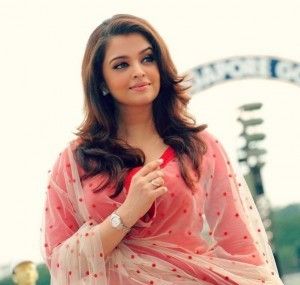 Aishwarya Rai Bachchan who gave birth to adorable Aaradhya Bachchan a year back says she has not quit the film industry. Aishwarya told the media that it was natural that she would like to spend time with her baby and she considers this her maternity leave.
The actress talked to the media at an event in Vadodra, Gujrat. The 39 year old was last seen in Guzaarish and had started Madhur Bhandarkar's Heroine when she conceived.
A year long break is normal according to Ash, will someone please tell her normal people get only a 3 month one. It is high times she starts working, if she wants to retain her position in this cut throat competition of Bollywood.
Comments
comments