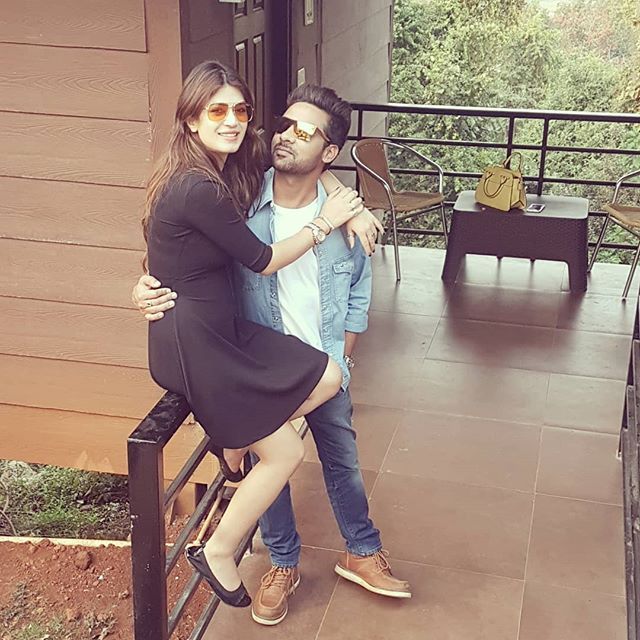 Bigg Boss 11 contestants Bandgi and Puneesh get trolled for aping Virat and Anushka
Big Boss 11 fame couple Bandgi Kalra and Puneesh Sharma who were seen romancing in the reality show are still going strong. In fact the duo actively post couple pictures on their social media account however there recent 'copying' has turned troll police on them!
The couple tried to recreate Virat-Anushka's recent kiss which became viral and Puneesh posted the same. While the picture is an almost replica of the original it shows the duo is 'trying to hard' and the people online couldn't help labeling them copycats.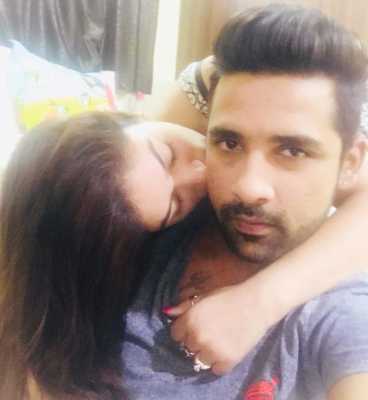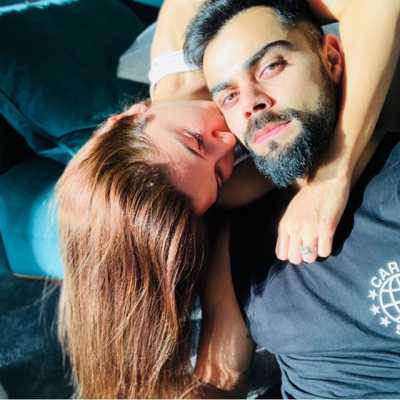 In an interview with India Today Bandgi Kalra had said: "About future plans, we will talk about in future only. Right now, we will focus on career. They (parents) were asking me what kind of a person he is. Some things they like about him, some things they didn't. The way I know him they don't. They watch him only for 40 minutes. Let him come out and then they will see for themselves." Bandgi later said their relationship has been approved by their families.
This is what people wrote in his post:
Comments
comments