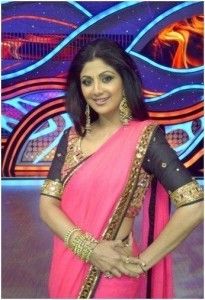 Shilpa Shetty blames lifestyle for the recent increase in cancer cases. Shilpa fears that cancer is slowly becoming commonplace like thyroid and diabetes.
She blamed the high pollution levels and unhealthy food for this rise. The actress urged people to start living a healthy lifestyle.
Shilpa spent some time with children suffering from cancer at the Cancer Aid and Research Foundation.
Comments
comments