Bollywood actors who were hard to recognize on screen:
The industry of films is unexpected and above the expectations, every year some or other movie hits the theatre and surprise people because of their unique plot. Though it's not easy to act but what's more challenging is, to get into the character of the role completely. Here we have brought the list of such dynamic actors who had undergone severe changes that made them hard to get recognized.
Chhapaak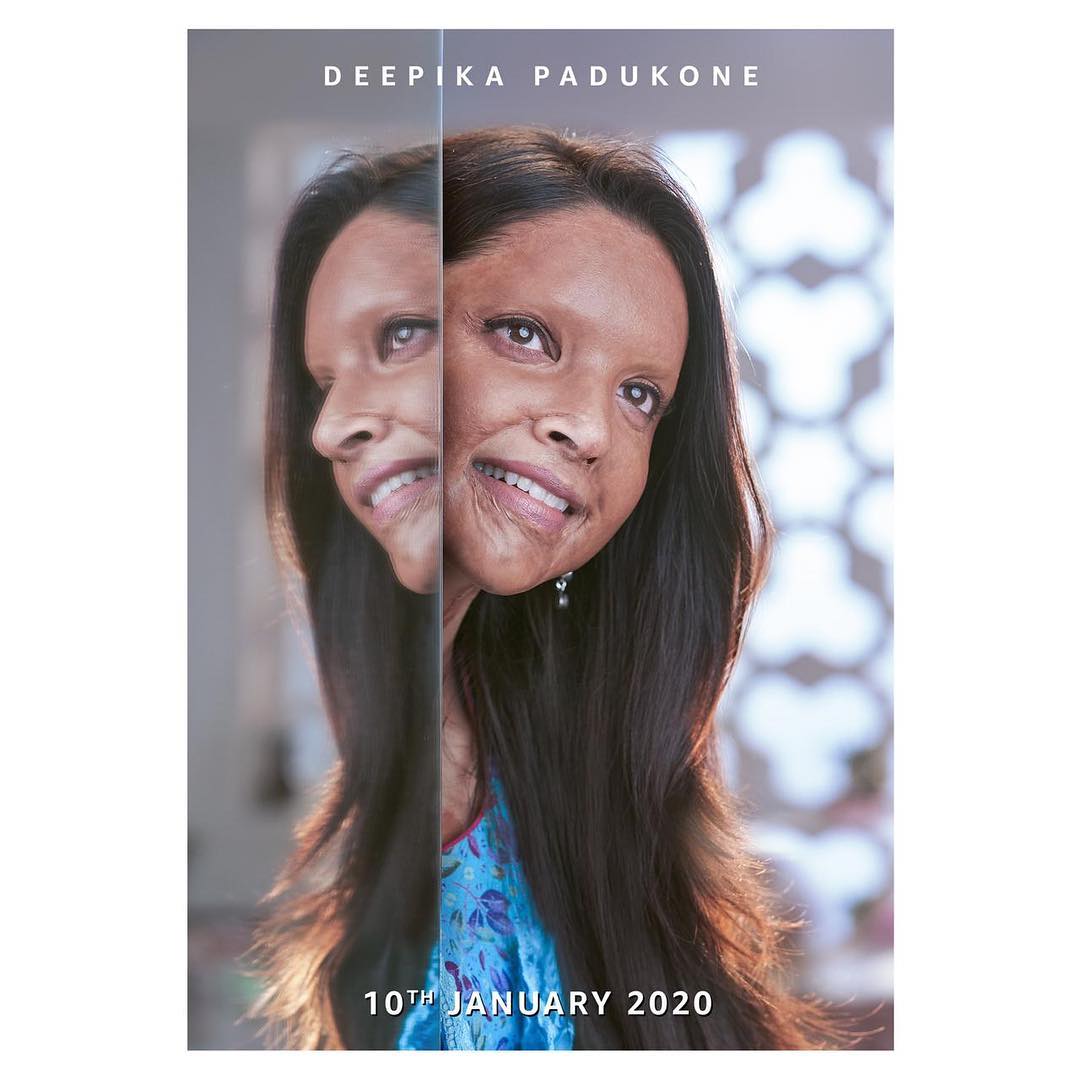 Though Meghna Gulzar's chhapaak will release in 2020 but it is currently in the buzz since its first poster has been revealed.  The film is about acid attack survivor Laxmi Agarwal and what's more surprising is, Deepika Padukone will be seen playing her role. After seeing the poster it's hard to identify B-town's most beautiful actress as she has successfully able to look exactly like Laxmi.
Amitabh Bachchan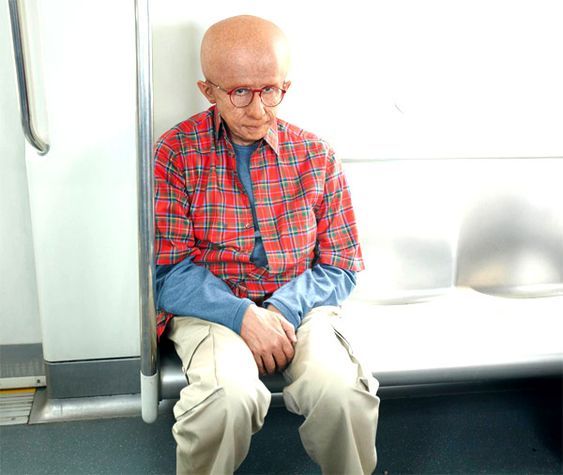 No doubt many actors have transformed themselves as per their characters in movies but what Amitabh Bachchan attempted in Paa was out of the box. 67-year-old Amitabh was asked to play the role of a 12-year-old boy and thus his entire look was created. Making him looks like a young boy and that too someone who suffered from a genetic disorder called progeria was not that easy but the result that came out was worth appreciating.
Ranbir Kapoor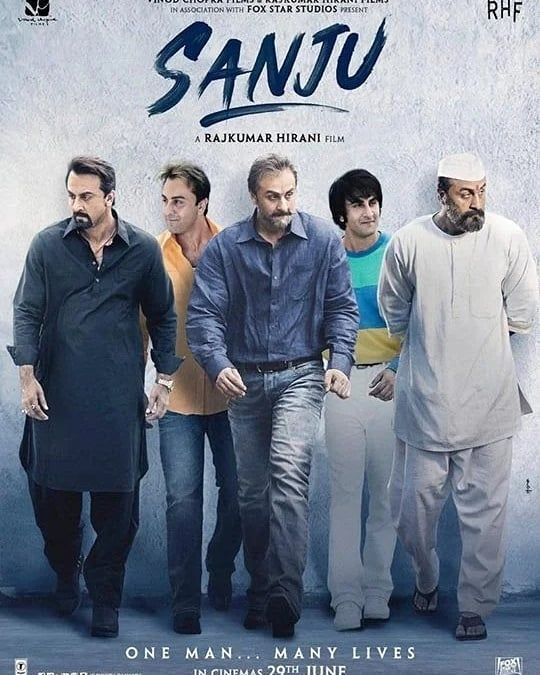 Ranbir Kapoor perfectly stepped into the shoes of Sanjay Dutt for the film Sanju, he was successful in imitating him, from his signature walk to his style of talking Ranbir did a great job. Along with his mind-blowing acting, the look that he was given just seemed as if Sanjay Dutt himself is playing his role on screen.
Anushka Sharma
Although in Bollywood horror movies has not been that great how it should be, but Anushka Sharma's spooky getup in Pari gave people goosebump. Apart from her superb acting her makeup was done so amazingly that no one could even doubt that she is not a real ghost.
Akshay Kumar
My look in #2Point0 is nothing short of a technological wonder! Watch to know how it was brought to life.@2Point0Movie @shankarshanmugh @DharmaMovies @LycaProductions #2Point0FromNov29 pic.twitter.com/NfUfUPb2L1

— Akshay Kumar (@akshaykumar) November 16, 2018
B-Town's Khiladi Akshay Kumar is known for always trying something new and thus this time he took a challenge of playing the role of the best opposite Rajnikant in 2.0. He would take 5 to 7 hours per day to get ready and then act in the heavy costumes.