Cafes where you can spend a special day out with your pet :
What is better than going out on a date with your furry friend? Well, it is not really necessary to leave your pet with sad eyes home every time you go out without them. So here is a list of some amazing places that are pet-friendly:
Puupychino Café (ShahpurJat)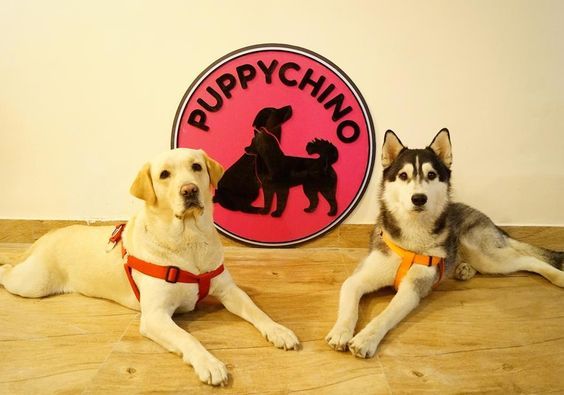 It is the first dog-friendly café to open in Delhi. It has a separate playing area for dogs as well as a separate dog food menu.
Café Canine (Gurgaon)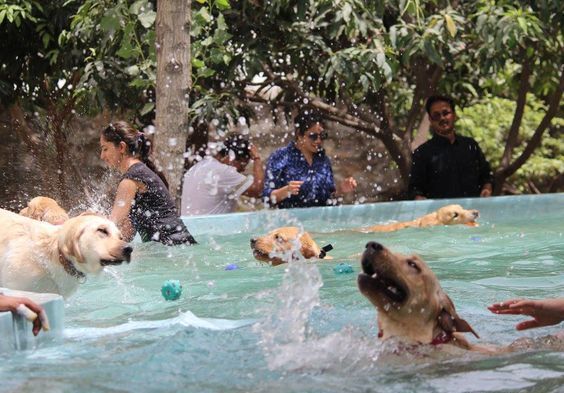 This is a café with an open lawn with a swimming pool for your pet to play and swim. You can also leave your dog here and you don't have to care about his well-being.
Tabula Beach Café (Khel Gaon Marg)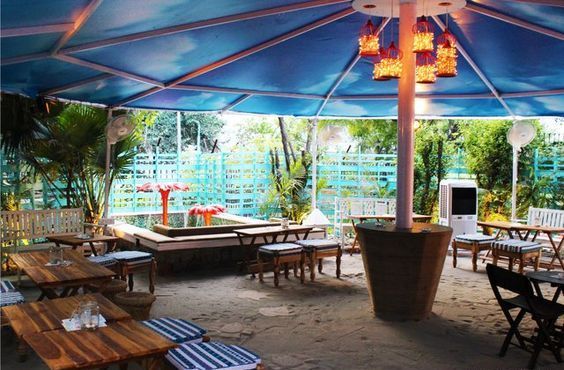 It's a themed based restaurant sprinkled with sand. Your pooch will definitely love to roll around in the sand. A lovely place to spend a day out with your furry bestie.
Throttle Shrottle (Gurgaon)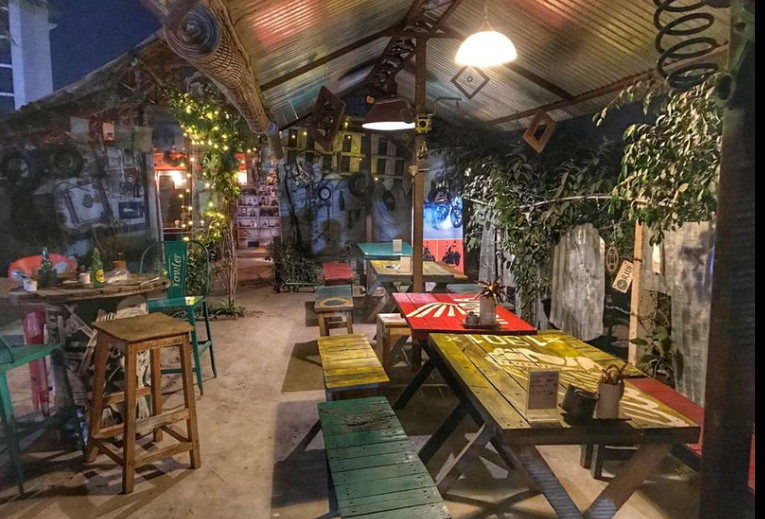 This café is popular among bikers and is an amazing place to spend some time with your pooch. They also have a well-trained house chef who will gladly cook a meal for your pet.
Roots – Café In The Park (Gurgaon)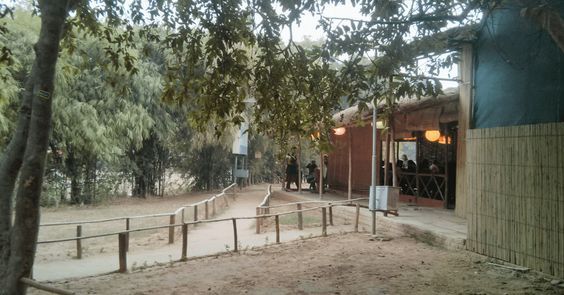 With a wonderful outdoor ambiance, this place will ensure you a great time with your dog. The café provides boiled eggs and omellet for your furry friend.
Off the Leash (Gurgaon)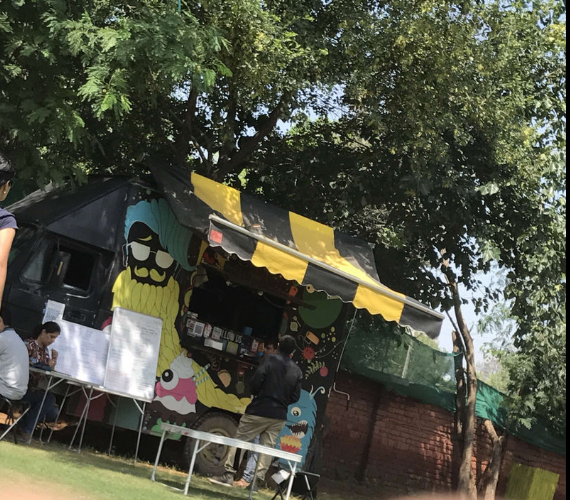 A dog park with lush greenery and pool keeps your pooch engaged in activities and yummy treats. You and your pet will surely have an amazing experience here.
Picture credits : Pinterest & Zomato