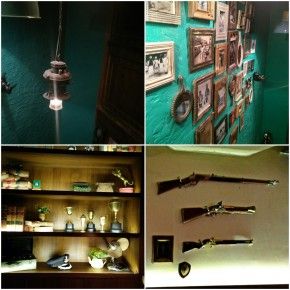 How many places do you think are there which glorify our country and our soldiers. Welcome to 38 Barracks, the newest baby in CP, it's right at the place where Movida café once was. Based on the life of an Army Colonel. The place is beautifully done. The food is at the top of it's game.
Ambience: As I said it's based on the life of an army man, it's structured like a house. With an oil lamp dating to the second world war at the entrance to welcome you to an array of guns, army memorabilia. There is also a living room, the balcony and a bed room where he hangs his uniform.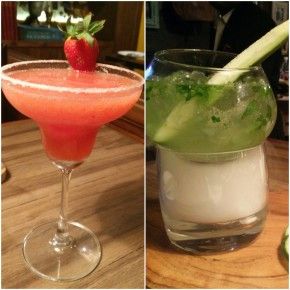 Drinks: Army men love their drinks and 38 Barracks has got that right with the best cocktails in town. Every drink was better than the last and honestly its difficult for me to pick a favourite. The best part is taht they serve a small portion of peanuts witg the drinks for tid-bits.
Regiment Spring is a minty beautiful to look at and not over the top alcoholic drink. Pick this if you like your drinks subtle and sophisticated.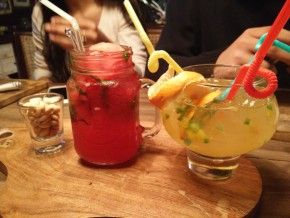 Cantonment is unusual with it's capsicum infused flavours it's still a delight to drink. Barracks Special Mojito is a strawberry flavoured and the prettiest cocktail around. They have a special Watermelon Mojito is a women's special and the refreshing chunks of watermelon make this the yummiest hit.
Starters: We went to 38 Barracks to taste the Indian food.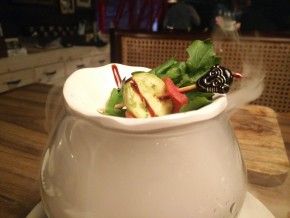 Amuse bouche was tomato caprese, bocconcini slice with modena balsamico & basil pesto. It was nice with the balsamic adding flavour to the bocconcini.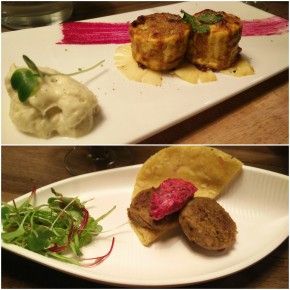 Ghosht ki galouti is a soft juicy galouti kebab served with creamy beetroot which offsets it beautifully.
The 'Barracks' prawns were a huge hit on the table.
The Paneer tikka barrels are super. It's stuffed paneer tikka shaped in barrels.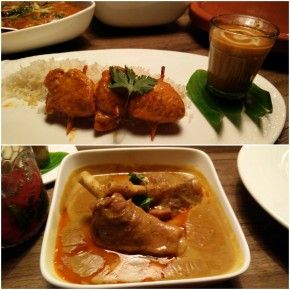 Mains: While the sea food lovers gushed on about how beautiful the Unilateral Salmon was, I couldn't get over the butter chicken which is served in small shot glasses on a bed of rice. The Nalli ki nihari has tender mutton dipped into not so chilly gravy and still flavoursome.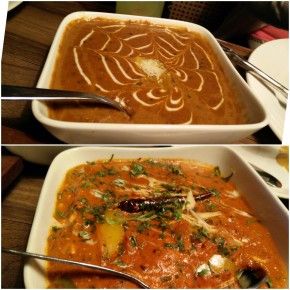 The dal makhani is yummy rich and a safe bet for vegetarians. The Hyderabadi Khatte Baingan are great in taste.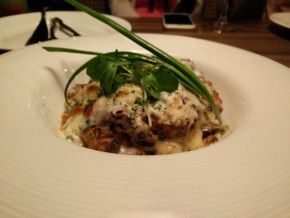 The Eggplant Parmigana is the tastiest eggplant dish I have ever had! The eggplant is fried with panko crumbs and arranged like a lasagna with layers of cheese.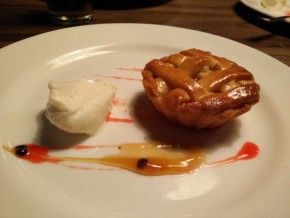 Dessert: While keeping up with the theme of Indian food the dessert was Indian but the modern twist highlights how well the chef knows his food. We had a Baked Rasgulla pie with vanilla ice cream. The rasgulla pie is not too sweet and the hot pie with ice cream combination is amazing.
Must try: Their cocktails, Eggplant Parmigiana, Butter Chicken
Rating:4.5/5