The Leela Ambiance Convention Hotel East Delhi has a riot of flavours at this food festival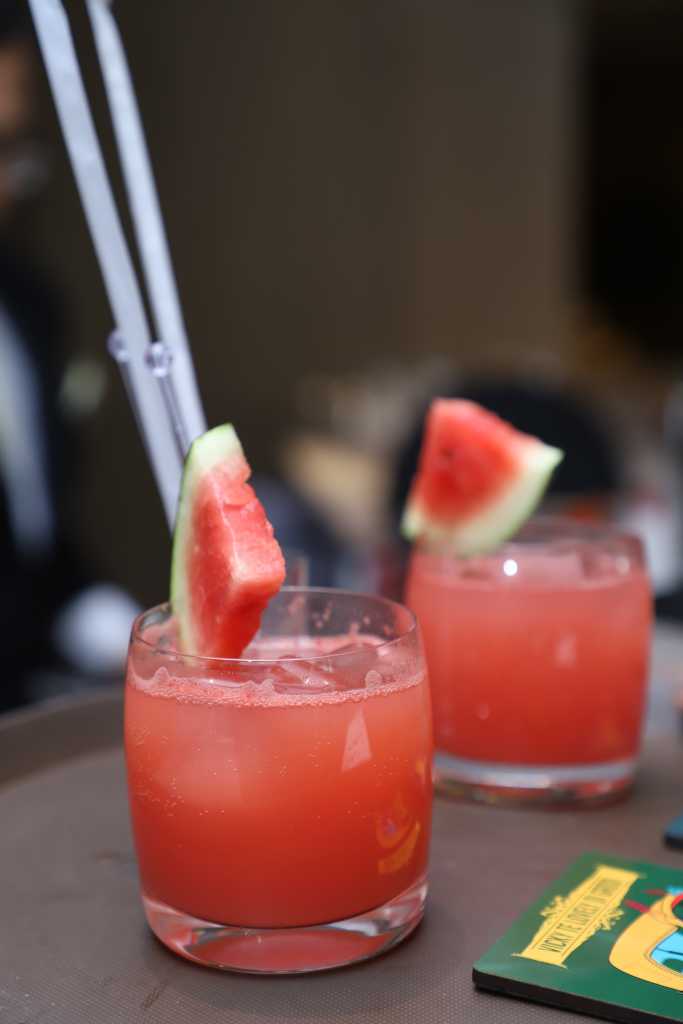 Don't we all love food which is rustic and comes from famous street food across India? Well time is something we all don't have to explore street food and understanding this Chef De Cuisine Ashwini Singh at Dilli 32 gets you delectable flavours from Amritsar.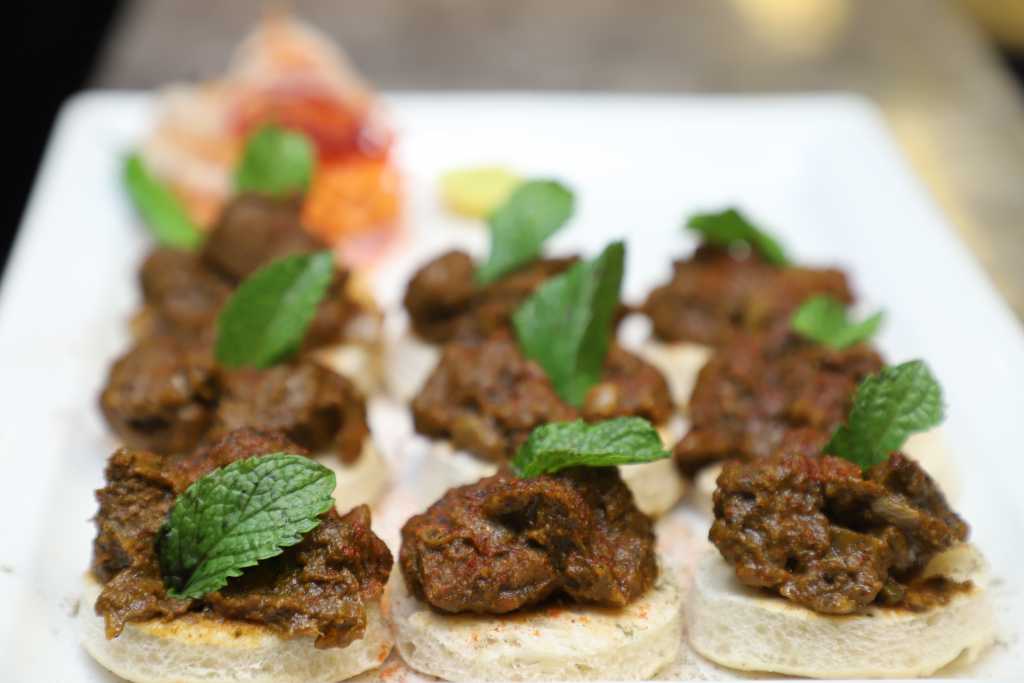 Amritsar is a foodie haven from the sacrosanct guru ka langar at Golden Temple to non vegetarian delights at Lawrence Road. This week the Leela East Delhi has a special Amritsar food festival with authentic Punjabi flavours. The vegetarian food here surprisingly surpassed my usual love for non-vegetarian delights. I will start with the vegetarian fare which must NOT be missed. The starters' rajma ke tikke, bhutte ki seekh and the nutri-nugget are great. The Lawrence road ke mutton tikke are true love if you like mutton dishes.
In the drinks I fell in love with Tar Booze, you would too if you love a kick of whiskey in a ginger and watermelon concoction. It is the perfect summer drink.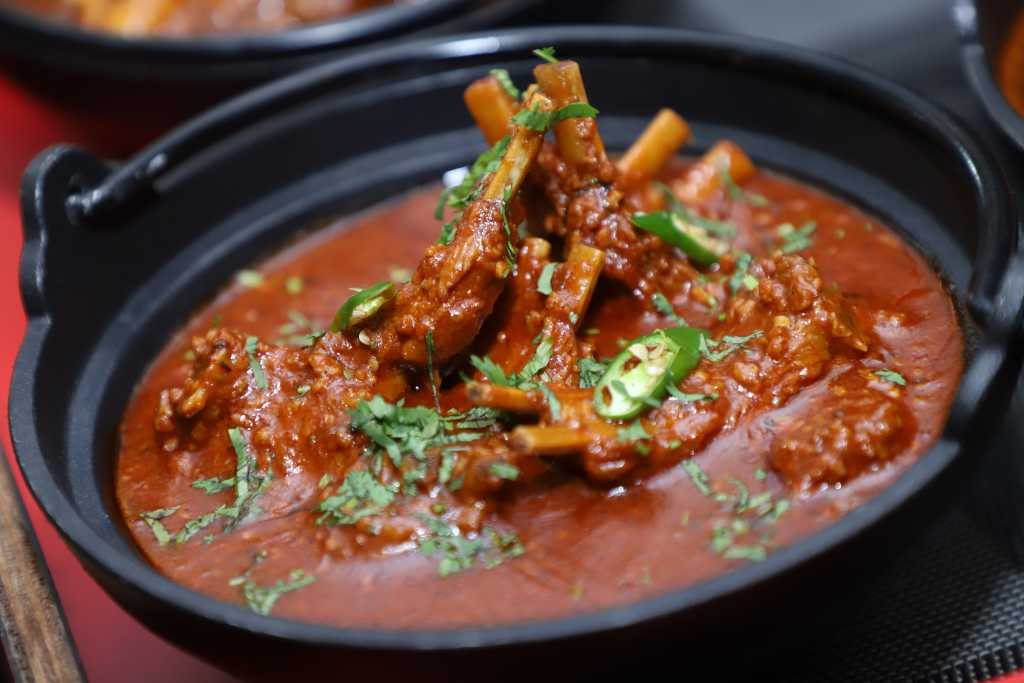 The main course has stellar food too. While the true blue Punjabi in me is still reminiscing how delicious the sarson ka saag, aloo wadiyan and langar dal was. The chicken curry, gurde kapoore, and rara mutton were perfectly seasoned to their amrtisari glory!
The festival is on till this Sunday and is available for dinner at Dilli 32. Go relive your favorite Punjabi food memory here!