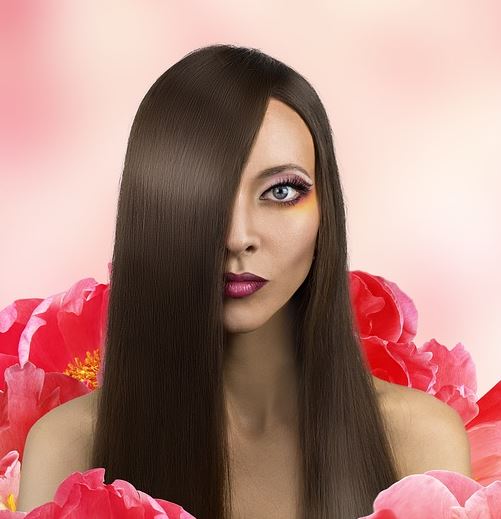 Salons in the name of hair spa and strengthening burns a hole in our pocket. Straight and strong hair is loved by all and we all want our hair to be like Rapunzel. Luckily some are gifted with shiny hair but many of us have to take extra care for them. So if you also want shiny and healthy hair , Team AAW tells you some simple home remedies for them.
Beer treatment
Beer proves to be very helpful in treating damaged hair.  Shampoo your hair and spray beer on the hair now wash it off after after 20 minutes. This will make your hair shinier than before.
Fruit Pack
Fruits do wonders for health , skin and hair. Just mash a banana, some strawberries and mix it with milk and honey to make a smooth paste. Apply and let it dry for say an hour. Wash it off with cold water.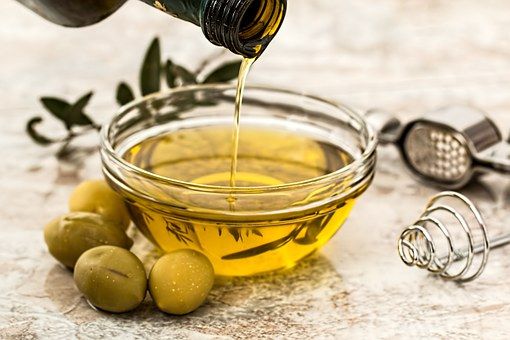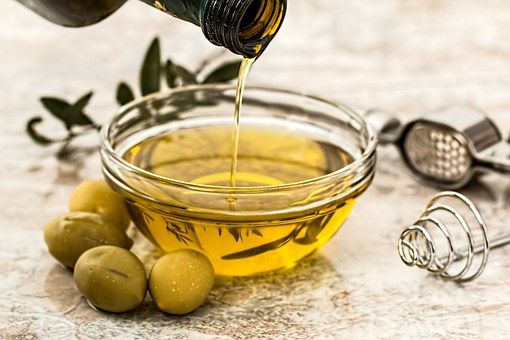 Olive oil and eggs
Eggs are healthy for hair but when combined with olive oil it is magical. Beat two eggs and mix it with olive oil apply it on your hair and leave it till it dries. Wash it off with shampoo and you will be amazed with the  results.
Scalp Massage
Oiling your hair and giving it regular scalp massage is the best way to strengthen your hair. Massaging with almond, olive or coconut oil nourishes the hair and makes them soft and shiny.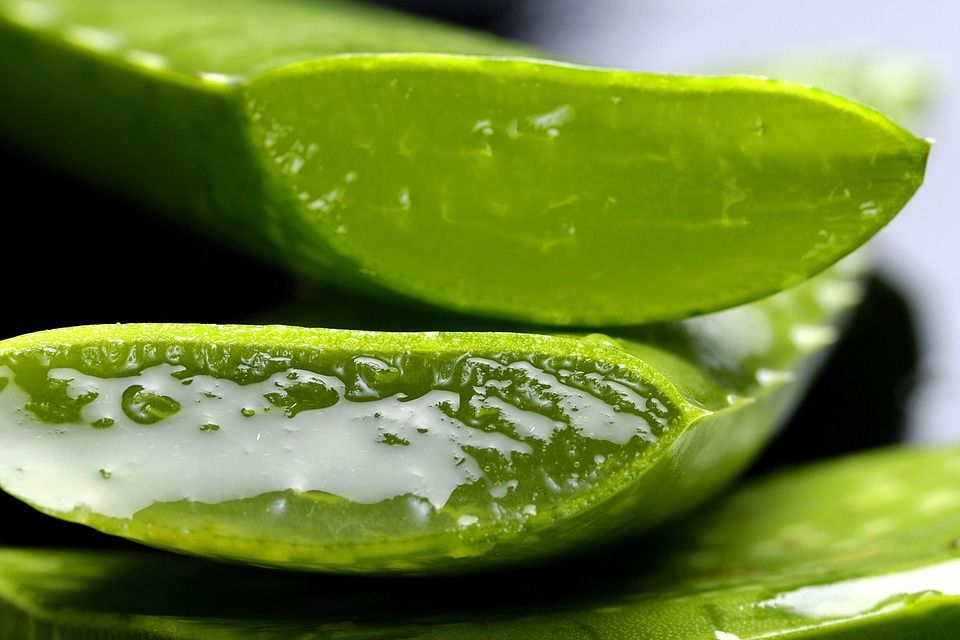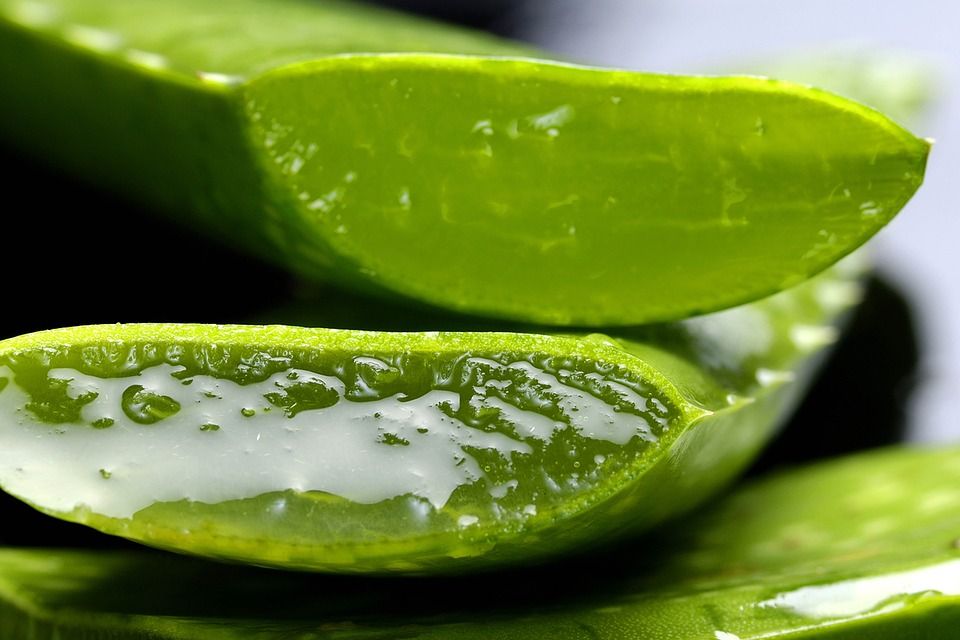 Oil and Aloe Vera
Mix 2 to 3 tablespoons of Aloe Vera in the hair oil and apply the paste on your scalp and hair. Leave it overnight or atleast  for 2 to 3 hours. Wash it off with a nice shampoo and conditioner to see effective results. Repeating this measure thrice a week strengthens your mane.
These tips can get you rid of your frizzy hair and would give you the same effect that you get in spa if followed regularly. So save your money and raid your kitchen to get started with your home made hair treatments for strong and healthy hair.