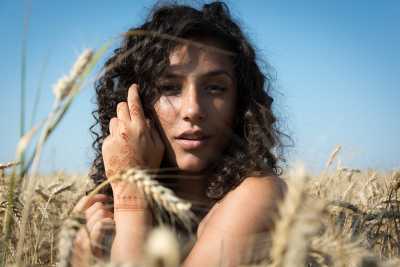 We all have that one straightening iron and most women love straight long locks. For curls we often visit the salon to get the right look. Most of us do not want to spend on a curling rod which will be used periodically. So when I tried to curl my hair with a straightening rod and it worked, I thought my AAW readers must know how to do it.
We have attached tutorials, videos et all. Go ahead read this article and get ready to try.
You will need:
Comb
Pins
Clips
Straightening iron
Hairspray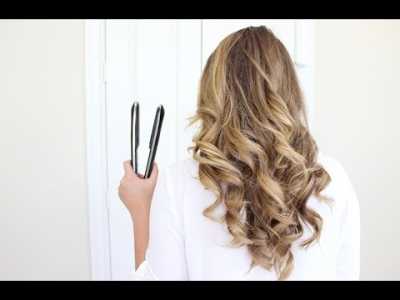 PS Note:
Your hair should be a minimum shoulders length
Make sure your hair is not wet, a day old hair work perfectly well for this. If you do not have an oily scalp, this works well.
Well combed hair make it easier to curl. So make sure your hair is tangle free.
Hair in monsoon have a tendency to absorb humidity and the curls might stay lesser.
Steps:
Dividing your hair in sections help. It makes the curling quicker. So use your hair tires or clips to section of portions of hair.
Pick one section at a time. Make sure the flat iron is hot.
Decide how much portion oh hair you will curl first, the smaller the section the tighter the curl.
Small section = tight curls
Big section = loose curls or waves
Now place the iron close to your scalp and flick your hair around it. See the video.
Finish with hair spray.
Try and tell us if it worked for you. It does work for us!