Indian summers can be harsh on the skin. Often we forget to use a sunblock and then have to make multiple trips to the parlour to get rid of the tan. While buying a sunscreen, you will be spoil for choice as the markets are flooded with many but here are a few things you must decide on before picking one. Picking a right sunscreen is important as they protect the skin against UV and UVB rays that cause skin cancer.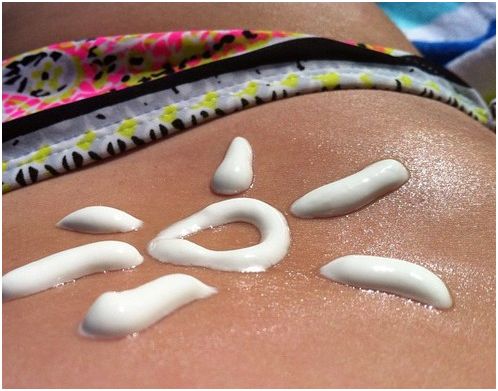 Do you stay (more) outdoors or indoors?: First and foremost important thing is to decide how much time you spend in direct sunlight. If you spend more than 3 hours outside in the sun consider buying a stronger SPF sunscreen, like an SPF 50. If you do not spend time in direct sun (early mornings and late evenings are fine) apply sunscreen with a milder SPF.
Time it right: A sunscreen needs at least 15-20 minutes to start working on your skin. If you are always running late consider keeping that bottle of sunscreen in the bathroom and apply it as soon as you are out of the shower. Or consider buying a sunscreen spray.
Know your skin type: It is essential to know your skin time to pick up the right sunscreen. Sunscreen comes in gel, crème and spray variants. To get the maximum out of your sunscreen select one according to your skin type.
Any other skin aliments: If you have acne prone skin or sensitive skin, consider visiting a dermatologist for the right sunscreen. A medicated sunscreen might work better than the OTC ones for you.
Do you sweat?: People who have a tendency to sweat or spend time swimming need to buy a waterproof sun screen. Also you have to apply sunblock sooner (after every 3 hours) to get the maximum out of it.
Sun screen also helps prevent your skin from dust and pollution.