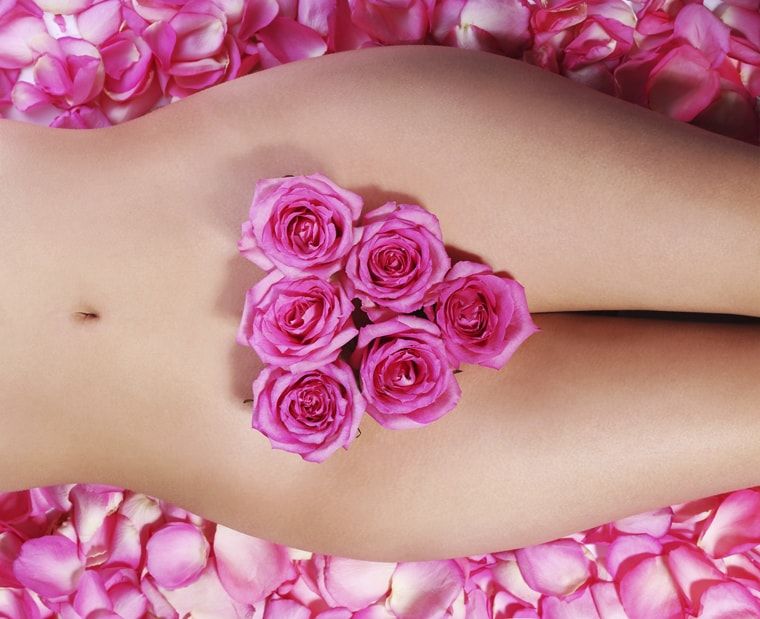 Do you remember when Kim Kardashian promoted 'Vampire Lifts' which involves injecting blood drawn from the body into vagina to smoothen and tighten the same? We have searched for some age defying beauty treatment which promises a much prettier V-Zone.
But but but . . .If the sole reason to opt these treatments is just to please your partner then please keep distance as some things are well beyond the walls of insecurities where personal happiness resides.
Steaming
Actually it's V-steaming. This is a popular method in Central and South America to boost up vaginal health. It chucks out yeast infections, eases menstrual cramps, reduces menopausal pain and helps to boost fertility.  Many big names of science world have praised V-steaming as being the best vaginal cleansing process. But, doctors point out that V-steams are unneeded as the vagina is a self-cleaning body organ and hot steams could be risky. Generally, mugwort, a herbal plant is used for V-steaming as it is renowned for its medicinal benefits for reproductive organs.
Bleaching
The unsound yearning for fair skin never stops at the face. Extensive health concerns were sparked a few years ago with the launch of a female hygiene product that promised the skin brightness around vagina. Above and beyond brightening the dark skin, the product also assures to keep the skin clean, fresh and sheltered from infection all day long.
Vagina facials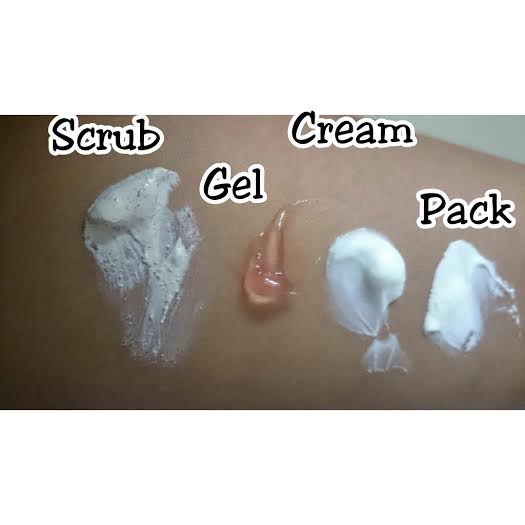 Vajacials were invented by American dating coach Lisa Palmer. She prepared a unique potion of coconut oil, honey, vitamin E cream and egg white. It gets rid of dryness, perks up elasticity and even tightens the vagina.
Vaginoplasty
This is one of the most popular vaginal treatments in gulf countries. It involves the tightening of pelvic muscles to bring back the lost elasticity due to age or childbirth. This can be done by two ways: machine tightening or injection procedure. Doctors prefer the former, i.e. machine tightening. The entire process is very easy which takes around 30 – 40 minutes and is pain-free.