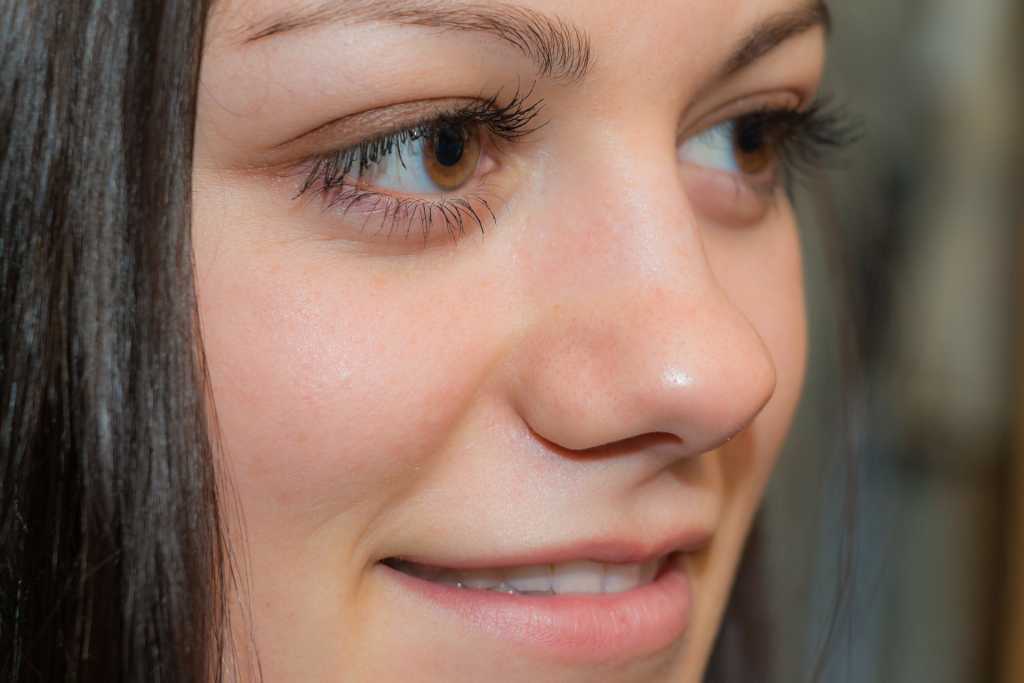 Many Indian women suffer from dark circles around the eyes which make them look exhausted. Under eye circles can be blamed on our genetics as they can be developed due to hereditary factor, however lack of sleep, illness, hormonal changes, stress and nutritional deficiencies can also be a major reason. Dark under eyes can make you look ugly and tired and this sensitive area needs some TLC. AAW brings to you some simple remedies to lighten the dark circles.
Massage Vitamin E or almond oil around the eyes.

Apply raw potato juice under your eyes for about 10 minutes. 

Tomato juice is said to lighten skin colour.

Apply compress of cold tea bags or milk directly over closed lids for 15 to 20 minutes

Cucumber juices also help, apply it around eyes and wash off with water after 15 minutes.

Make a mixture of lemon juice, orange juice, lentil flour, puree of tomato and turmeric paste and apply for 15 to 20 minutes. Wash it off with cold water.

Place cotton balls dipped in rose water on the eyes and leave for some time.
Other cures
Wear sunglasses whenever you step out to avoid exposing your skin to harsh rays of the sun. 

Increase the intake of green leafy vegetable, almonds and Vitamin E.

Exercise daily and take sufficient sleep.

Remove the makeup especially mascara and kohl properly.

Wash your eyes with warm water and follow this with cold water. 

Consult a dermatologist.

Avoid chocolates and sweets.

Use under eye creams that suits your skin to get rid of them.

Don't experiment much with the cream and packs available in the market.

Drink at least fifteen glasses of water every day.