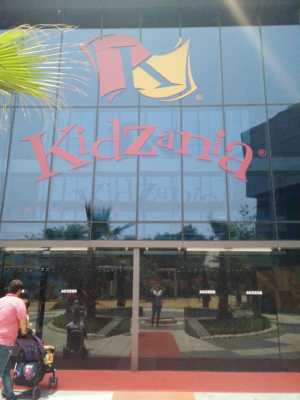 Summer breaks usually for us mean chilling at home or going for those odd swimming and play school group activities. After hearing a lot about Kidzania we decided to go and enjoy a day at Kidzania.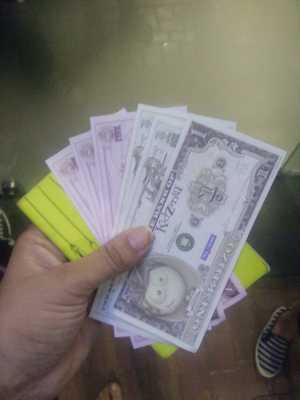 We went there for a fun filled day and my little ones fell in love with the place. Kidzania is an international franchise which has opened right next to GIP, Noida. It is an indoor play park where children get to pretend play as cooks, doctors, fire fighters and even bake a donut or two at Dunkin Donuts.  Upon entering this kiddy dreamland we went about looking at things, trying the hospitals and fire station but the highlight was driving the Nexa experience.
Kids enjoying the #nexaexperience it's a perfect day out with kids, they get their driving licence first and then drive the Nexa at Kidzania#kidzania #NexaXKidzania #mommylove #momblogger #cars #nexa #dayout #sodelhi #delhi #noida #delhigram #delhincr #dailyig #vsco #summervacation #instagram #video #funactivities
Boys love their cars and it cannot get better than this! My son got to pretend play and drive a car with the Nexa experience. To enjoy a complete driving experience, much like real life little A first went to the Maruti driving school. At the learning school, there is a 20 minute computer aided car learning where the child has to learn breaks, accelerator and steering the car. Little A came out super happy, beaming and with his own driving license valid for the next 2 years at Kidzania!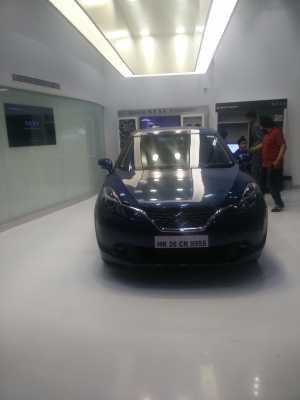 We then went to the Nexa showroom to understand what a premiere experience Nexa is. As children are often the deciding factors at home, they got to understand what a car is about and what are the luxuries when you pick Nexa.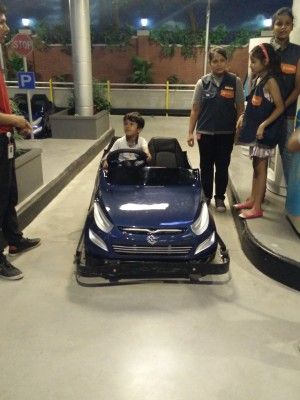 And then off to we went to enjoy the Nexa experience, it actually matched the car standing in the showroom, little A happily pointed out! The drive was with a complete petrol re-fueling station. A drive or two on the road especially made for these battery operated beauties, made me want to be a kid and join my son!
Kidzania is surely a fun day out. So all you parents in Delhi, beat the heat and go check out Kidzania.