Lockdown 4.0 is here with more relaxations, everything that you need to know:
After a long wait, the center extended the nationwide lockdown till 31st May. We have not entered the fourth phase of lockdown, with states having the flexibility to decide the red, orange, and green zones of COVID-19. After the National Disaster Management Authority announced lockdown 4.0 to prevent the spread of novel coronavirus, the Ministry of Home Affairs issues a new set of guidelines to allow the further resumption of economic activities.
In fresh guidelines, the home ministry also allowed the resumption of app-based cab services; gave permission to the functioning of all shops, markets, and commercial establishments except those in malls; and eased edges on private offices that were previously allowed to function with 33% staff strength.
Here is everything that you should know:
List of things allowed:
Buses, auto-rickshaws, cabs can operate; the inter-State movement of vehicles to be decided by States mutually
Barbershops and salons can open
States can decide the delineation of zones into red, green, orange and containment zones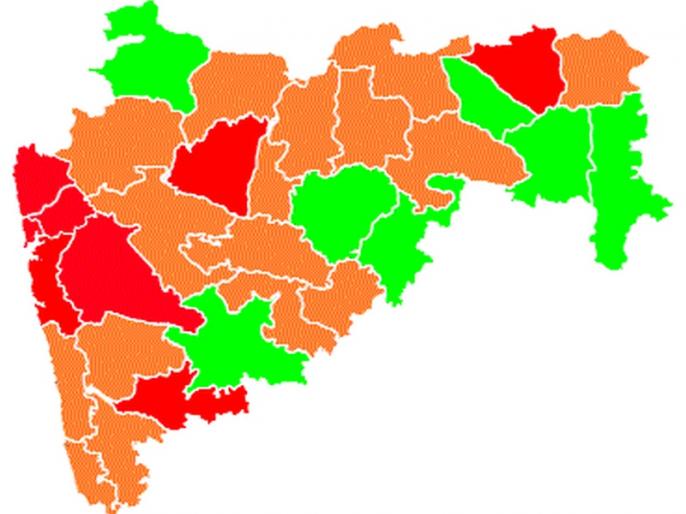 E-commerce activities for non-essential goods are now permitted even in red zones.
All shops, except those in malls and containment zones, can open
Restaurants will be permitted to operate kitchens for home delivery online
Sports complexes can open but spectators won't be allowed.
Clause for private companies to make it mandatory for employees to use 'Aarogya Setu' app has been removed
List of things not allowed:
All domestic and international air travel.
Metro rail services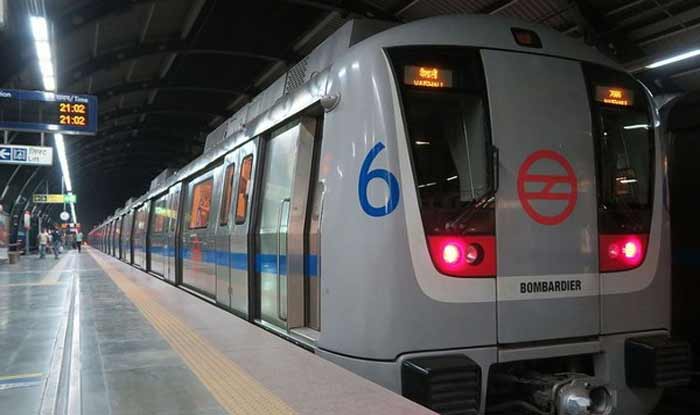 Schools, colleges, and other educational institutions will remain closed.
Hotels and hospitality services
All cinema halls, shopping malls, gym, swimming pools, and bars
All social, political, cultural, and other gatherings are prohibited.
All places of worship will remain closed.
All the activities that were permitted in the third lockdown will continue to be allowed in the fourth phase as well. Though, states have been given a lot of freedom to add restrictions in any area the feel the need for.
Some important points:
Night curfew from 7 p.m. to 7 a.m. for non-essential services to remain in force
People bove 65 years, pregnant women and children below 10 to remain at home
Wearing of masks compulsory in public places and workplace is mandatory
The capacity of 33% of staff in the private sector eased off, work from home and social distancing to be promoted.
In containment zones, only essential activities shall be allowed.
Social distancing in public places including markets, workplaces, public transport and ceremonies like marriages, etc.
Not more than 50 guests can be invited to a marriage function.
Funerals and last rites shall not be attended by more than 20 people.
Consumption of liquor, gutka, pan masala, tobacco prohibited in public places.
Shops to ensure a minimum 6 feet distance among customers and not allow more than 5 people at a time inside the shop.
Provision for thermal scanning, hand wash, and sanitizers to be made at all entry and exit points and common areas.
An obstacle to any officer or employee of the central government or the state government or any authorized personnel is punishable.