Summer vacations started? Here are the animated movies releasing this summer your kid would love:
Summer holidays have started and your kids must be ready with a list of movies they are waiting to watch at the theater. Kids love watching animated movies; they are the best entertainment options for them. Taking children out on a movie during the summer vacation is a great idea. Be ready to watch some of the blockbuster movies this time:
Incredibles 2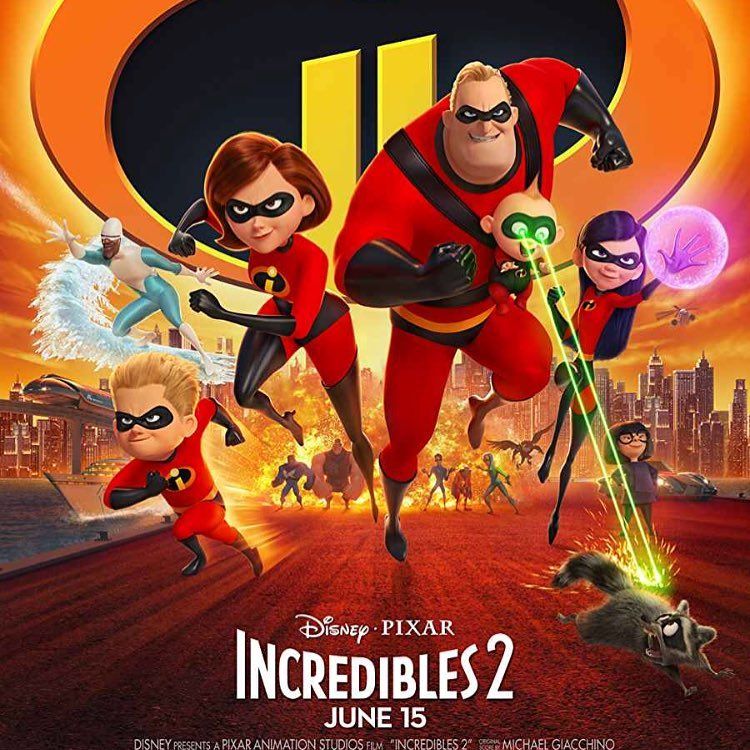 Yes, the most awaited sequel to 2004's superhero animated movie about the Parr family is releasing this summer. The original movie was beautifully animated with lots of action. This time also you can expect the same; the sequel focuses on Bob who is at home to take care of the kids. With more laughter and action, this movie will be great fun and is releasing on 15 June.
Hotel Transylvania 3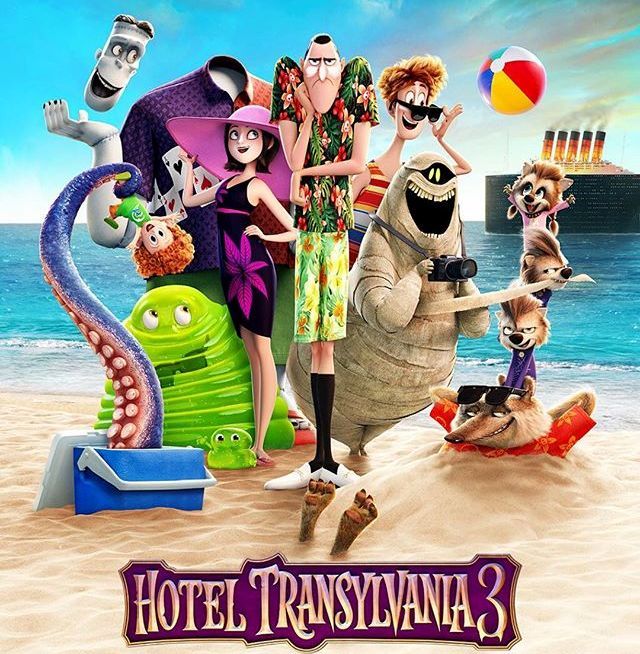 Once more join Mavis and Dracula on a luxury cruise ship for their summer vacation. The monster family is on their much-needed break. However, the vacation will turn into a nightmare; watch the movie to know why. It will be released on 13th July 2018.
Christopher Robin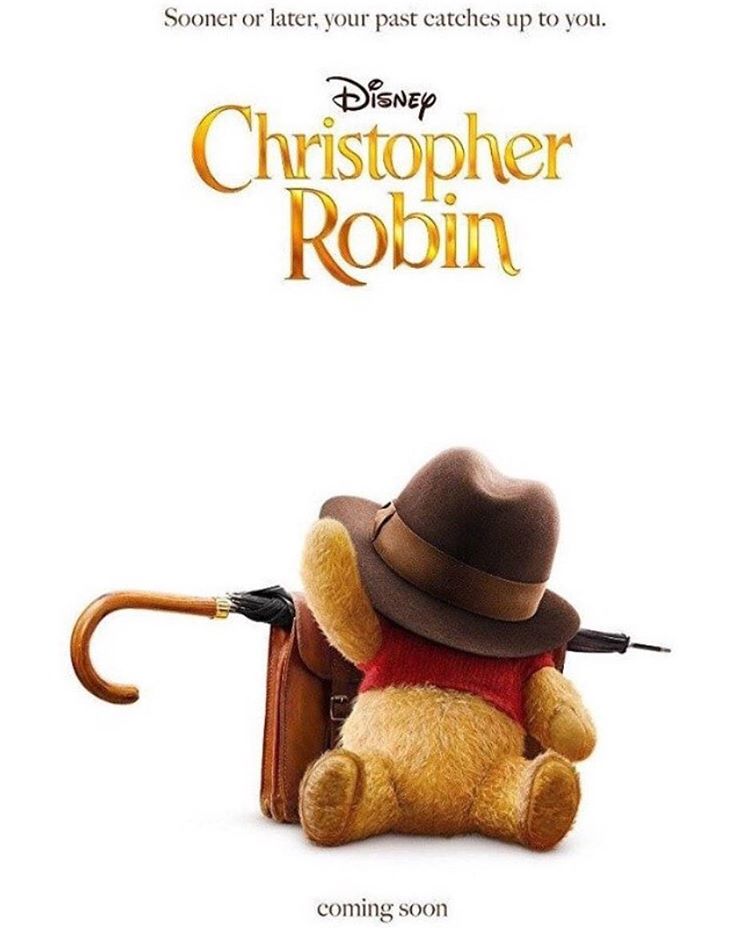 This is a movie all of us want to watch too! Inspired by an all-grown-up character of Winnie the Pooh- Christopher Robin. He has now lost all his imagination, and his friends come back to his life and help him out. The movie will be releasing in August 2018.
Jurassic World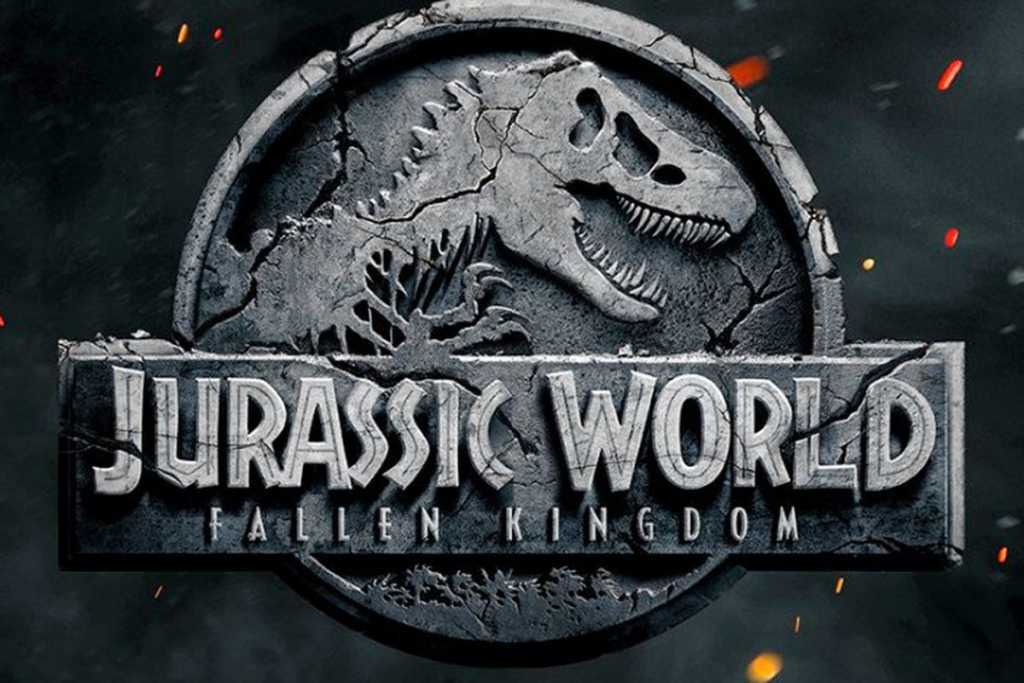 Grown-up kids would love to watch the sequel to 2015's Jurassic world. The movie stars Chris Patt, Bryce Dallas Howard, and Jeff Goldblum. It will hit the theaters on 11 June 2018.
Teen Titans Go! To the movies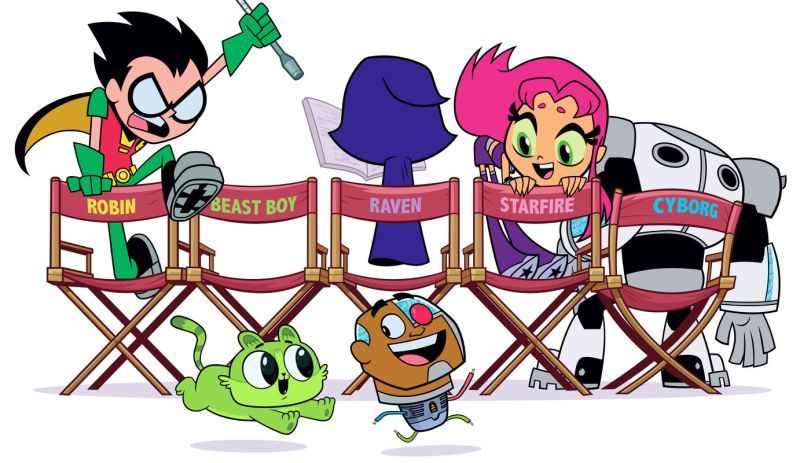 This movie is a sequel to Teen Titan Go! And will be releasing on 27th July. It is a story of five young superheroes that deal with villains to make it big for them.
Which movie will you be watching?