List of celebrities who have tested positive for Covid-19:
As India deals with the second wave of Covid, recently over 1 lakh cases were recorded in the country. There are many people who have contracted the disease recently including film and sports stars. Many of them announced on social media that they have tested positive for the disease. The state of Maharashtra is one of the states that are most affected. Here is the list of Bollywood celebrities who are covid positive: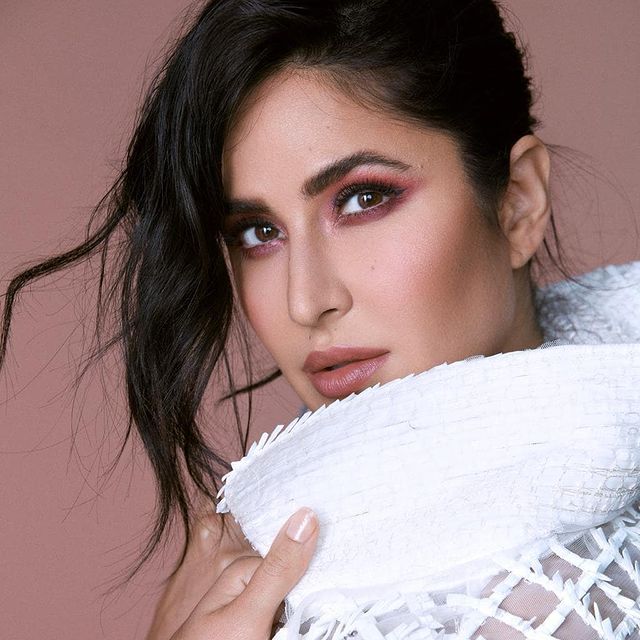 She is the most recent celeb to get affected by covid-19. The news came hours after Vicky Kaushal tested positive for the virus. 
View this post on Instagram
 The actor took to Instagram Monday to announce that he is Covid positive. "In spite of all care and precautions, unfortunately, I have tested COVID-19 positive. Following all essential protocols, I am under home quarantine, taking medication as prescribed by my doctor," he wrote.
View this post on Instagram
While Kartik Aryan tested negative for the disease, he posted: "Passing the baton to Bhumi Pednekar."
View this post on Instagram
On 4th April, Actor Akshay Kumar announced Sunday that he had contracted the virus. He took to Twitter to announce that he has been hospitalized. 
Actor Govinda's wife also told the media that the actor had tested positive, was displaying mild symptoms, and had quarantined himself.
View this post on Instagram
The host of the music reality show Indian Idol, posed on Instagram that he, along with his wife, Shweta Agarwal, had also been infected with the virus.
View this post on Instagram
The actress wrote, "Hello all, I have tested positive for Covid-19. I have immediately isolated myself and will be under home quarantine. I am following all safety protocols under the advice of my doctors. Grateful for all your love and support. Please stay safe and take care."
The 3 Idiots star also revealed that he was Covid positive.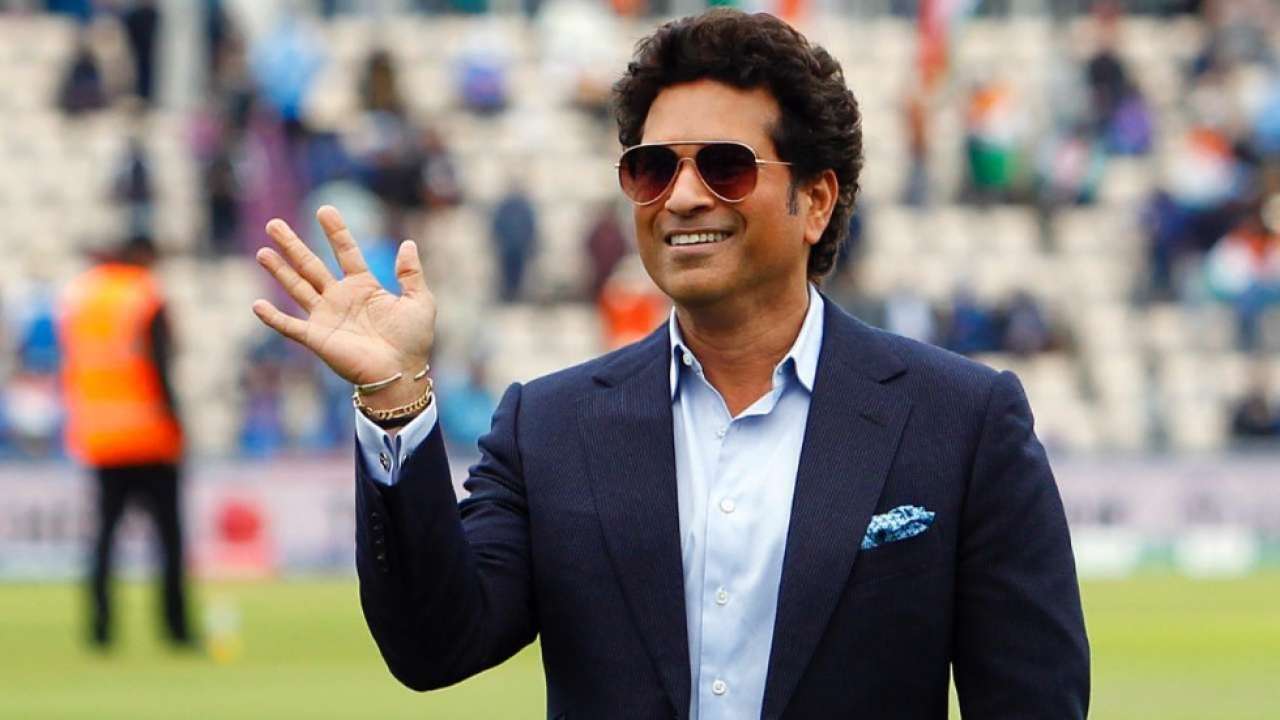 Former Indian cricketer Sachin Tendulkar, who tested positive on 27 March, was admitted to hospital on 2 April, after displaying mild symptoms.
In March, Ranbir Kapoor, Sanjay Leela Bhansali, Amir Khan and Manoj Bajpayee were also tested positive.