All you need to know about Taimur Ali Khan's bodyguard:
Saif Ali Khan and Kareena Kapoor Khan's baby boy Taimur Ali Khan is one of the most popular and adored star kid. He has more paparazzis after him than any Bollywood star. At the age of 2, he already has a huge stardom and fan pages on social media. He is obviously media's favorite and gets clicked everywhere he goes, whether it is outside his school or home.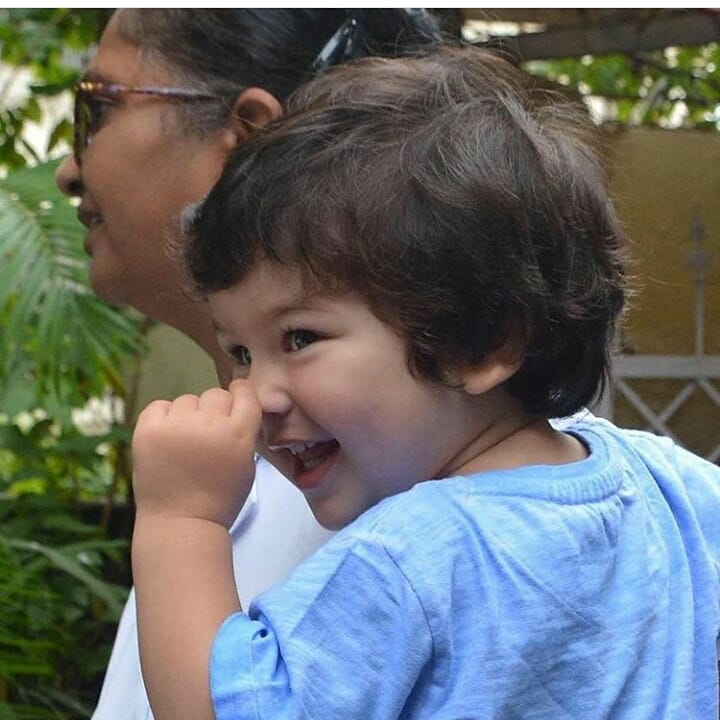 So keeping in mind his security concerns, his parents Saif and Kareena have decided to hire a bodyguard for the safety of the little munchkin. If rumors are to be believed then recently a fan tried to take a selfie with the little nawab and this incident made his parents decide to keep a bodyguard for him.
In the past, Kareena had admitted that the interest in her son was way too much but she couldn't do anything about it. She also said that we wished he doesn't get so much attention and have a normal upbringing.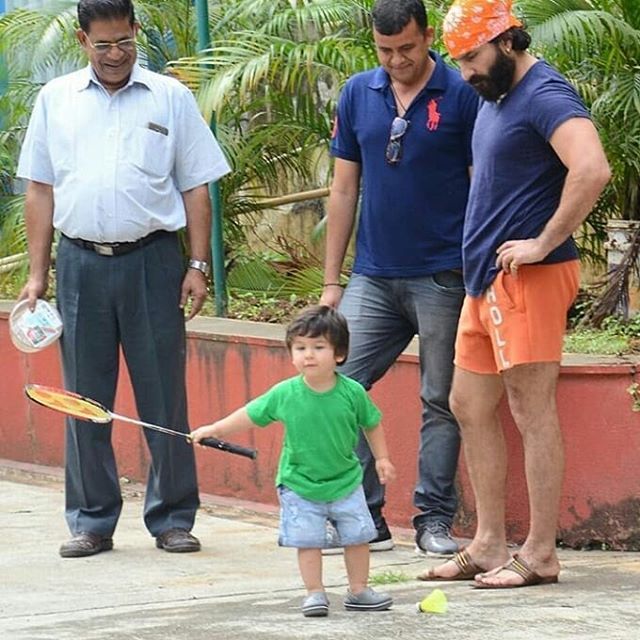 Taimur steals the limelight wherever he goes and his grandmother Sharmila Tagore in an interview said that he is more famous than her. Taimur is one of the most lovable celebrity kid and his photos and videos go viral in less than a second.