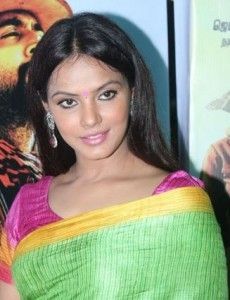 Bollywood couple Randeep Hooda and Neetu Chandra have parted ways.  Both have taken the break up in their stride and are busy working.
Randeep is working on couple of films while Neetu was recently seen in the Tamil remake of Delhi Belly.  Neetu has always been very local about her relationship while Randeep choose to remain silent.
When contacted both remained unavailable for the comment as Randeep is busy travelling and Neetu doesn't want to comment on the same. Randeep and Neetu had been dating since mid-2010.