Check out the pictures of Kate Middleton and Prince William's Pakistan visit:
On Monday, Duke and Duchess of Cambridge began their royal trip to Pakistan #RoyalVisitPakistan. Pakistan has high hopes that their visit will help to dispel its image as "a terrorist haven blighted by violence." Throughout their five days visit, William and Kate will visit programs and organizations that benefit Pakistan's youth.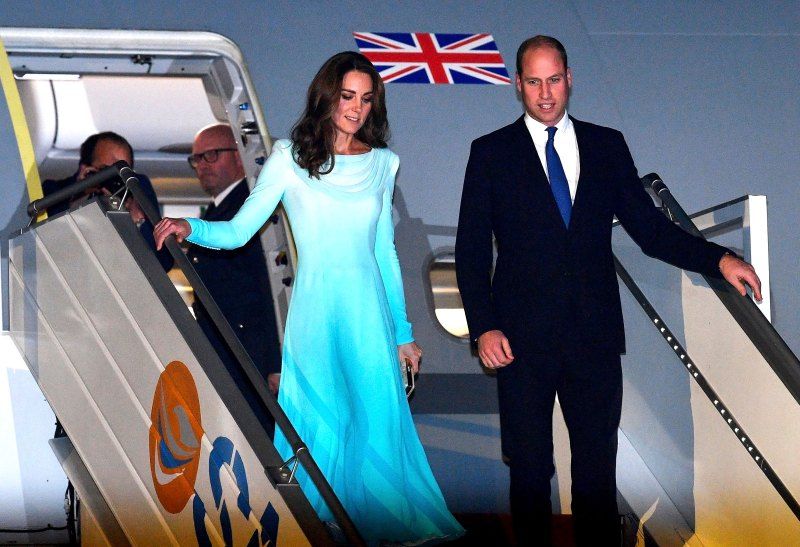 The royal couple has visited an orphanage and a historic mosque in Lahore. The couple visited the country's second-largest mosque, the Badshahi Mosque, following in the footsteps of the duke's parents. His late mother Diana, Princess of Wales, visited the holy site in 1991.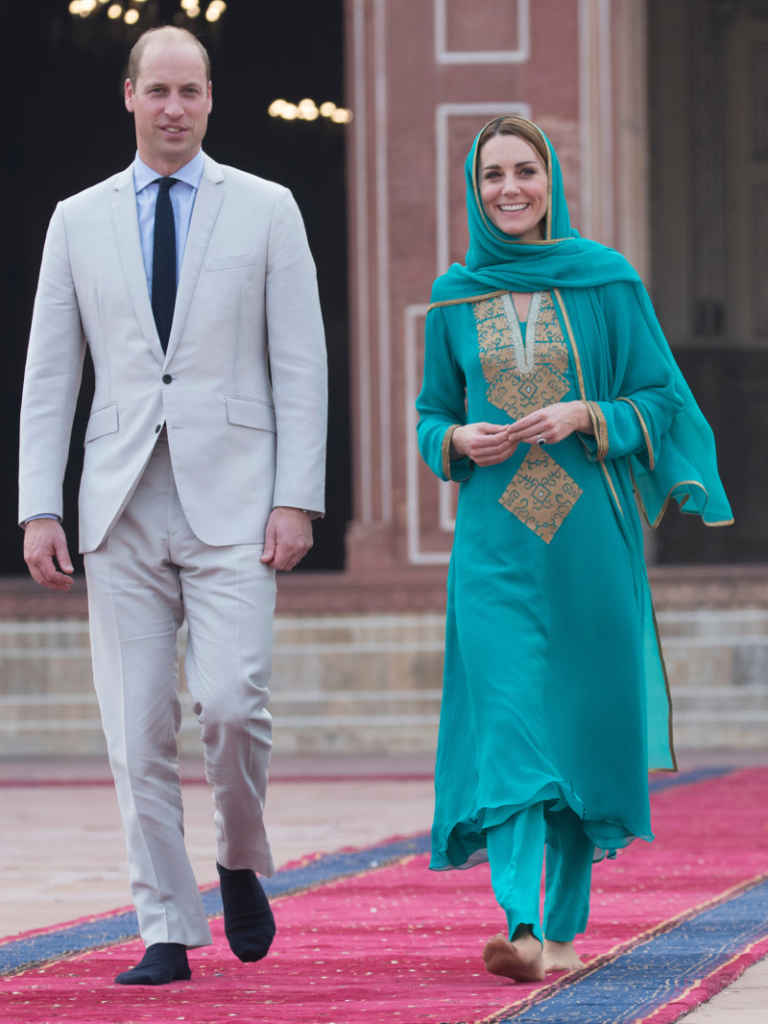 His father, the Prince of Wales, went to the mosque with the Duchess of Cornwall on their royal tour in 2006.
They also met with Prime Minister Imran Khan, who friendly earlier with Princess Diana as well.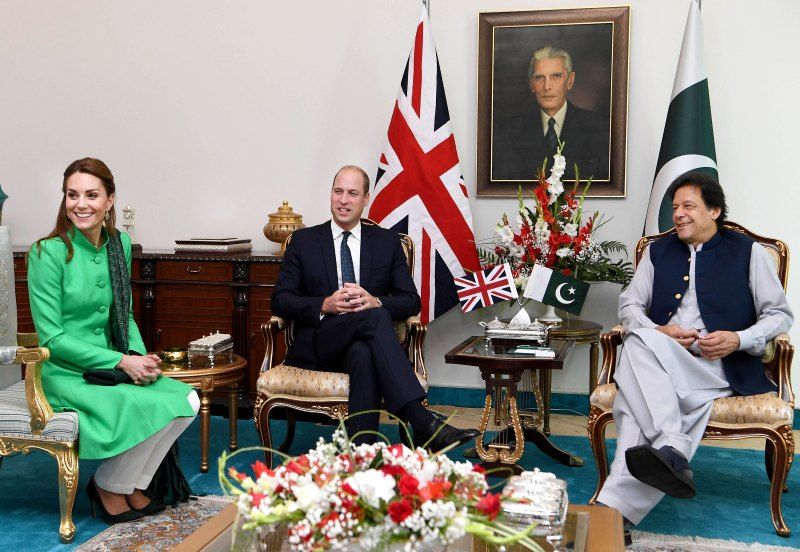 It looks like Kate and Prince William are very much inspired by their parents.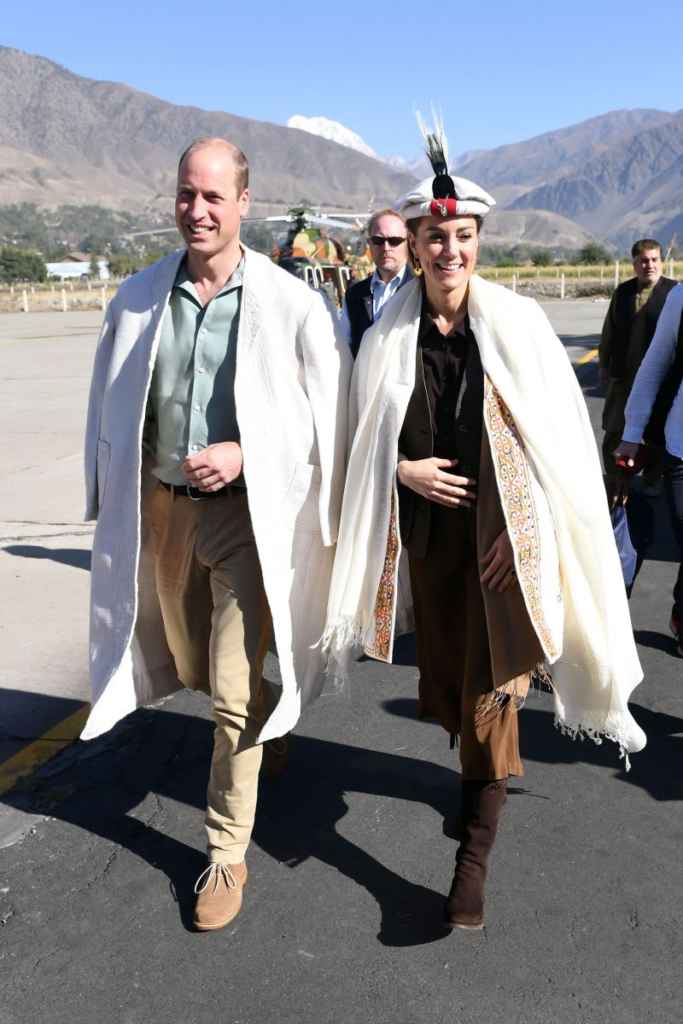 Duchess of Cambridge, Kate received a hat with peacock feathers to keep her warm during her glacial and Kalash village visit in Pakistan. Princess Diana was also given a feathered cap during her visit earlier.
View this post on Instagram
Kate and William visited a settlement of the Kalash people where they learned about their culture and heritage.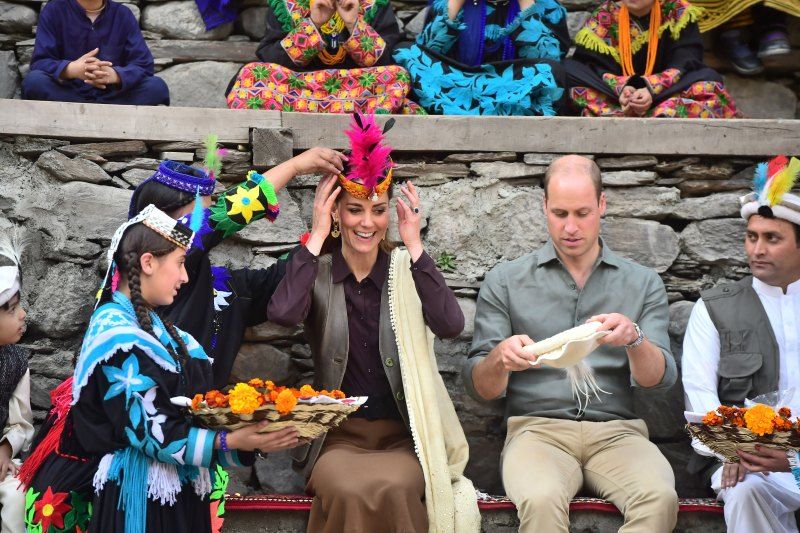 We have often seen Kate, dressing up as Princess Diana. We love how she tries to keep her legacy alive. As they followed their parents footsteps, We couldn't help but notice the likeness between Kate and Diana's Pakistan tour outfits.
Have a look: