Check out various tips to repeat your outfits like a pro:
We all fear to repeat our outfits, because who likes to do that? How are you supposed to wear something again and again without everyone noticing it? Especially when you visit college/ office or post pictures regularly. We all have lots of clothes that we love and we can't afford to wear them only once, we need to repeat them but for that, we have to figure out different ways. Here is a guide for you to repeat your outfits like a pro. Check them out below:
Use different accessories
The easiest way to rule repeated outfit to pair it with a different accessory. A statement necklace, oversized earrings, or scarfs these can help give your outfit a twist.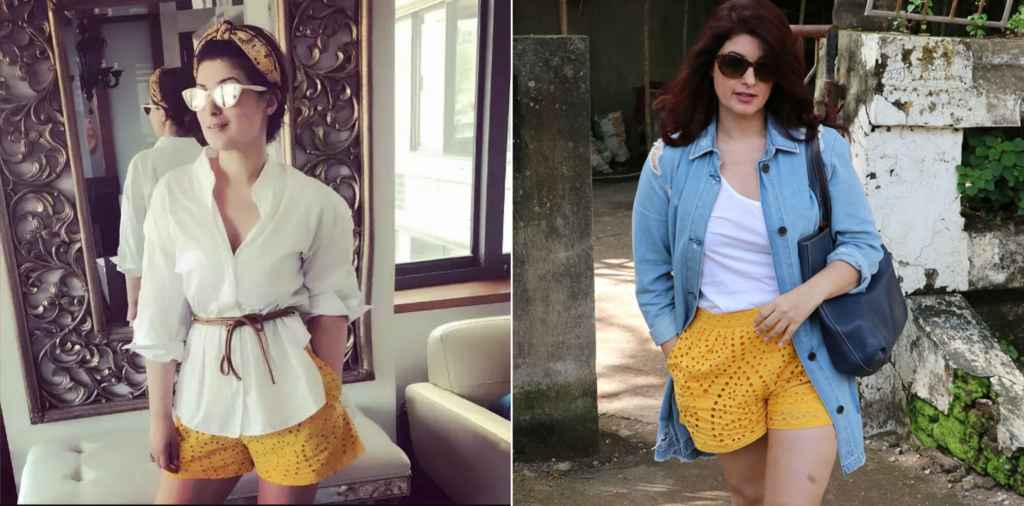 Adding a touch of new in the old outfit can be achieved by wearing a jacket or shrug above. An embellished jacket, denim jacket, or fancy shrug will give the outfit a new feel.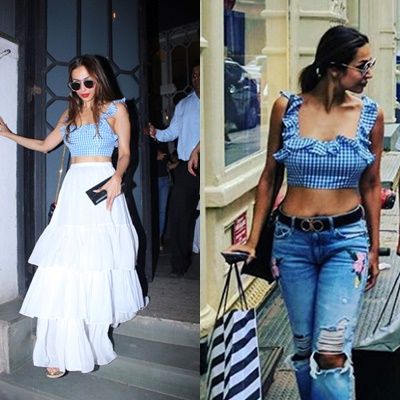 While shopping invest in separates like skirts, tops, jacket and pants it makes it easier to mix and match and create different outfits using the same pieces. Mixing different top wear and bottom wear is easier to repeat.
Change your hair and makeup
Whenever you repeat an outfit go for a completely different look. If you wore it with open hair last time, this time go for topknot and natural makeup. It will totally change your look.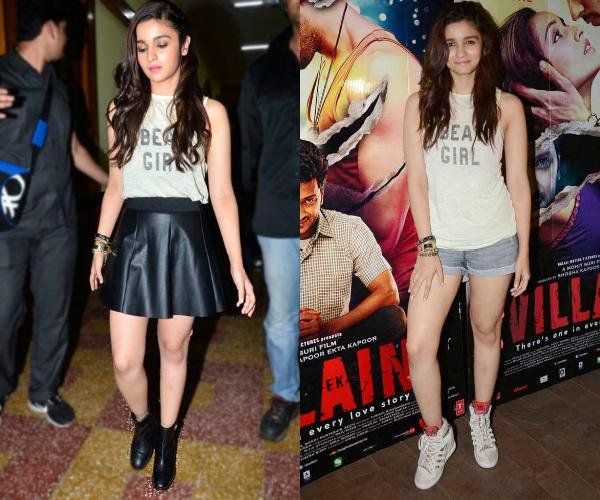 Watch some easy DIY videos and try them. For example, you can get your pants dye, make long skirt short, and get your jeans ripped or pin some colorful brooches on your top.