Pick a pair of this season's biggest footwear trend 'Block Heels'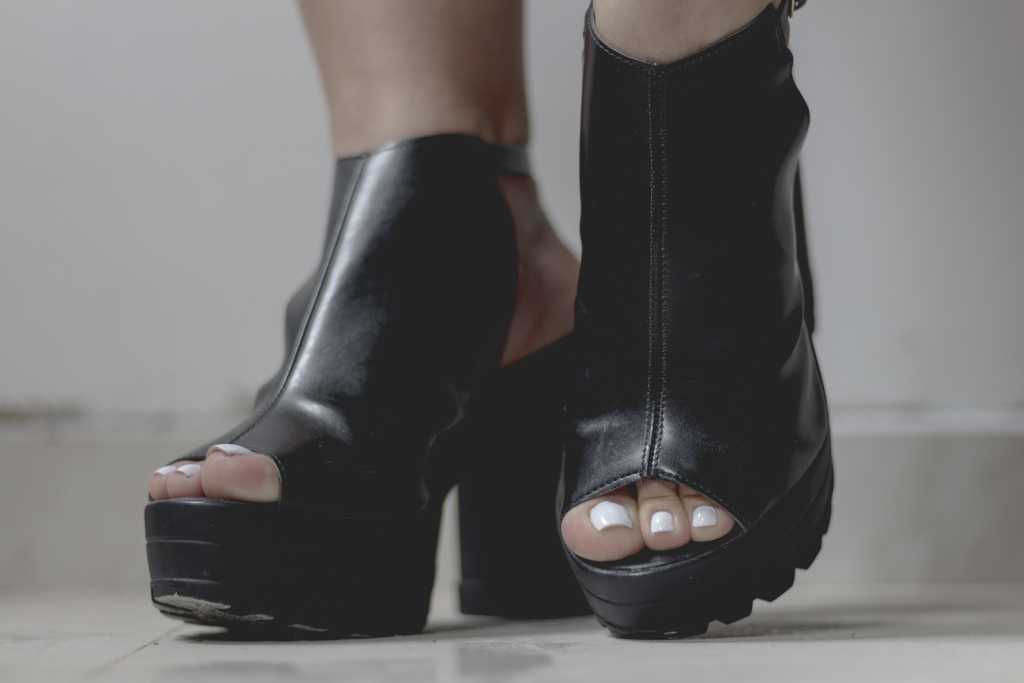 At last the comfort heel lover in me is happy. Stilettos might be ever green but the trend this season favors the most comfortable heel ever invented, the block heel. As much as platforms, kitten heels and stilettos look good, you cannot underestimate the power of a great pair of black heels. The best part? They mesh and meld beautifully with ever style of clothing from your kurtis to skirts all you need is one stunner pair of heels.
Block heels were the hippy heels and started back in the seventies. They also made a small comeback in the nineties where Indian women would wear these to office. But this time the block heels are back and here is how to style them correctly.
Always pick a comfy pair
While I go crazy when I like a pair of footwear but sometimes (actually most of the times) the idea is to wear the pair and walk around. Check if you are comfortable. Block heels can be very comfortable for dally wear just make the right pick.
Make sure your trousers/jeans end on your ankle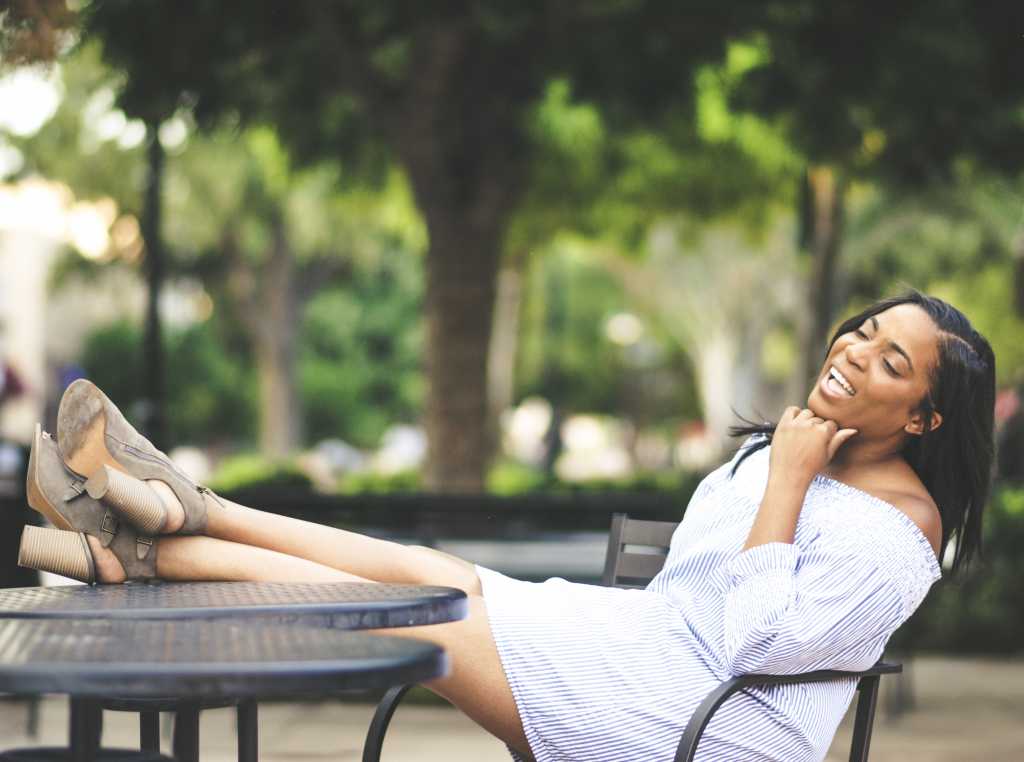 A block heel should shine through! If you wear pants that cover the heel you might look like a Urmila Matondkar or Karshima Kapoor ala nineties girl! The idea is to let your look be streamlined, collected and still fashionable. Long pants do look funny IMO
Do not colour coordinate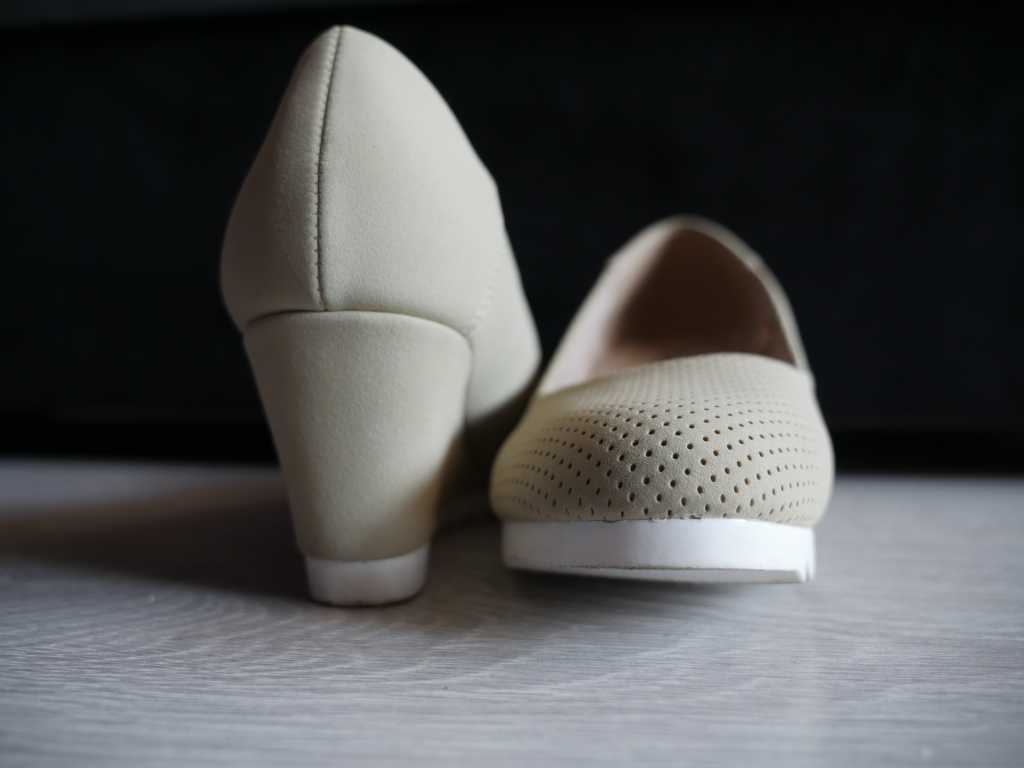 Colour coordination is so teenage! Let your heels talk. PS if you work in a corporate environment or colours aren't your thing, stick to the basics. A beige, brown, black or white are great choices too.
Open toe ones are perfect for summers
As summers approach and sweaty feet are more common than most women would like to admit. An open toed block heel will make you comfortable and yet high on style this summer.
Picked a pair of block heels yet?