Check out the review and swatches of Faces Ultime Pro Gel Eye Liner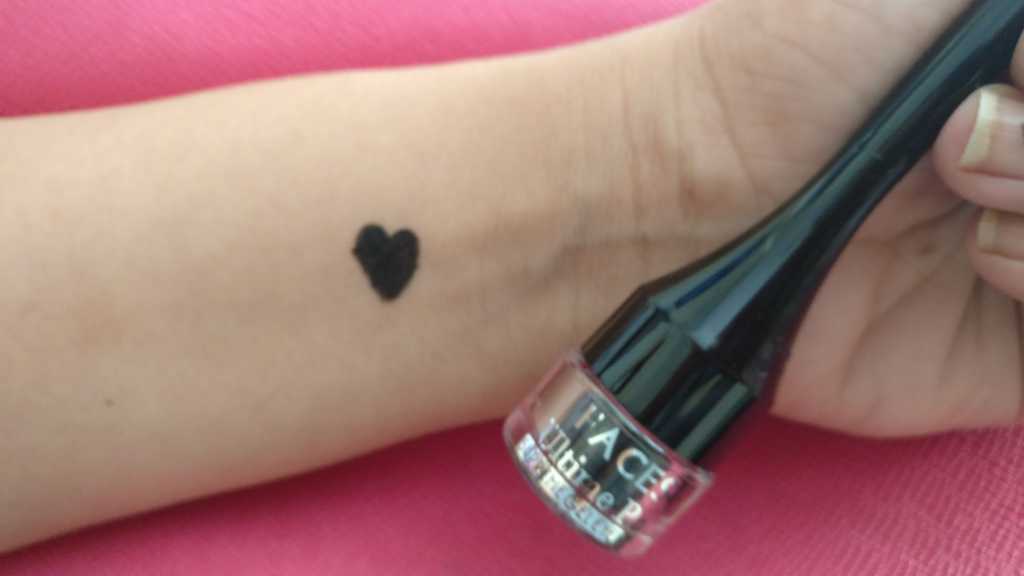 A gel eyeliner is always a step above the standard eyeliner. A gel is smoother, thicker and looks better than standard eyeliner. So when one of our preferred brands Faces came up with a gel eyeliner, I was intrigued. Not only is the eyeliner petite and easy to carry, it is ohh so black and perfect.
Check out how it fared:
Price: For 649 the quantity is a bit less.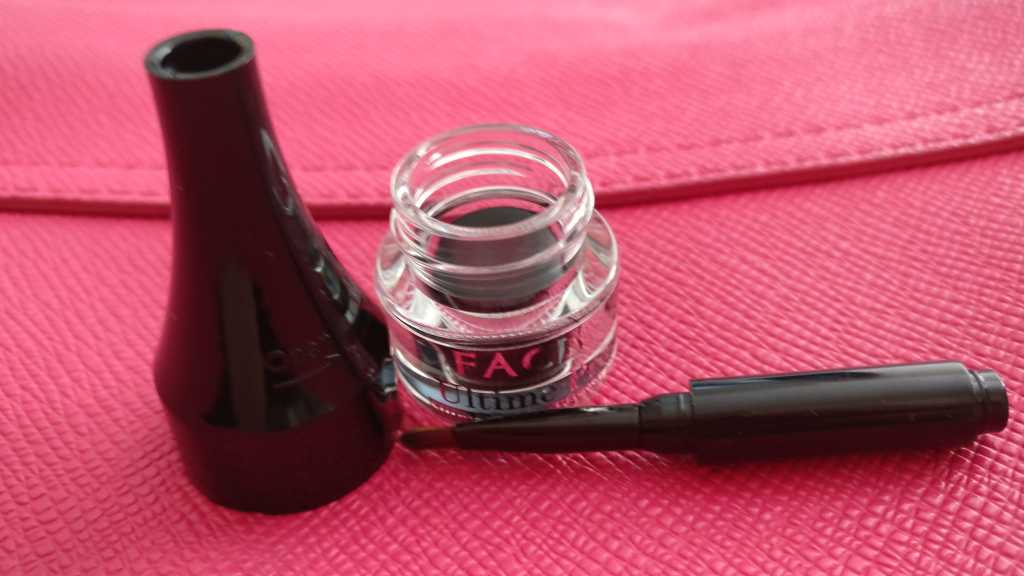 Packaging: Packaged in a cardboard box, the liner is sleek with a small container of the get and a brush attached on the lid of the eyeliner. I love the packaging and its compact packaging is great for carrying it around.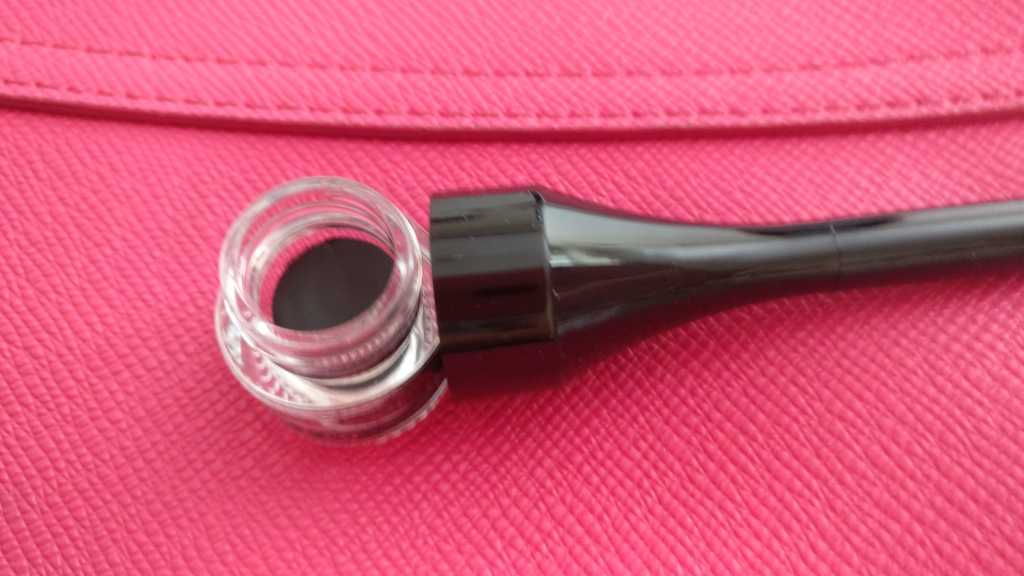 Faces Ultime Pro Gel Eye Liner use and pro:
Faces Ultime Pro Gel Eye Liner is a deep dense black. It is creamy to apply.
It works well as eyeliner and also as a base for smudging into smokey eyes.
The design is beautiful. With its attached brush it is very convenient to carry.
The colour is black and deep black at it, making it perfect.
It dries quickly, gel liners always dry quicker than liquids, so you need to work quickly.
The brush is great for a thick line and if you are well practiced a wing too but a thin line is not possible.
Cons:
On oily eyelids, it doesn't stay too long without a primer base.
For the price, I expect a better quantity.
Rating: 4/5