Here are 5 budget brands to pick a beautiful watch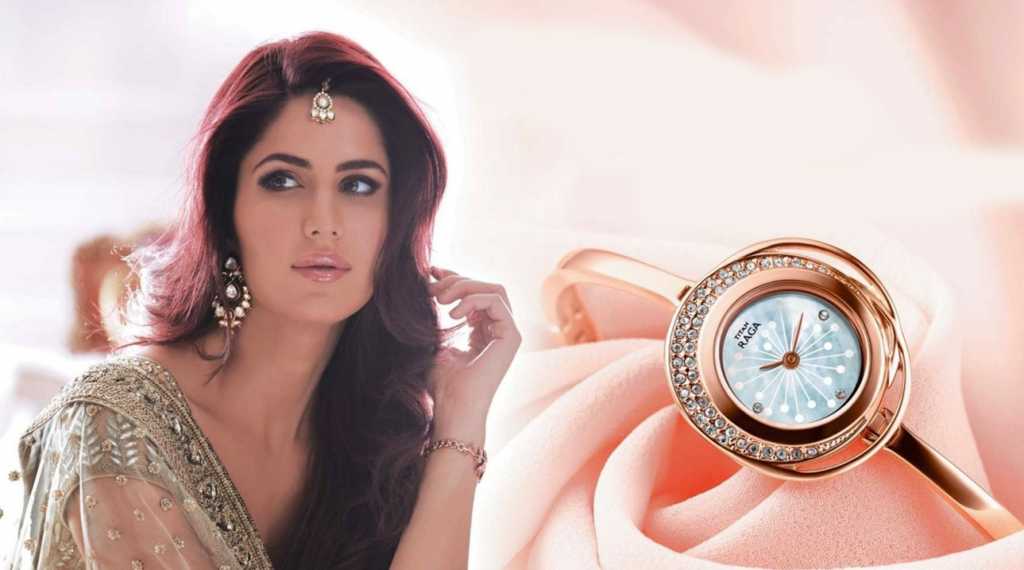 Watches today are a style statement and everybody loves to explore new and attractive watches with different dresses. Take a look at these trendy watches and you would love to wear these smart timepieces. They are within budget and a great for fashionistas who like to save some moolah. Here is a list of watches that would surprise you by their looks and prices:
Titan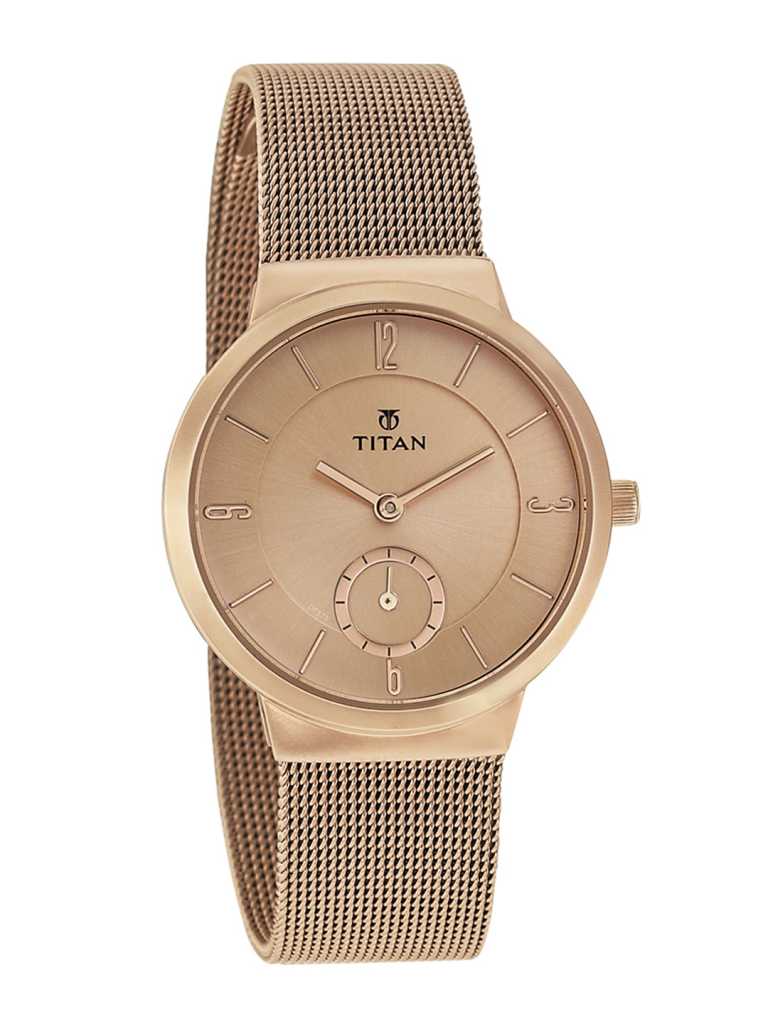 Titan is an age old brand, our grandparents swear by them, so do our parents. Set up in July 1984 Titan is world's sixth biggest watch brand. You can find adorable watches in between 2k to 5k in Titan. Titan Raga is its ladies watch section and has made women go gaga for it with its splendid collection.
Daniel Klien
Daniel Klien watches are quite famous with online fashion retailers and their appealing look makes them a part of our list. These watches look at-par with high-end expensive options like Fossil and Calvin Klein for which they are in more demand. They look good, cost less and would last long making them the ideal brand.
Fastrack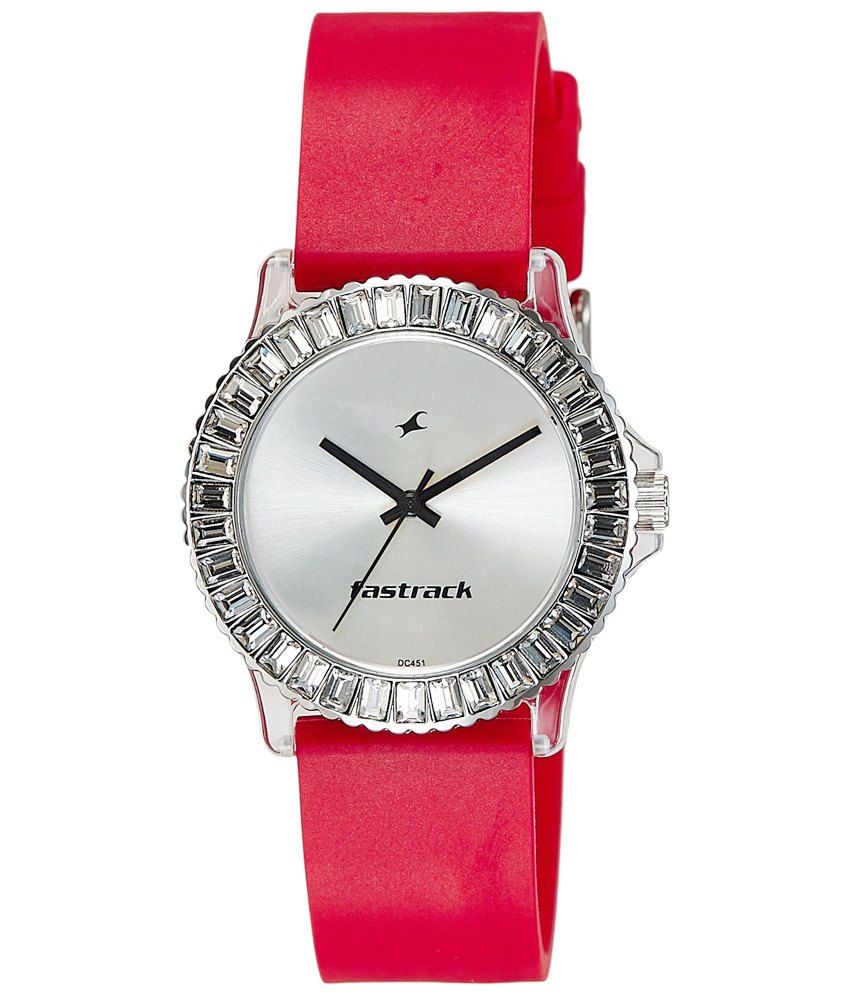 Fastrack launched in 1998 is a sub-brand of Titan. Fastrack targeted the youth and also has accessories like sunglasses, belts, bags, and wallets. Fastrack also moved to open its accessories stores for youth, the first of which was opened in 2009 in Pune. The brand is decently priced and starts with a price range of 750 INR. It has funky features making it lovable among youth.
Casio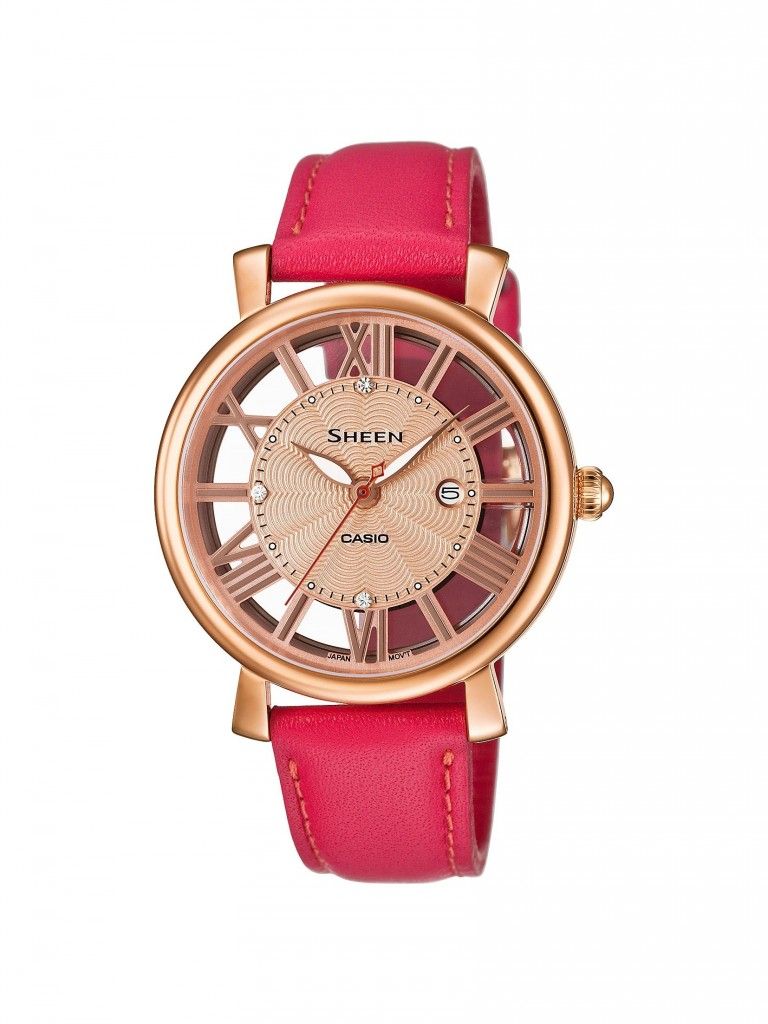 This Japanese company is known all over for its reliable and durable watches. Casio joined the watch market in 1974 and is said to be known as the best company for making calculator watches. These watches are very eye catchy and are under budget so you can buy it easily and flaunt its looks.
Giordano
This watch brand reflects today's modern urban lifestyle. It is a Hong Kong based company of accessories for all age group. Its watches price starts with Rs. 1000 and goes till almost 10000 rupees. It is a luxury collection of timepieces which are affordable too. Its drawback is that it is available only in limited stores, so you need to do some work out to grab them.
Watches are the weak point of many women as they have a passion for wearing different watches of different brands with the places and functions they go in. For them, these watches can be a blessing as they are affordable and can be worn in different styles. So, go and grab your favorites!