Bra styles you must invest in
Comfort is something that we all require; we want to wear comfy clothes. Comfort for a women starts from the bra itself, an uncomfortable bra can ruin your day. Wearing a wrong bra which will not go with your outfit may make you look untidy.  Choosing a right bra is not that difficult and it is important to have many of them. Here is the list of different types of bras.
T-shirt / seamless / Counter bra
They are known by these three names. The cups always stay in place and they don't stick to the fabric by taking the shape. They are made of lighter fabric which allows the breasts to breathe. You can buy them from any store.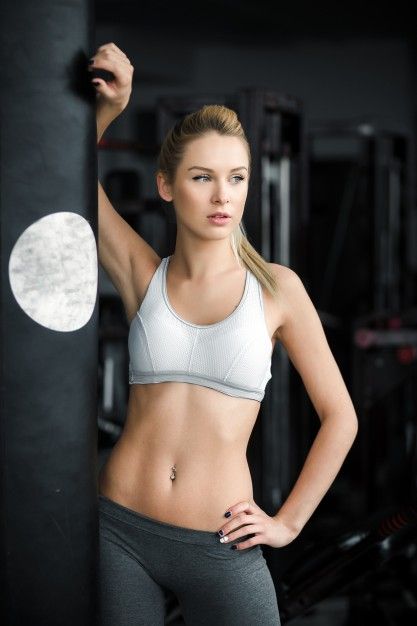 A sports bra is the starting package for any girl, teenage girls usually start wearing sports bra before they wear a proper bra. They provide support to the breasts. If you are going out for sports activities you can wear it.
You should wear them when you want to lift up your breasts. It will shape them in the center making a cleavage. Push-up bras are not about adding volume but they lift them up more. They are good for the women with asymmetrical breasts, they provide balance.
Underwire Bra
Underwire bras provide structure and support to the bras, by keeping breasts fitted to the chest. These bras have a wire under the cups. There can be double or triple wires inside. Some women like the supportive feel, others find it uncomfortable.
As the name suggests they don't have straps, they are supported by under bands. You can choose different cup designs. You must wear them with a strapless top and dress.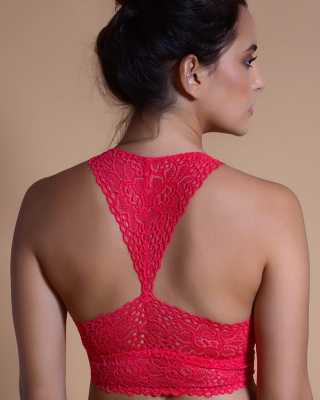 The new trend in bras is the stylish different kinds of bralettes. Most bralettes are made of stylish lace, which gives them a fashionable look that they can be worn as hot lingerie. You can find them in different styles like- Cutout bralettes, Cotton bralettes, Lace and most common strappy bralettes.