Check out some ways to give a modern touch to Indian attires:
Indian traditional clothes are gorgeous and graceful but these days people like to make them look chic and updated. Today's modern young ladies like to wear Indian outfits with a touch of surprise.
The heavy embellished Indian outfits wore by our mothers require a modern style to make them suitable for the younger lot. These days traditional wear is combined with contemporary wear to create trendy fashion styles and keeping this in mind here are some ways to modernize Indian traditional outfits: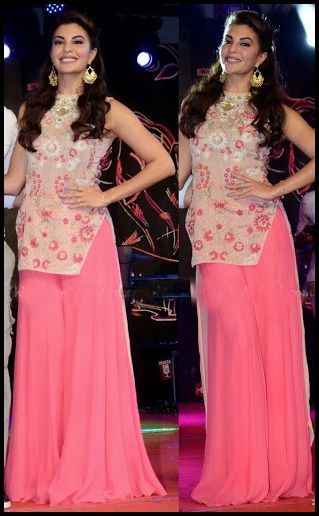 The Indian kurta and kurti are the best Indian traditional pieces to modernize. These can be paired with leggings, jeggings, palazzos, trousers and skirts or even with jeans for an informal and professional look.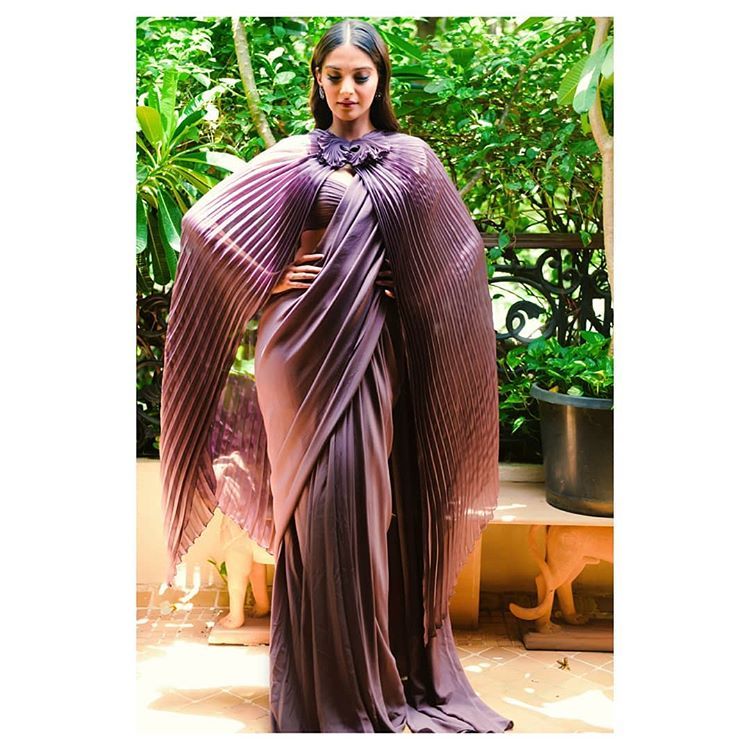 These days' capes and jacket are very much in trend. You can easily pair a jacket blouse over lehenga or Indian suit and a cape over saree. These silhouettes add a great western charm to these traditional dresses and make your outfit stand out. They purely transform the look of sarees, lehengas, and suits.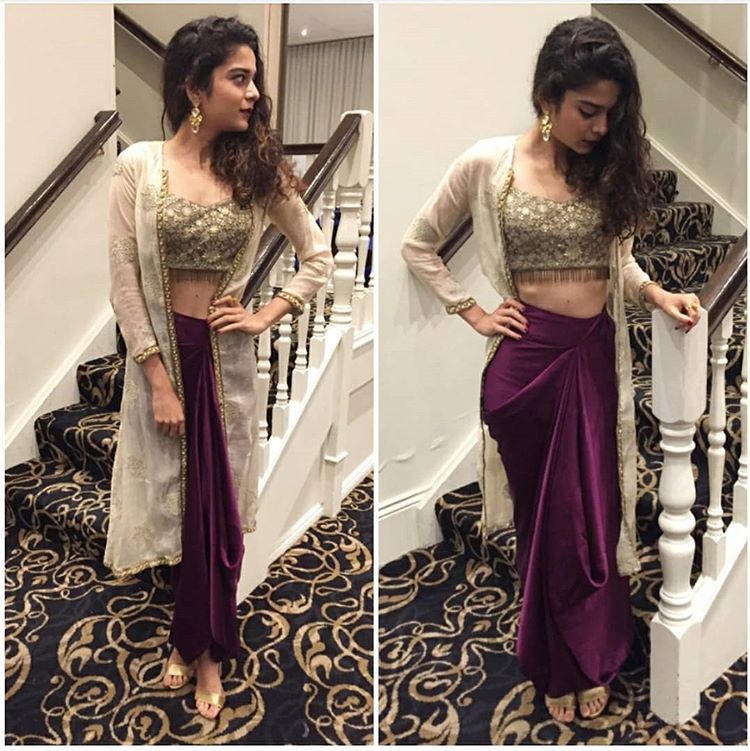 Usually, dhoti is worn with kurti but to give it a modern touch you can wear it with different top wear such as: pair it with a crop top, a long jacket or a short kurti. Dhoti can be also worn with simple t-shirts and dupattas. And to give it a more western look you can pair dhoti with off shoulder or crop tops.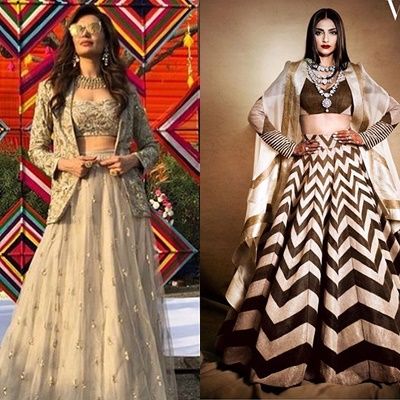 You can add a twist to your lehenga by adding trendy top wear to it. Other than the traditional choli you can match some western style blouses or tops with your lehenga. Even a simple silk shirt will look absolutely beautiful with an Indian lehenga.
Adding a modern touch to saree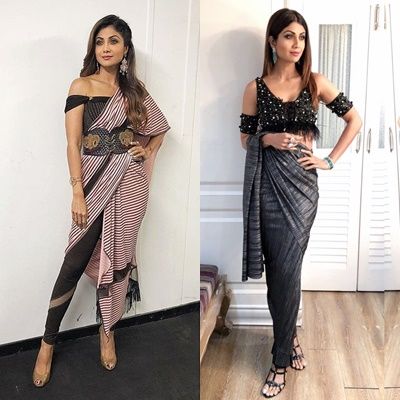 For a person who loves to play with fashion and styles, saree is the best option. A saree can be paired with anything like a western top, T-shirt, jacket or shrug and all this will give it a classy look. Some trendy blouses like tubes, corsets, off shoulders, high neck, crop tops can totally transform the traditional saree. Not only all this but new draping techniques can also change the look of ordinary saree like Dhoti style draping.
How do you modernize you Indian attires?