Foolish mistakes that can ruin your bond:
A friend in need is a friend indeed! People who have true pals are really lucky but many of us ruin this fortune because of our stupidity. It's hard to make good friends and even harder to maintain it lifelong. And it is very important for us to know what actually creates differences between buddies.
1. Communication Problem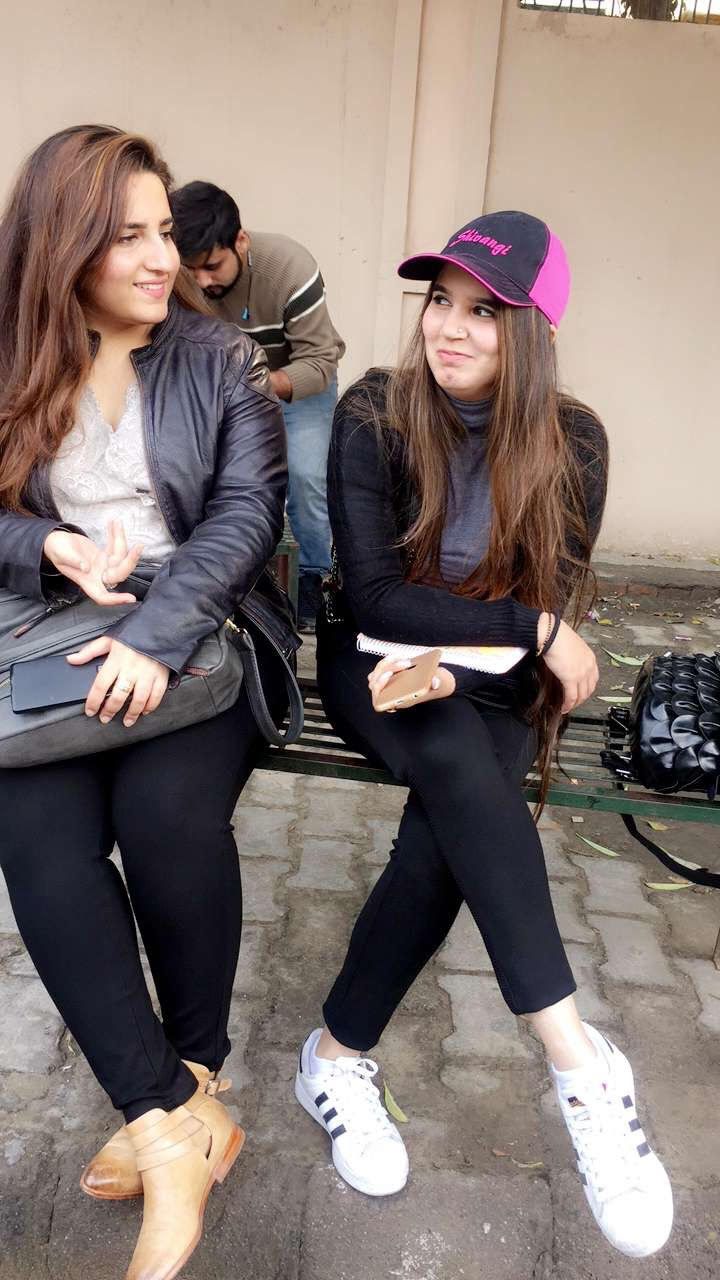 This is one of the major problems that many people face in friendship. In many situations, we do not clarify the things that should be talked about. We expect another person to take initiative which already builds a doubt in us. A strong bond has no boundaries so there is no need of getting hesitant in making a conversation about some in-depth issue. Not clearing out things make situations even worse.
2. Trust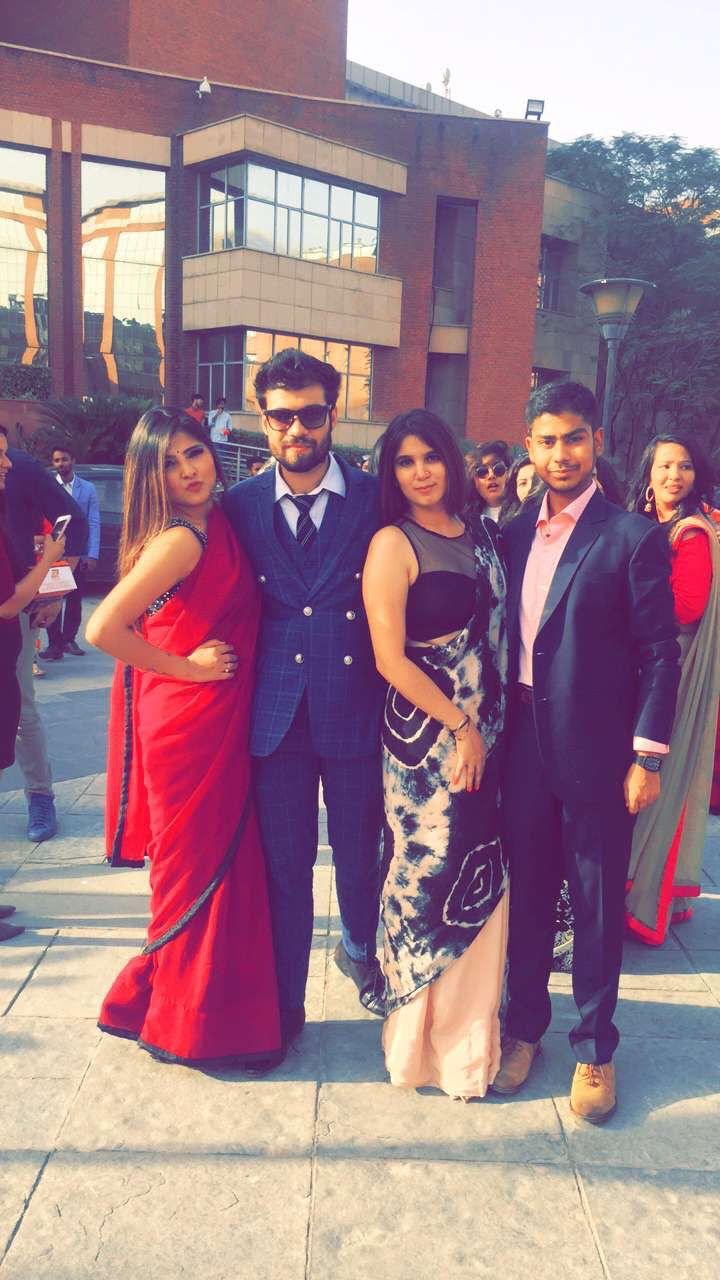 Trust is a foundation of strong companionship, without faith you cannot stay together forever. Never involve a third person in your problems, solve it yourself. If you are upset with anything related to your friend do not share it with the other person. Discuss your dilemma with your buddy so that you both can together face it. Involving someone who is not connected to both of you can create a gap between you.
3. Take stand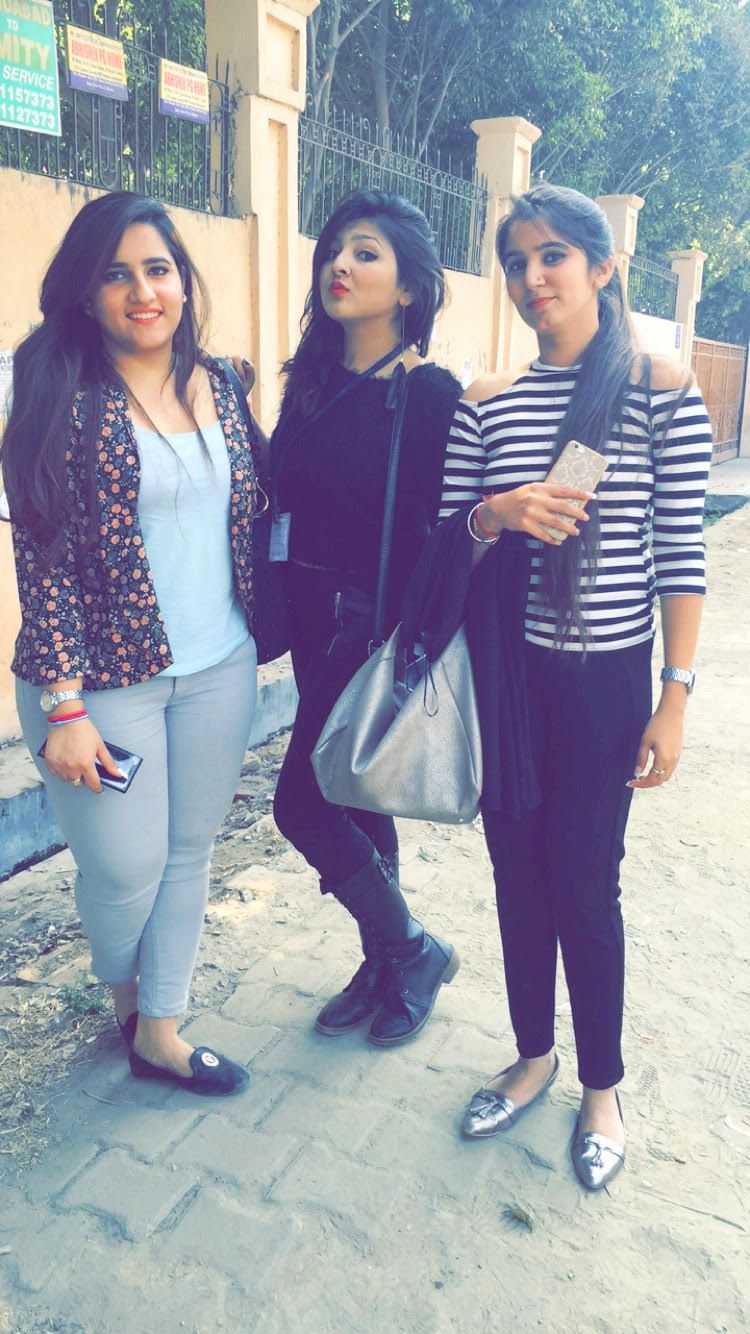 Making friends is easy, but giving 100% to its bond is not that simple. If you have made promises then you must stay on your words. Do not show back to your best friend when they really need you. Support them and boost their confidence to come out of the difficulty they are going through. A real friend is the one who always tries to become your strength and have guts to fight for you.
4. Try to listen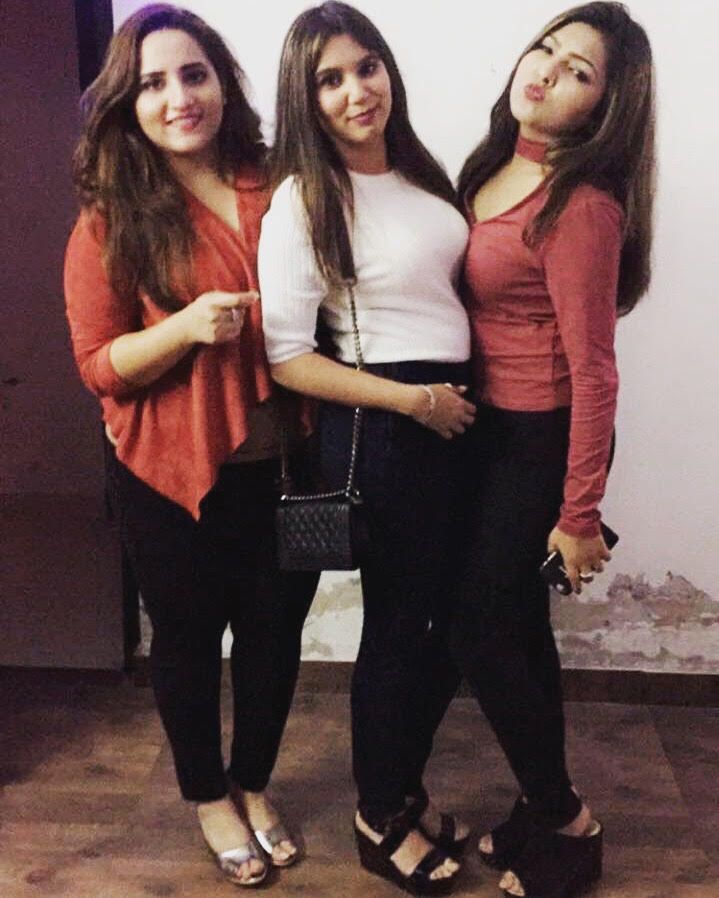 No one is perfect; if by chance you have done any mistake then learn to accept it. If you have done anything wrong that had harmed your friends make them feel good by saying sorry. You should have a fear of losing them; at times people have to keep their ego down so that things get better. Unnecessary conflicts and violence will make your relation complicated.
5. Gossiping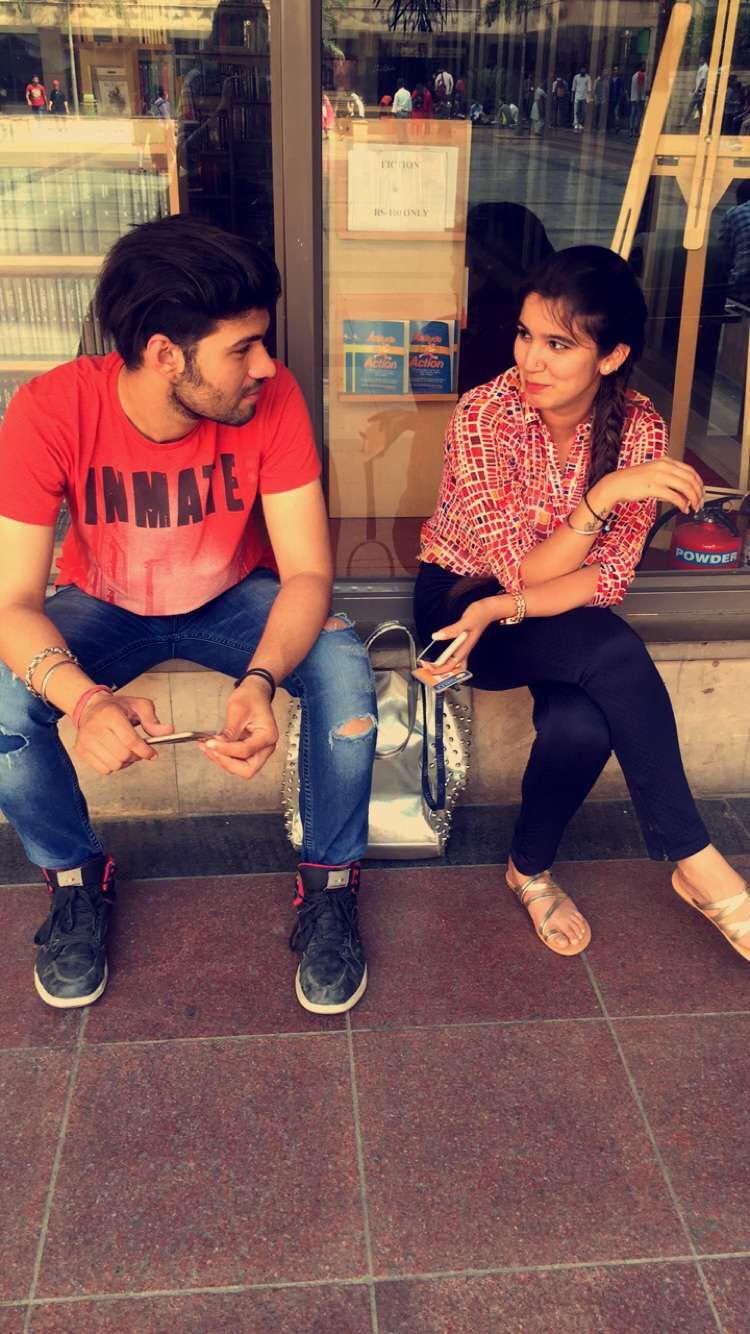 True friends always expect their pals to never say any inappropriate thing behind their back. No matter how much fun you do or say things face to face, but bitching about your loved ones is something that they hate. Gossiping about your buddies creates a misunderstanding and at times results in the end of your long-time faithful friendship. So, never take your dear ones for granted.