Build a better you this summer break
Although college life is exciting but, many of us often wait for summer vacation to begin. It is the best time when you can laze and take a break from your daily hectic routine. While everyone has a different choice but summer break is usually a great way to build a better 'you'. AAW brings you with the coolest things that you can do on this summer vacations.
1. Go to a concert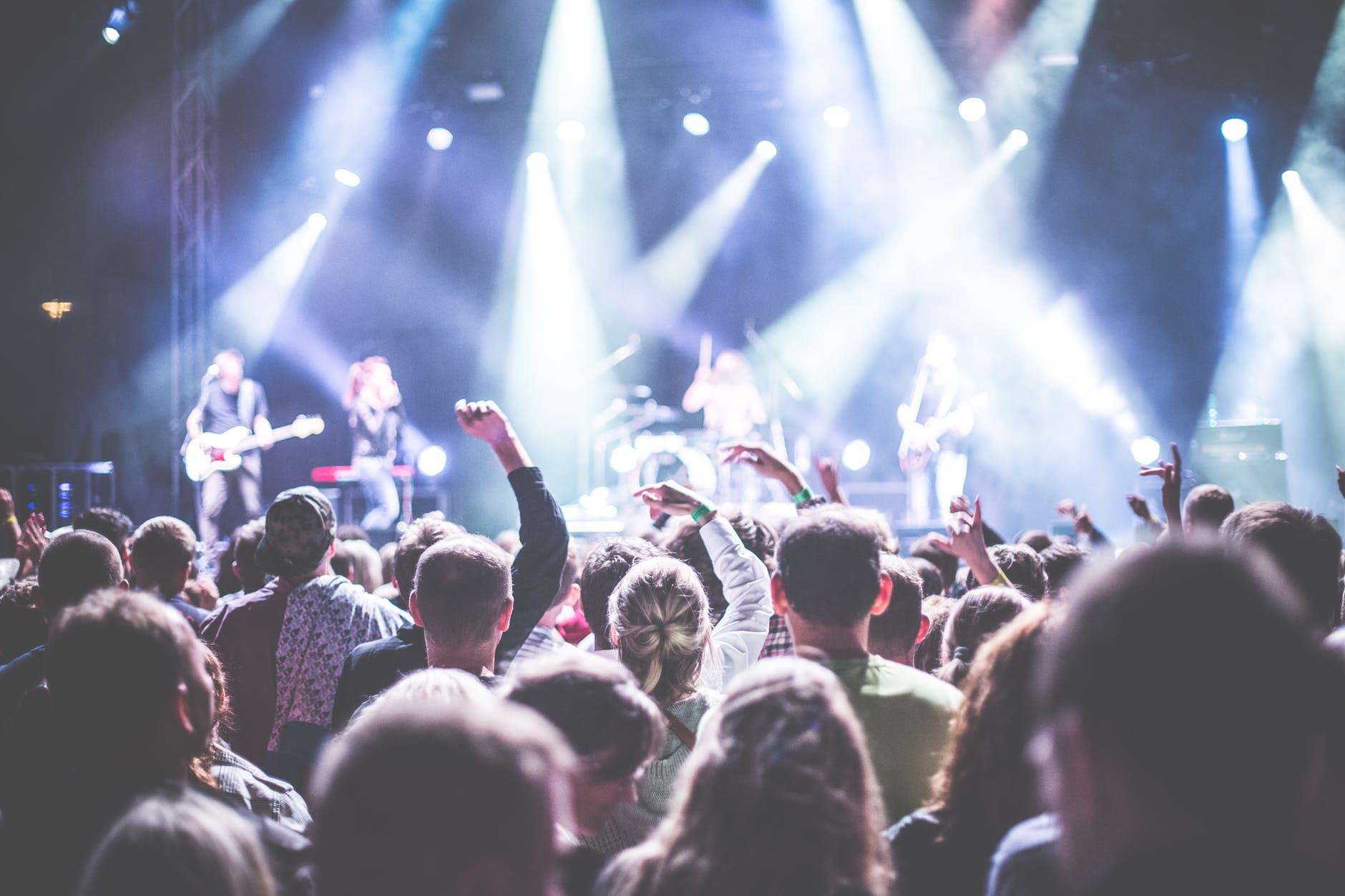 If you are a music lover then you must buy a pass for an amazing music concert. They are lively, full of fun and electrifying. Go for a singer you passionately follow and watching them sing live can be a mesmerizing experience.
2. Check out wildlife photography
If you are a photography student or have a passion for photography then, you must visit try wildlife photography. The pateince required is a lot more than normal photography but the effort is so worth it! Go visit a national parks and capture the best shots there.
3. Get an internship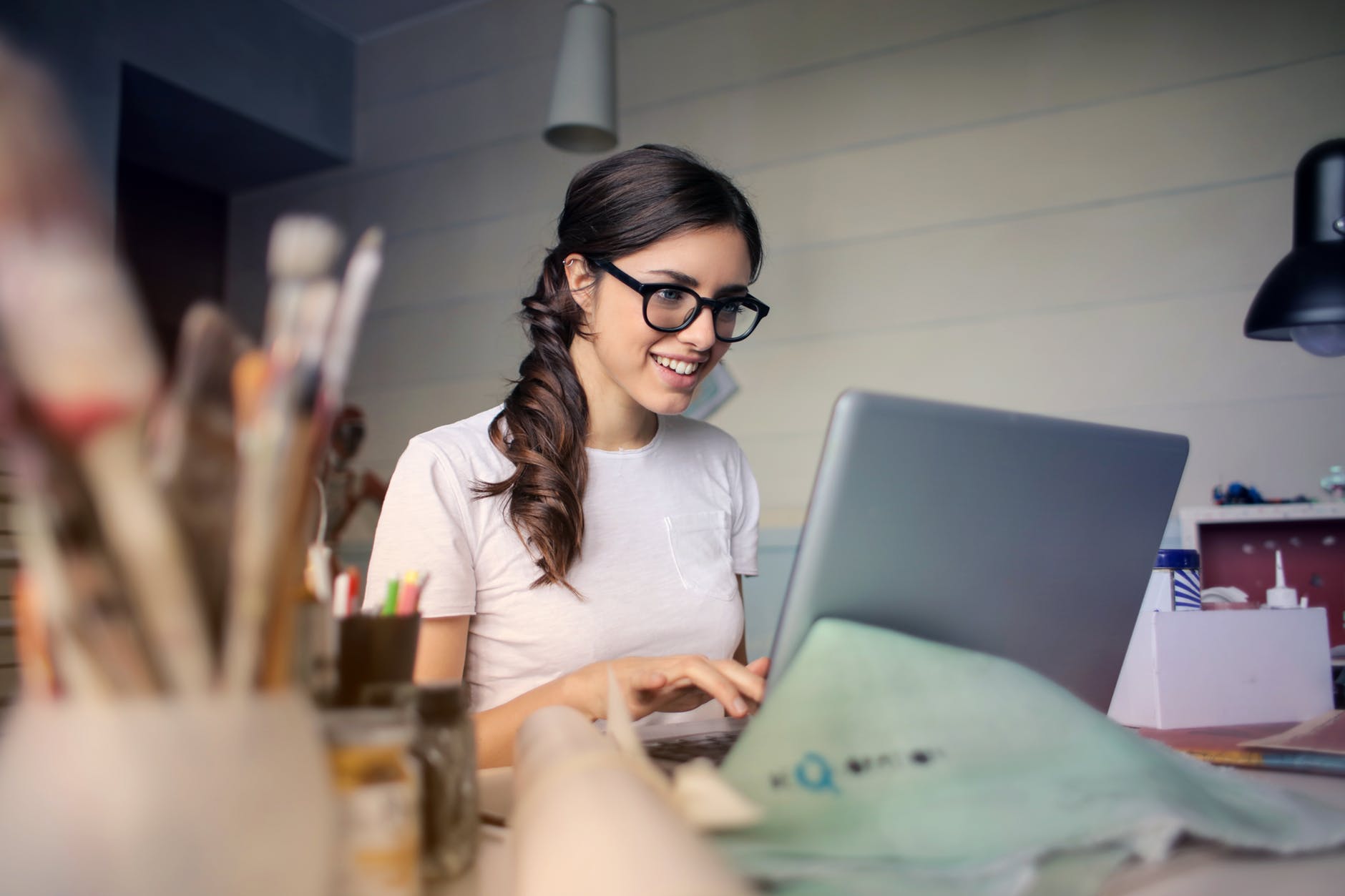 Internships are a very important part of summer vacations for many students. You can apply for good internships in your field to gain experience and make your holidays worth it. This experience helps you later in life too plus a little extra cash never hurts.
4. Freelance Event Management
This is something that is very common nowadays. You can manage events as a freelance organizer and earn money. It is a very interesting and creative work that gives you exposure and make you learn many good things.
5. Learn something new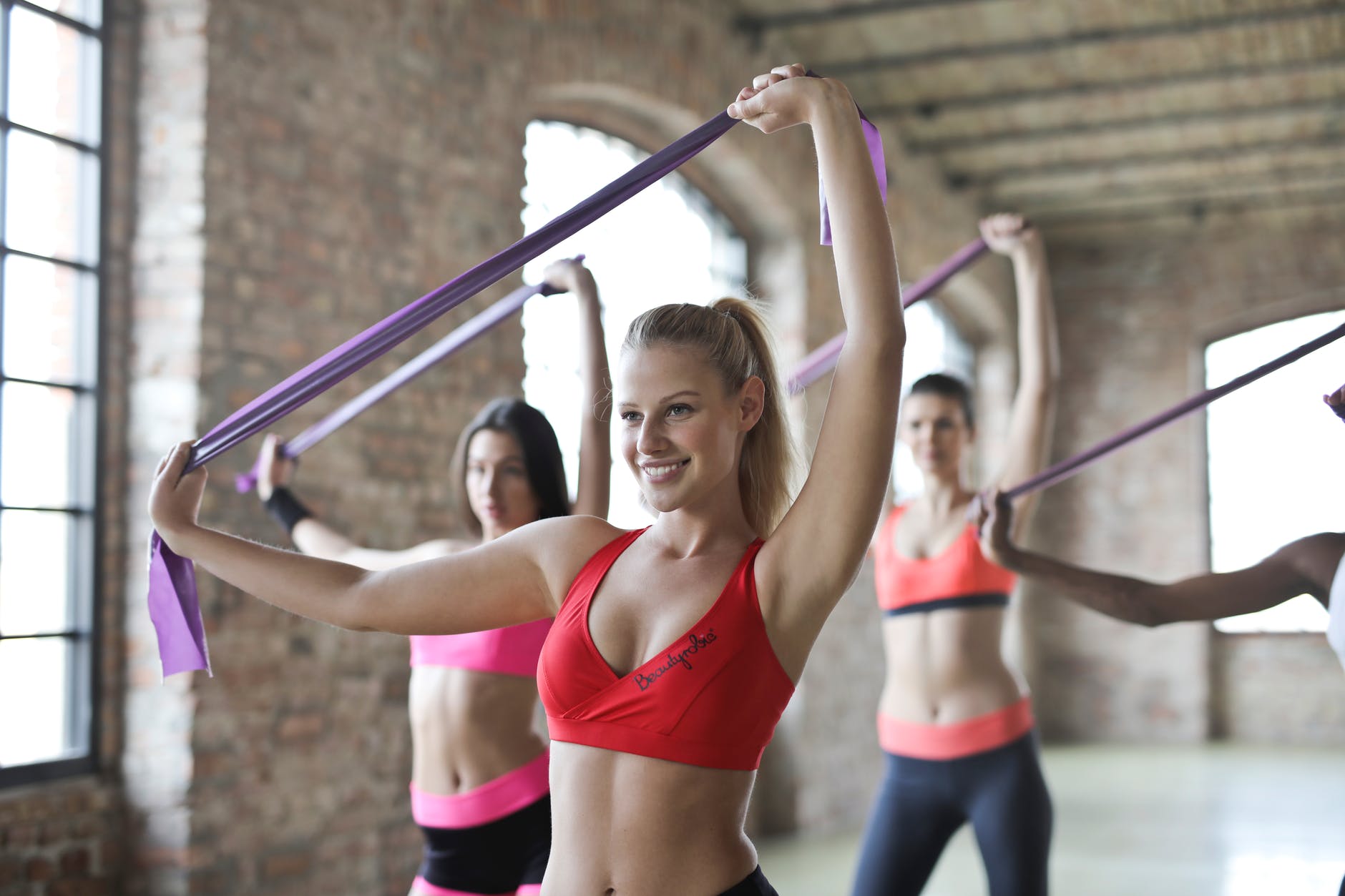 Many of us wish to learn something new which we are not able to join because of our hectic schedules. Summer vacations are the best time for fulfilling these wishes. You can join new dance classes, learn a new instrument or join any activity that you are interested in.
6.  Transform yourself
If you are really stressed out because of your weight and want to lose weight. Use your vacations to make all the efforts that will reduce your weight. It feels great when after vacations you go to your college and surprise everyone by your appearance.
7.  Plan a trip with your friends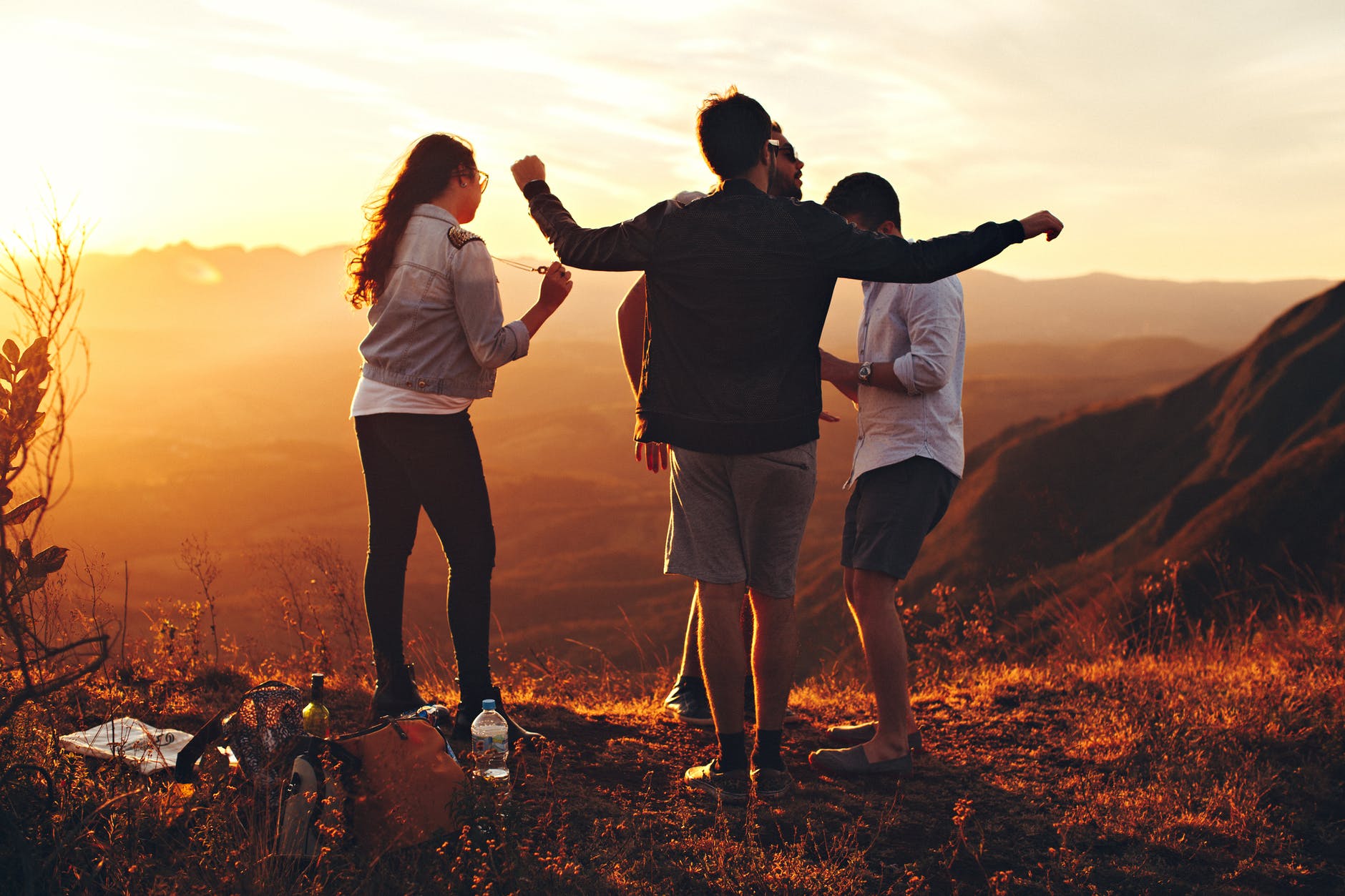 You can plan a thrilling trip with your friends to the hills and enjoy the cool weather in Manali, Shimla or Uttrakhand. Pick up a trekking trip if your health permits. It can be a great adventure.
8. Join any Social Work
If you are a kind of person who loves helping others and would like to do some social work then summer vacations are the best time for you. Join an NGO that would come under your interest and work with them. This will make you feel happy and proud of yourself.
DO not waste away these two months as they can help you become what you want!