Common issues every couple staying in long-distance has:
Due to various reasons many couples have to stay in a long-distance relationship. Though in starting it does not seem that tough but with time things really go worse if not balanced properly. There is a major difference when you are staying together and when you are apart. So, here are some of the common problems that almost every partner staying in long-distance can relate to: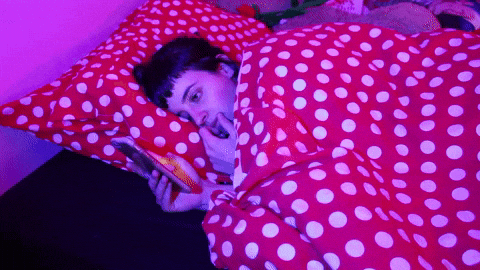 Not picking up the phone at once is something you go mad about.
Feel insecure whenever your partner goes out for a party with his friends.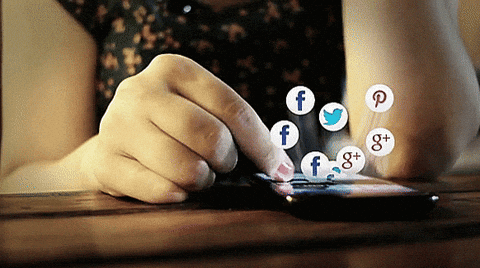 Keep on checking comments on each other's social media posts.
Fights go beyond limits that you had never expected.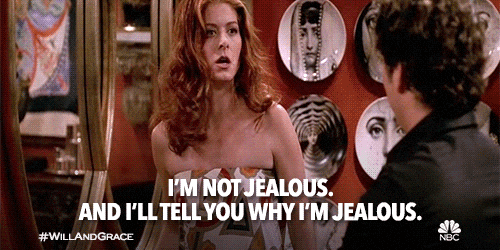 You are always jealous from his best friend as she spends more time with him than you.
Break up is the word that almost comes up in every fight without even thinking about its consequences.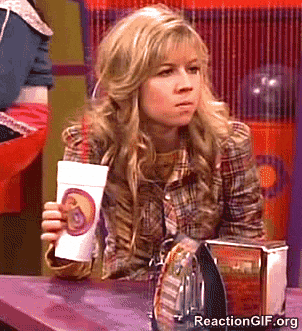 Not able to give time to each other as much it's needed and if one gives but not the other then, this is something which pisses off the mind.
At times, you feel so alone that there is no one to talk and even if you want to share something with your partner, she is not available.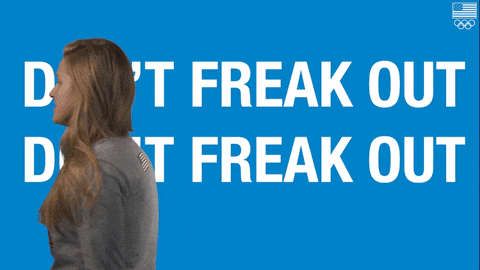 You get freaked out if he does not reply immediately or takes a lot of time after every message.
Call each other but keep on thinking about what to talk because there's nothing left to say.