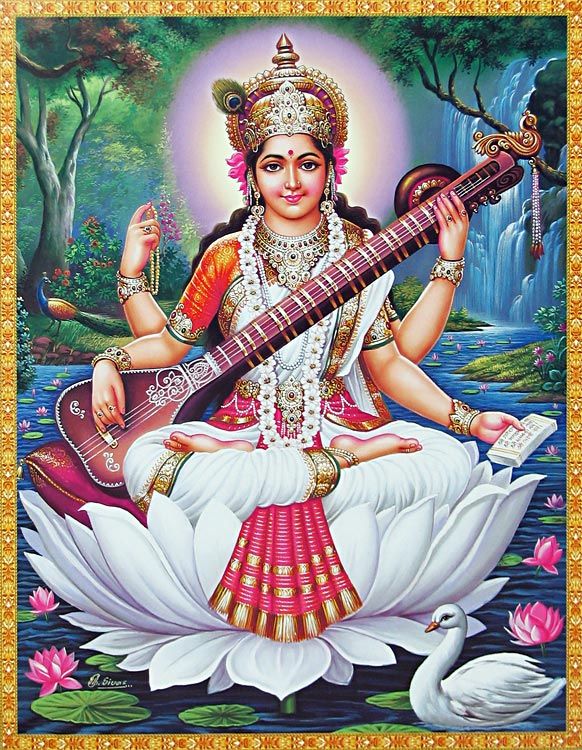 Vasant Panchami, also known as Basant Panchmi, is a Hindu festivity that includes special rituals and highlights the beginning of spring. According to common folklore after Vasant Panchami, winters start subsiding and spring starts.
This festival is usually celebrated in the Hindu month of Magh, which falls between the months of January and February.  Vasant Panchami is celebrated for the Hindu goddess of wisdom, Sarasvati. Goddess Sarasvati is known as the goddess of learning and embodies sciences, arts, crafts and skills.
Yellow is the dominant colour to appease the gods and at this time the fields are filled with the color yellow, as yellow mustard flowers bloom at this time of the year.
Today is Basant Panchami so here are few ways to celebrate it
Pray to Goddess Saraswati: Recite the Saraswati Vandana.
Yaa Kundendu tushaara haaradhavalaa, Yaa shubhravastraavritha
Yaa veenavara dandamanditakara, Yaa shwetha padmaasana||
Yaa brahmaachyutha shankara prabhritibhir Devaisadaa Vanditha|
Saa Maam Paatu Saraswatee Bhagavatee Nihshesha jaadyaapahaa||
Remember during school days how we all used to place our pens, notebooks, and pencils near the goddess's feet to be blessed before they are used in exams along with reciting the vandana.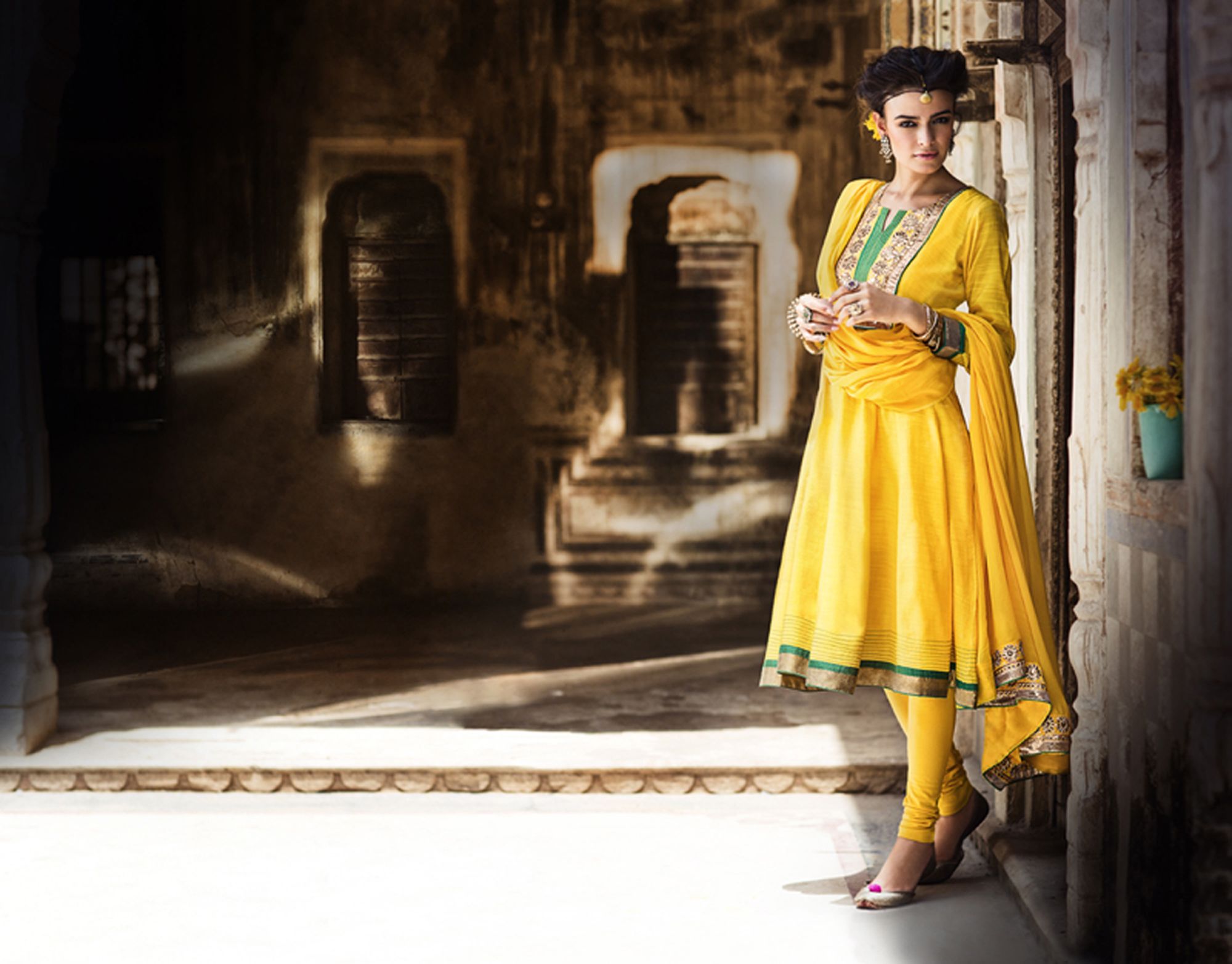 Dress Yellow: Vasant Panchami is a famous festival that marks the end of the winter season and so wear yellow to appease the goddess. You can even paint your nails yellow, carry a yellow scarf or a yellow bag. The color yellow holds a special meaning as it signifies the brilliance of nature and the vibrancy of life.
Make kesari halwa: Mix 5-7 stands of saffron in teaspoon of water to soak. Meanwhile boil a cup of water and half a cup sugar to make sugar syrup. In a pan add a spoonful of ghee and fry some cashews keep aside. In the same pan roast sooji (half cup) till it becomes brown. When sooji becomes brown add the sugar syrup, saffron infused water and keep stirring as the mixture boils. Remove from heat add the cashews and some cardamom powder. Enjoy it with your family.
So how do you plan to celebrate this simple and sweet festival?