These ghost movies will surely give you goose bumps:
Within a short span of time, Netflix and Amazon have become popular sources of entertainment. Though they have every genre for the ones who are crazy for horror and want to chill at night with some ghost-like stories, here we have brought the list. Check out these best horror films on Amazon:
The Babadook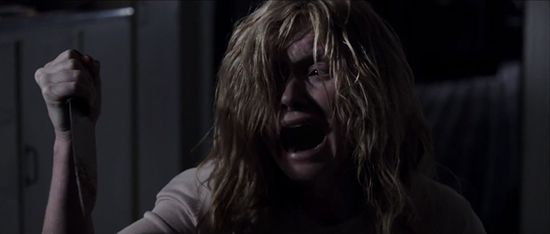 This Australian flick will surely give you chills, it has a unique plot and the entire film is full of thrill which will keep you in it till the end. It is not like other common horror movies; Babadook has something extra and beyond imagination to offer.
Hereditary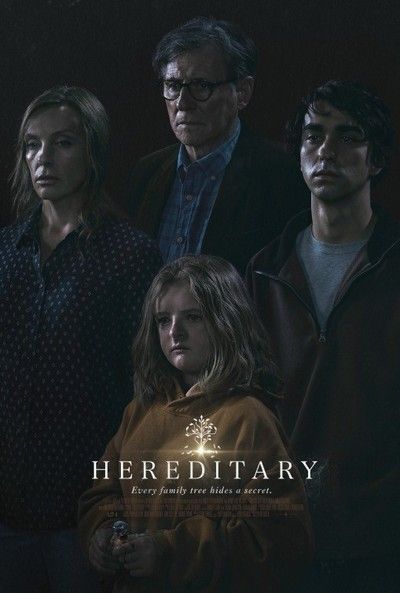 This is an American supernatural psychological horror drama, it is about a family whose grandmother dies and after that strange things start happening with her daughter's family. Gradually they get to know about the sinister fate they seem to have inherited.
Carrie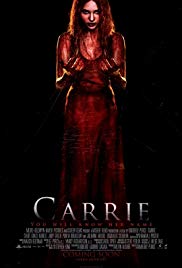 Carrie is a film about a teenage girl who always gets bullied by her schoolmates and mother. However soon she realize that she has some supernatural powers and then, what she does is just worth watching. The scenes are really mind-blowing and realistic.
Child's Play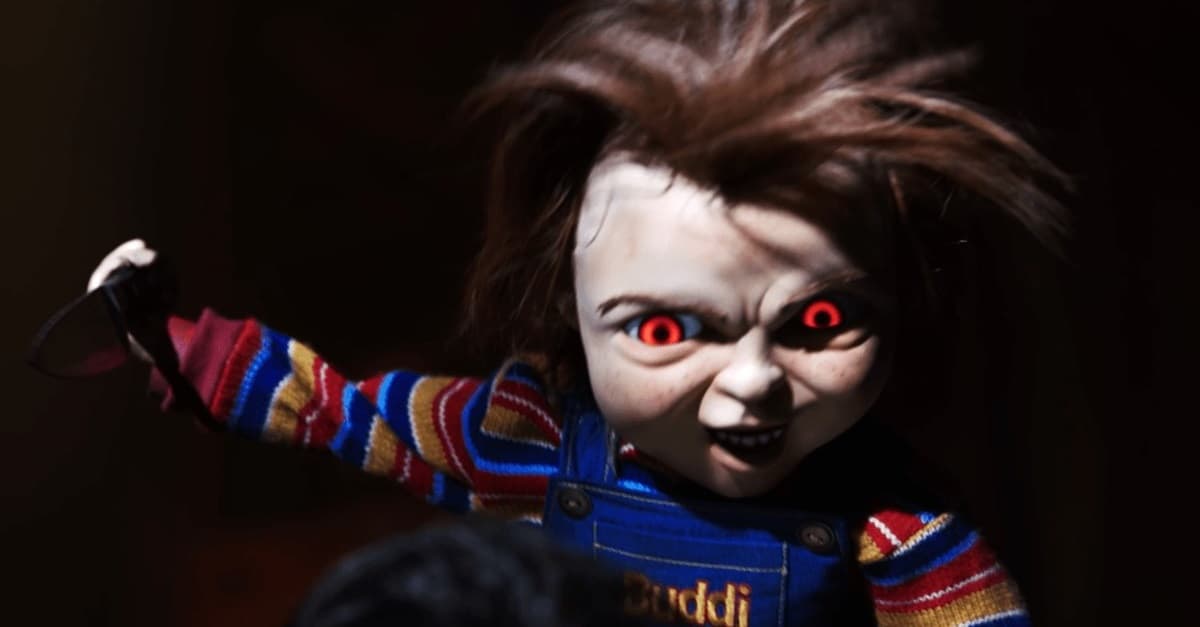 This creepy film is about a toy which a mother gifts to his son without knowing that she is bringing this doll straight from the hell to her home. This movie is of 80's but it never disappoints viewers and can anytime give goose bumps. It was the first which introduced the concept of chucky ghost.
Shutter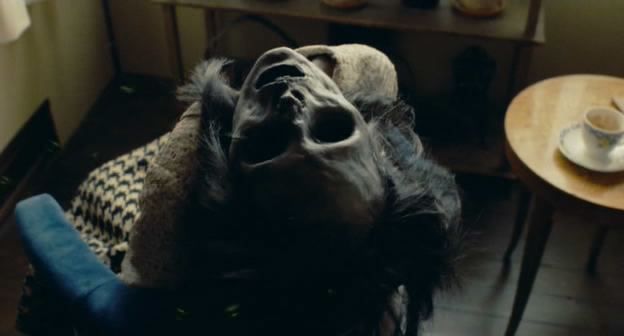 This horrifying tale is based on a true story and really needs a brave heart to watch it. It is perfect blend of horror and thriller, the entire movie is full of twists and turns. A newlywed couple shift to Japan for her husband's assignment but she didn't have an idea what was buried in the past and will haunt them in the future.
What all movies have you watched?