Here are some ways to take out time for each other from busy work schedules:
Do you also hate when your loved one doesn't text you for hours?  Or you have missed a date because of work commitments and a busy schedule? These kinds of situations are really upsetting but they are normal after all work is also important. Sometimes it becomes difficult to take out time from hectic work schedules. But don't worry here we are with some easy ways to make time for each other amidst your busy work schedules.
Social media is addictive and time-killing. Try to indulge in a conversation with your partner every time you are together. This way you can talk and bond more. If you will be busy in checking your phone, you will waste your time.
Utilize your weekends and public holidays. Surprise your better half by planning an impromptu vacation. Make the most of these holidays and spend some quality time together.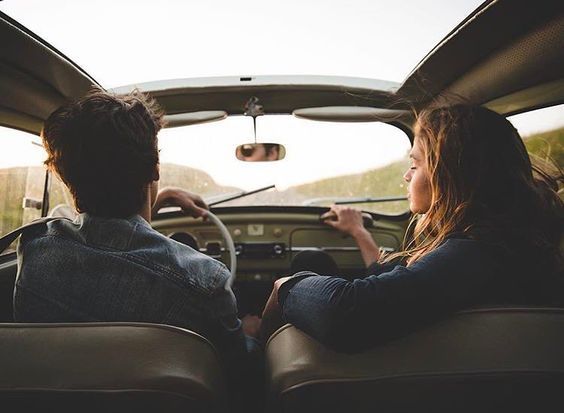 Join him in one of his hobbies, like if he is playing video game play with him. If he is watching football, sit next to him and enjoy watching the game together. This way you can give him company and spend some time.
This is a really productive and healthy way of spending time with each other. Both of you will feel happier, fresh and motivated. Morning walk is a great way to kick-start your day, especially when you are with your better half.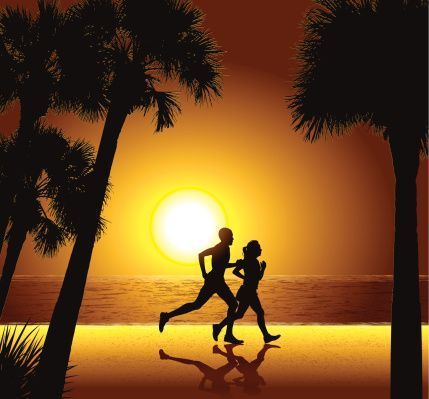 Dinner is a time where you get to spend time with your love after a full hectic day, make it special, plan frequent night dates for each other. Surprise him by taking him to his favorite restaurant.