Things that married girls are tired of hearing:
Being newly married is a wonderful feeling but along with that it also comes up with endless questions from people who are still single. Especially girls who are only married in their group are tired of hearing same things from her friends so, here are the most common ones: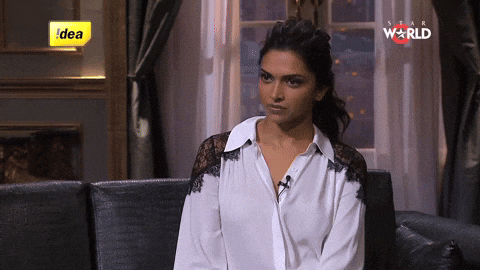 How do you feel now? Are you able to adjust in the new place and with new people?
Is your Mother in law good or just like the typical evil saas we see in serials?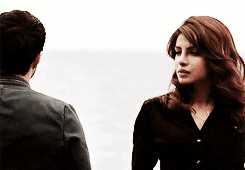 When are you planning to have kids? Don't do too late because it will be hard to conceive then.
Does your hubby take you for shopping on weekends?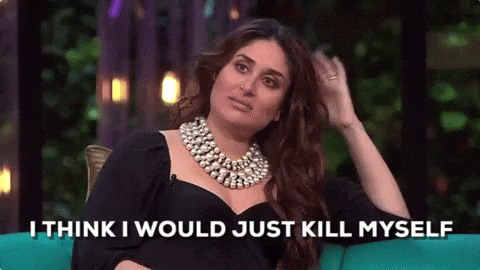 I think you should give more time to yourself first, rather than your family.
Try to ignore the things that hurt you, just make efforts to strengthen your bond with your husband.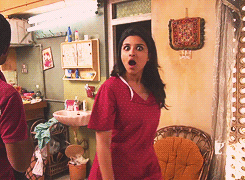 Why you were in hurry for marriage? You should have waited for 2 more years.
How was your first night? I am sure it would be very good as you are blushing a lot.
Does he allow you to wear short dresses?
What's the major difference in your before and after marriage life?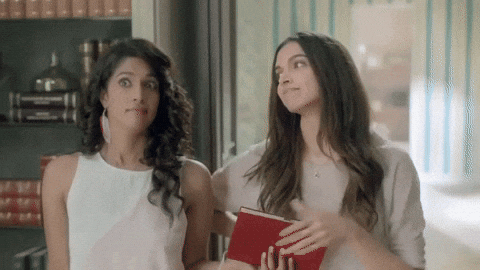 Are you physically satisfied with him?
How do you stay in a joint family? Isn't it very irritating?