Kareena Kapoor Khan wants the world to know her pregnancy tips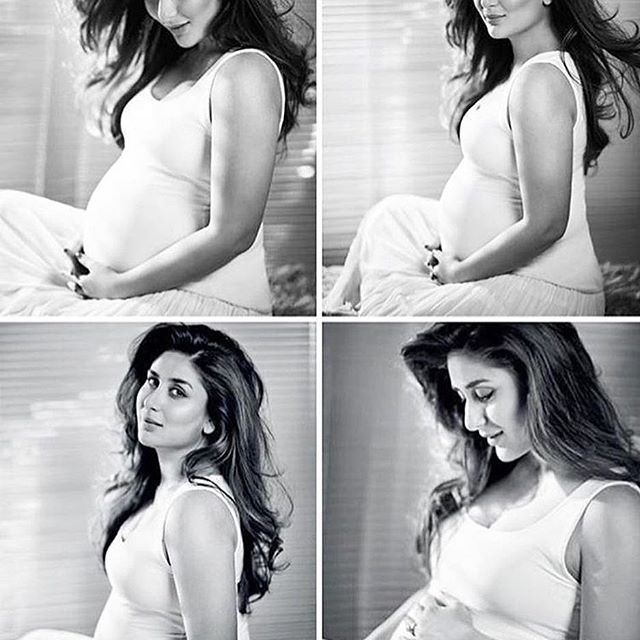 Kareena Kapoor Khan one of the most beautiful actresses in Bollywood, was seen out and about during her pregnancy. Bebo who is now a proud mother to the cutie Taimur Ali Khan, is an inspiration for all mothers and moms to be. The way she carried herself during pregnancy was beautiful, she worked till her last trimester and left everyone awestruck.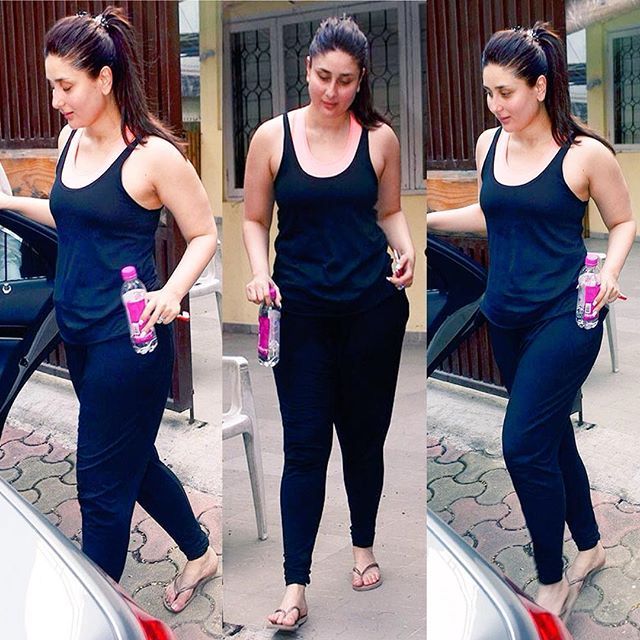 And now Bebo has decided to go public about her experience. Kareena was triggered to talk, when someone recently commented on her post yoga class photo about how she looked fat! Kareena says she realized how insensitive people can be even if a woman has just delivered. In fact she is working hard to reduced the kilos that pregnancy added to her frame, she wrote this personal note for all women and was quoted by a leading daily:
"It got me thinking about how women must feel about changes in their body post delivery. Maybe their world shatters, maybe they feel so under-confident that getting back into fab shape starts feeling like a faraway dream. My aim is not just to lose weight I had put on, I don't want to do it overnight. It may take longer, but I want to feel light, happy and energetic throughout the process. And that is what matters." 
Here are the personal notes penned down by Kareena Kapoor Khan shared to a leading daily: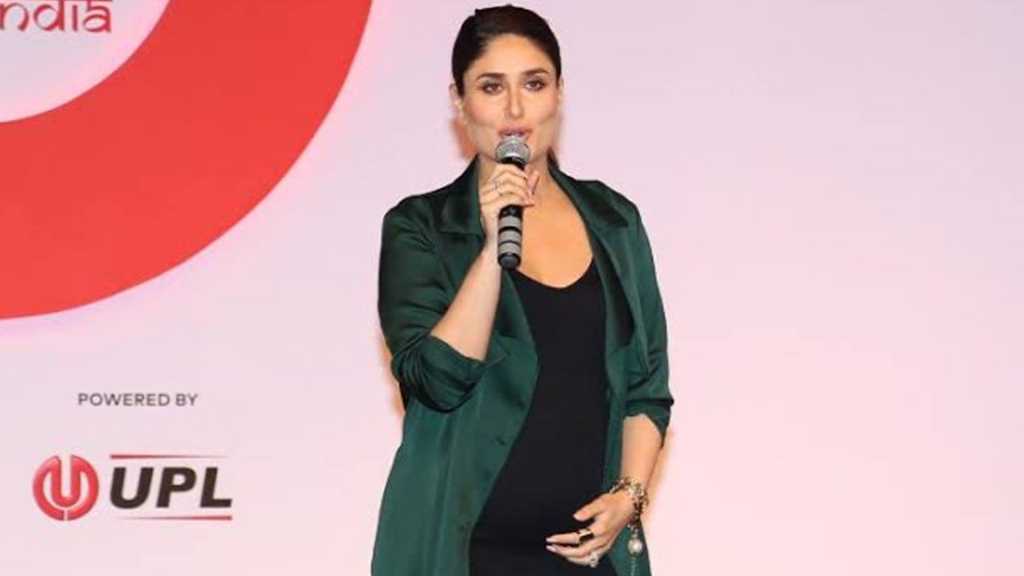 Start getting fit before you get pregnant. She talks about how she started working to get fit with the help of ace nutritionist Rujuta Diwekar. This was a good 5-7 years back when according to Kareena she was not thinking about marriage and getting pregnant was not even a faint idea.
Also before making weight loss plans ask yourself the important question is it just for fad or a lifestyle change? And if it is temporary than just drop the idea. I could shoot during pregnancy, walk the ramp and travel around the world, it's only because my body was healthy and it allowed me to do all these things.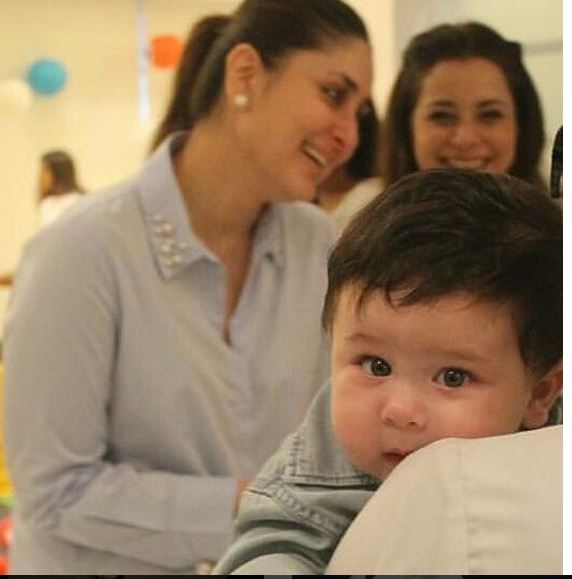 Pregnancy is beautiful and a milestone, don't confuse it with a sickness- and surely don't let other people around you, plus your doctor, treat it like one. Do you have to look after hydration, meal timings, and calcium intake? Yes. Do you have to give up on your life and make it revolve around pregnancy and growing stomach? No.
Wear clothes you want to, don't limit yourself to mommy's section. You are living, with one more life inside you. Live every moment twice.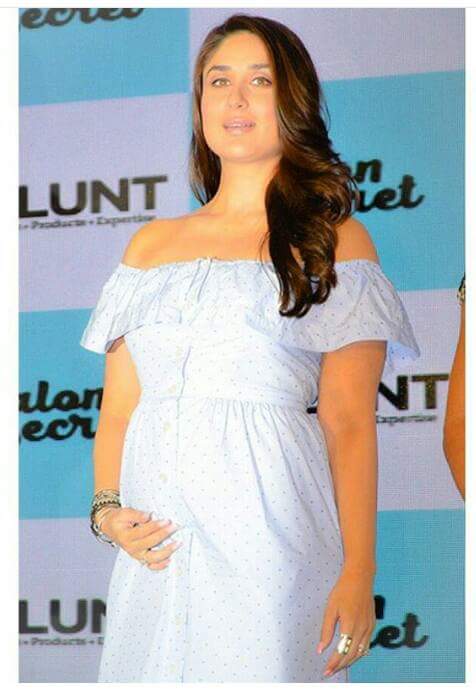 Pregnancy gives you a shape, a round one, post delivery too. Don't be in a rush to get rid of it. The extra fat is important for many tasks such as lactation and protection of the baby and mommy from infections and sickness.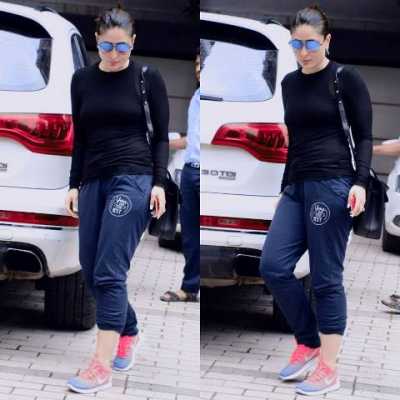 Don't forget yourself after delivery. Give your body some recuperation time. Pregnancy is a tough task, delivery is tougher and the motherhood is the toughest job of life, which is about to start.
Pregnancy is a gift for every woman, an experience that gives you a lifetime of memories to enjoy. A mother and child bond is the most one beautiful in the world, let it be the strongest. Don't let anyone dull your spark. Cheers to all mothers!