Here is how you can plan a perfect vacation with your kid
Being a single parent is not an easy job as you need to be very strong for raising a kid alone. Both mother and father play a major role in every person's life and no doubt it is not easy to fill this gap but, you can compensate a little by becoming both mom and dad for your child.  And for that you need to build a strong bond with your children by spending the best times of your life with them. As summer vacations are going on so plan a trip with your munchkin but do keep these important things in mind.
1. Choose a Destination where your child can  enjoy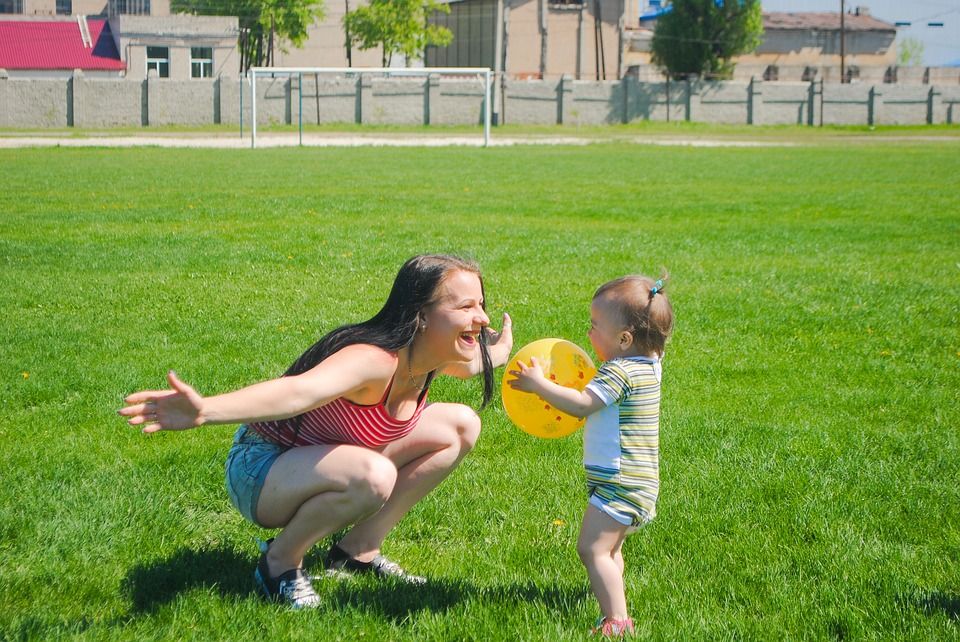 Before making any plan with your child, look for the destination that has activities for kids. If you will go to the places which is meant for adults with no activities for kids , your little one might get bored.
2. Do not go with friends or relatives
Your kid will enjoy more if you bond with him alone. Adding friends or relatives to this mix makes it a chilling break for you over the bonding session you need with your kid.
3. Don't go for package
Plan everything and do things as per you and your kid's convenience rather than a fixed plan
4. Talk to your child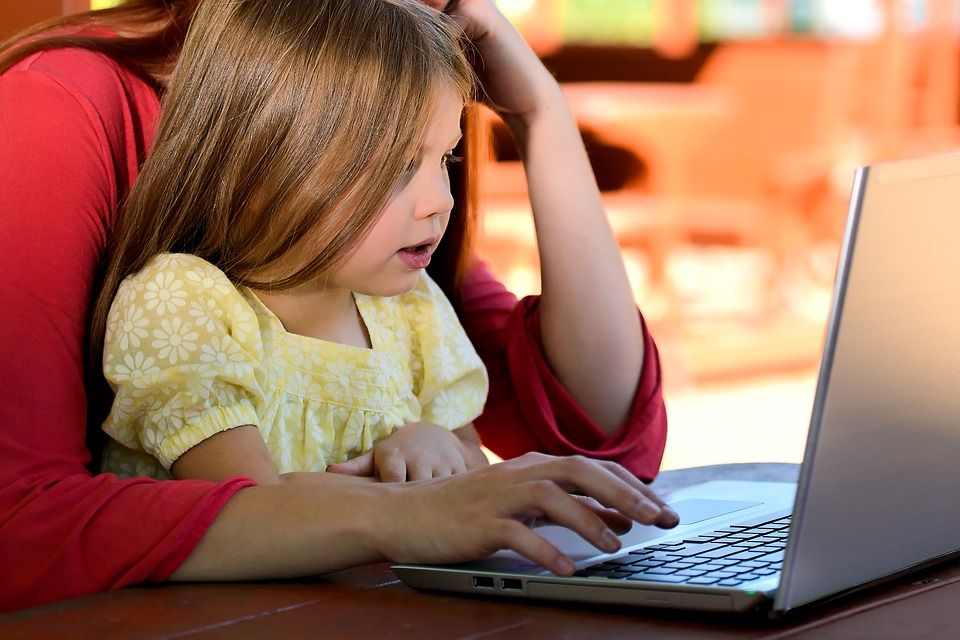 Before finalizing the destination. Sit with your child and talk to her about the places she like or wants to visit. Look for good resorts and activities that they are offering. After looking for all these things together decide on the final location.
5. Look for activities that you both can do together
Look for activities that you and your child can do together. You can go for activities like boating, parasailing and scuba dividing as all these activities are super fun and you can make good memories too.
.
6. Spend time as friends
The best way to build a strong bond with your kids is to become their friends. Do not go with them as a strict parent because, then your kids won't express  himself.  Be open to him and talk to him as much as you can to make it a perfect trip for both of you.
7. It's all about creating memories and spending time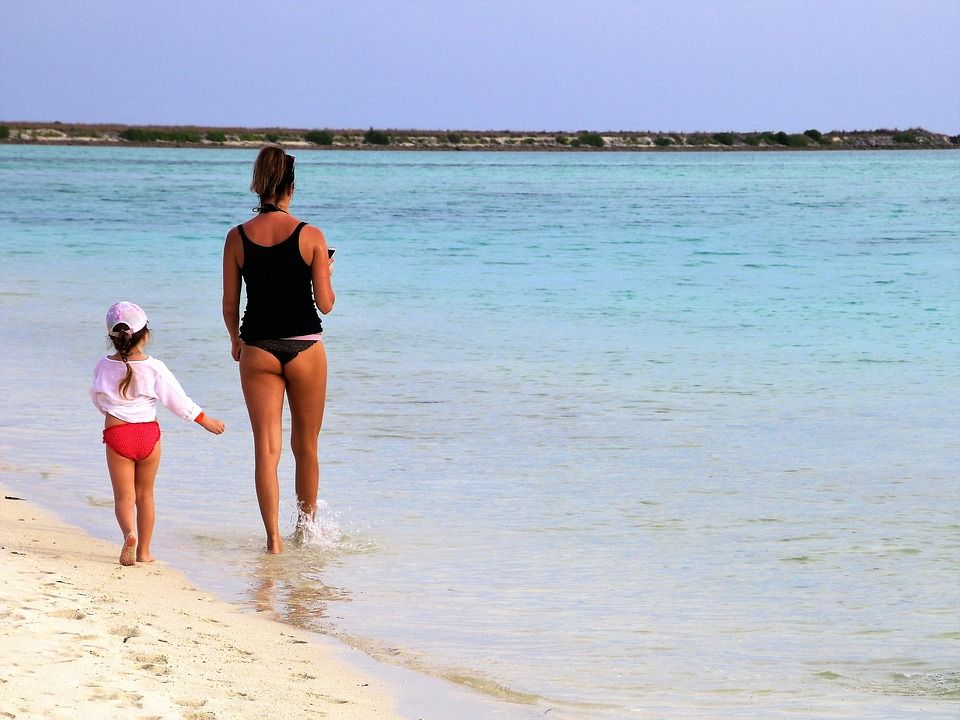 Vacation means a break from your daily hectic routines. So, when you go with your kid on a holiday leave all your work at home. Just spend time and create memories with your child. Do not get too much busy on calls or in shopping and focus more on experiencing new things together with your kid.