Teachers play an important role in every one of our lives. They are the ones who help us in taking our first steps towards learning. No doubt we finally achieve success after completing our college but school deserves a credit in our achievement too. Our school teachers help us in the development of a strong base which leads to a brighter future. So on the occasion of teacher's day, no matter where you are, make them feel special. Here are some of the best ways you can do it:
Send cake and flowers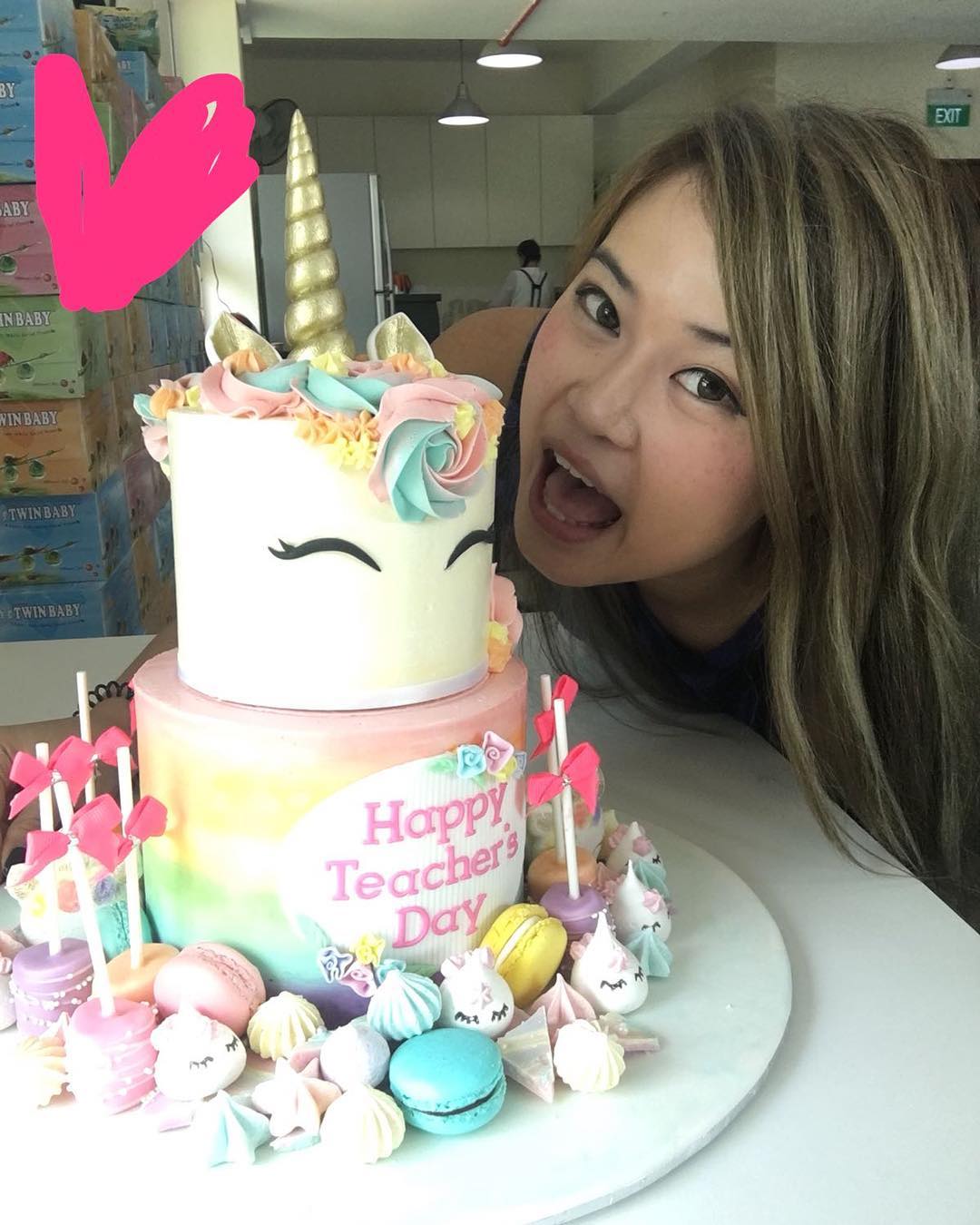 Flowers are a sign of love and sending cake along with it makes it more special. Send a bouquet of beautiful flowers that you remember your teacher liked during your school days. You can add a sweet message with it that will make her relish some old memories with you. Order a nice cake for her, if you do not know her favorite flavor then send something that almost everyone commonly likes.
Special post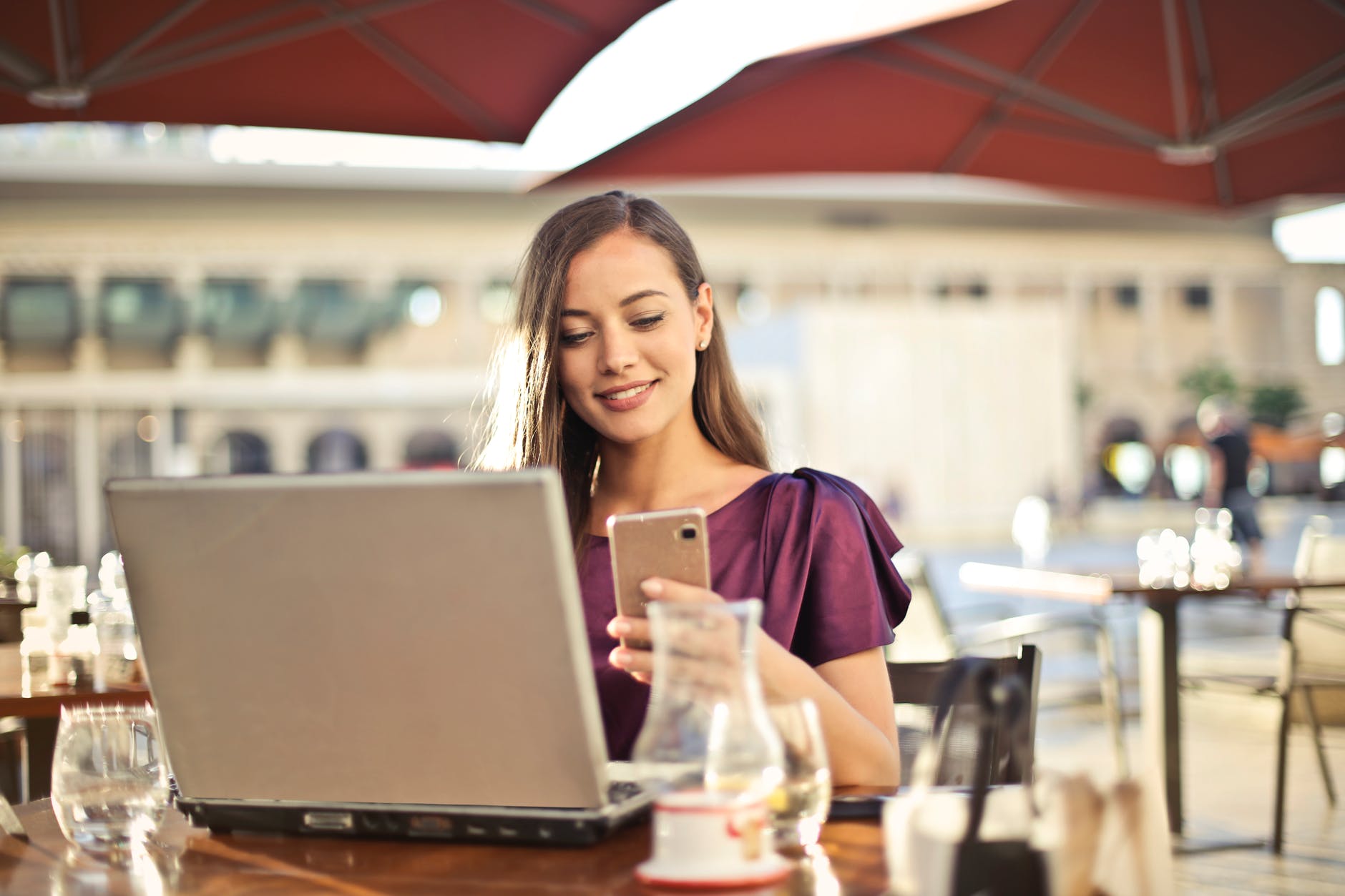 In today's time, almost everyone is active on social media and no matter where you are it is the best medium for getting connected to each other. So, you can post an old picture with your teacher or write a nice message for her and tag her. She will feel very special and respected after seeing that post on her timeline.
Video Call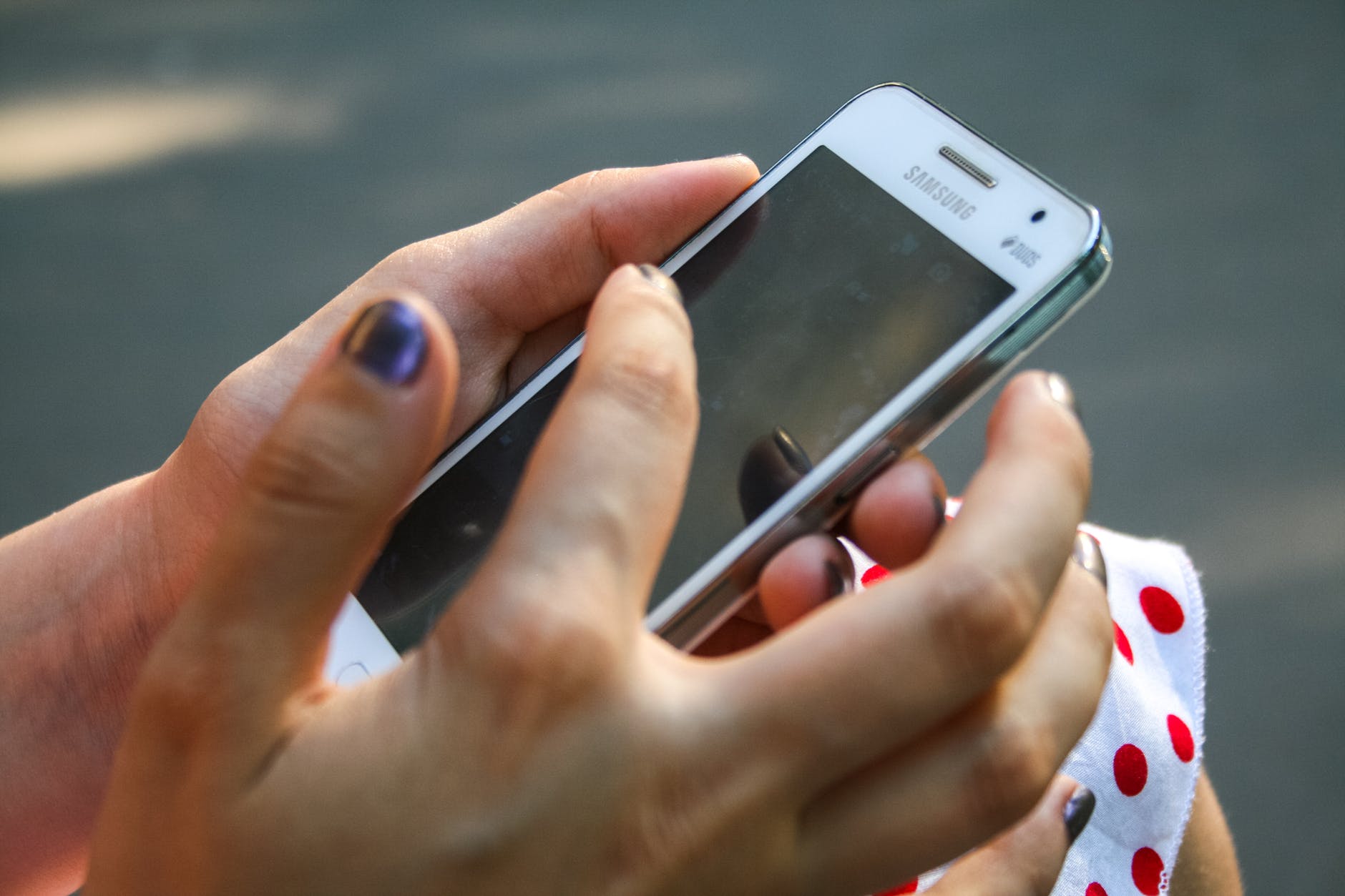 If you have a very strong bond with your teacher and a comfort zone with him then you can facetime or video call him. Talk about all the fun moments that you spent in your school days, what all you did in life till now, your plans and what you really miss. Share all your thoughts and talk to him in a way that he goes back to those old days when he used to teach your batch.
Surprise Visit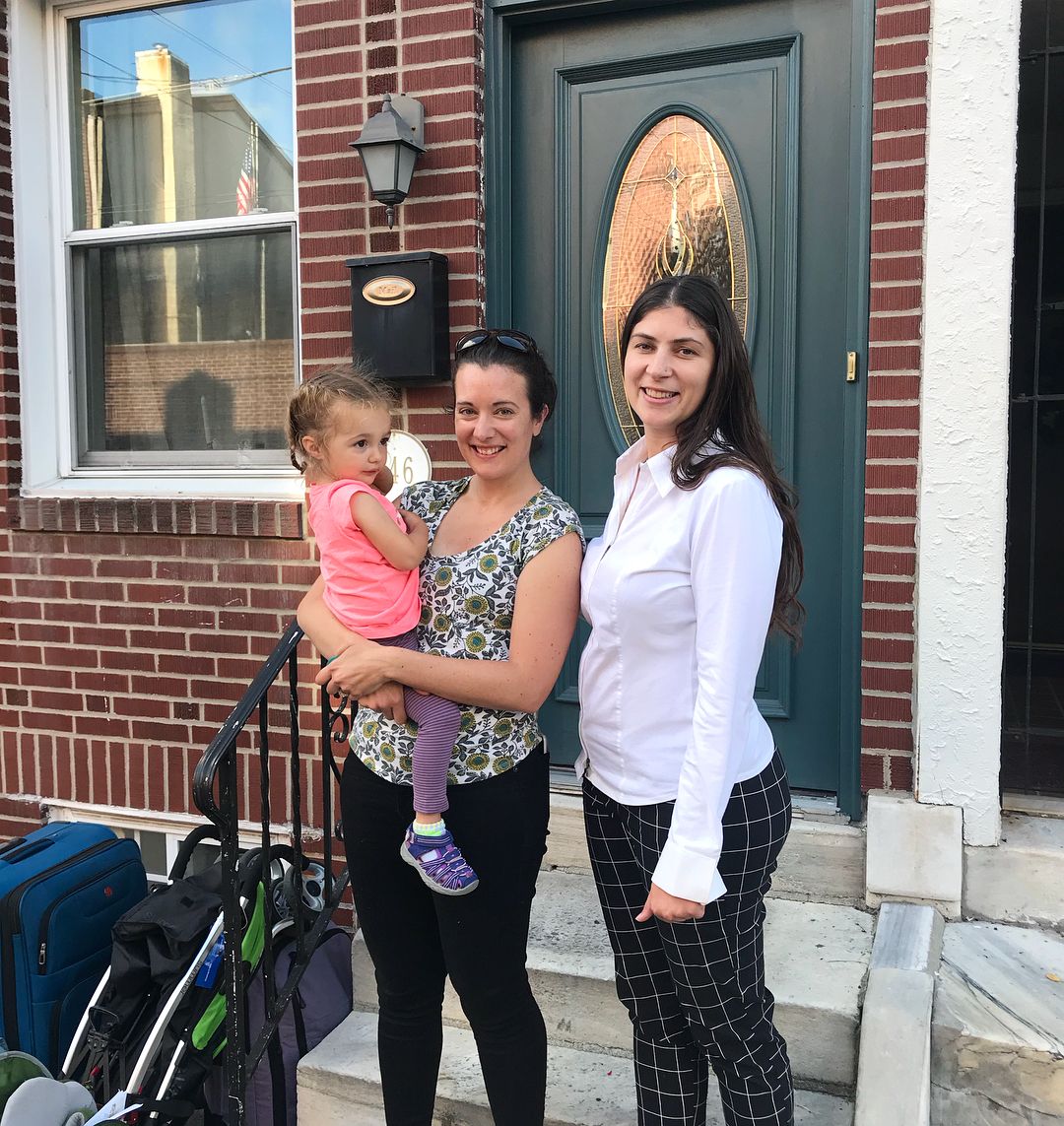 Nothing can be a better gift than a surprise visit. Take some special gifts for your teacher and ring her doorbell. It feels great when you go to meet your lecturer after so long. Spend some time with her and invite her for lunch or dinner. She will feel lucky to have a student like you who still gives her so much importance.
Picture collage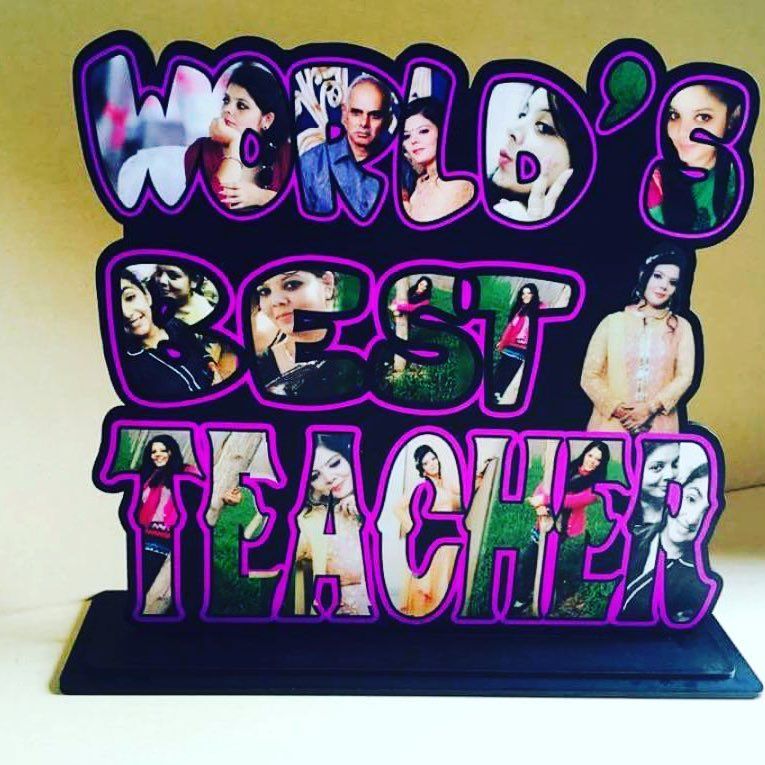 If your teacher is about to get retired make him relish all the memories of his teaching years. Give him a big picture collage full of photographs with his various batches to commemorate the entire journey he has been through. This will stay forever with him and whenever he will see it, he will remember you and a smile will automatically come on his face.