Youtube has now become a popular platform to showcase your talent and gain popularity . It has the power of making a common man "Star" overnight that is why many people are even quitting theirs jobs to become a youtuber.  The recent one could be "The Selfie Maine Le Li Aaj Girl, Dhinchak Pooja" who has become the new singing sensation though for all wrong reasons.
The list of  youtubers is long but Team AAW tells you about the popular female youtubers in India who are truly an inspiration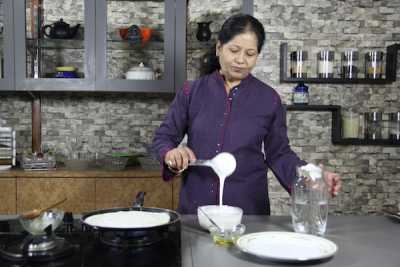 In 2007, Nisha Madhulika started with her food and recipe blog. Her spouse helped her in coming online and with her interest in cooking she wrote 100 recipes in a short time. Today she has a large set up so she engages herself for two days in shoots and four days for research and replying to her fans emails and queries.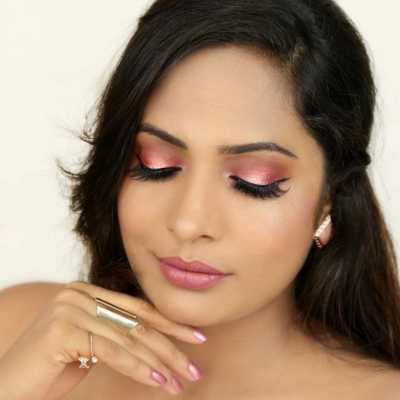 This versatile fashion blogger has done her B.Tech from Computer Science. It all started in Washington DC  when she found that maximum makeup videos on youtube could not match with the expectations of Indian skin tone, so she made few videos and uploaded them .Soon people started liking her varied videos on  DIY's,  makeup , fashion and more . Today her channel has more than 8 lakhs subscriber and recently she has started another channel named ShrutiVlogs. Besides her few other members of her family are also into youtube.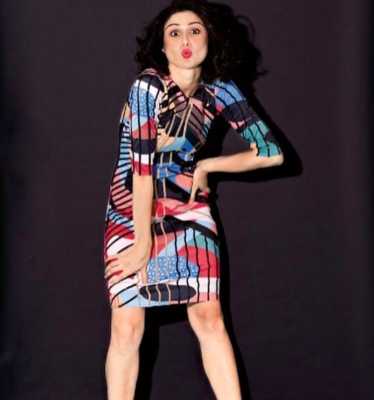 Scherezade Shroff is a celebrity video blogger and a former model. Introduced in 2013 , her channel has videos on grooming and makeup tutorials. She has another channel by the name of 'Coupling' with husband Vaibhav Talwar.  She has collaborated with Karan Gill and Bethany Mota too.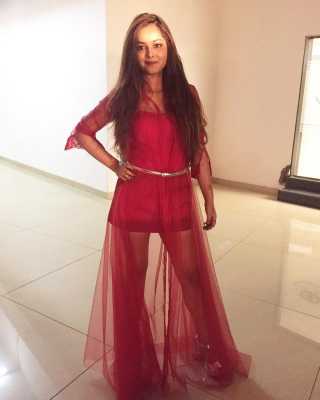 Shraddha Sharma is a singer from Dehradun who started posting her videos on youtube from April 2011 and her fourth video  Haal-e-Dil, a song from Murder 2 went viral and made her famous. Her first video was the cover of the song "Mai Tenu Samjhawan Ki" from the movie Virsa.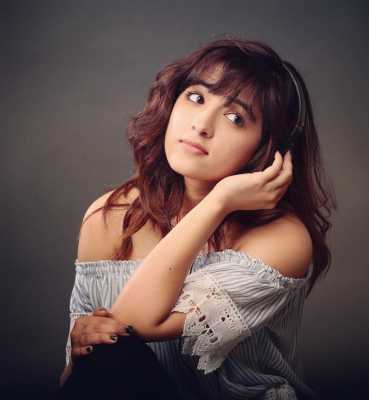 Shirley Setia is an Indian singer who stormed youtube ever since she joined . This 24-year-old rock star has been praised for her good looks and melodious voice. She performs on youtube and does live shows too. She has close to  109,937,608 views on youtube which are rapidly increasing day by day.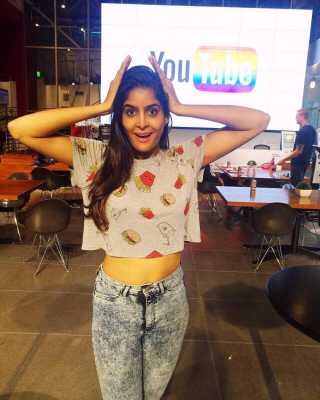 Anisha  is popularly known as Rikshawali after her channel name while  she calls her subscribers as Ricksters.  Anisha is an indian-german girl living in Mumbai and her videos talk about daily issues of Indians and people in general.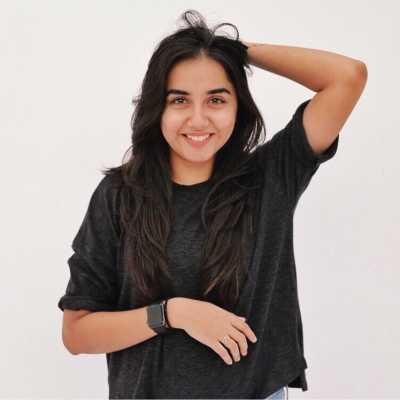 Prajakta is an emerging YouTube star who started youtube channel 'Mostly Sane' in 2015. She earned more than one lakh subscribers very early. She collaborated with Hrithik Roshan for a small Instagram video that went viral and made her a well-known face all over.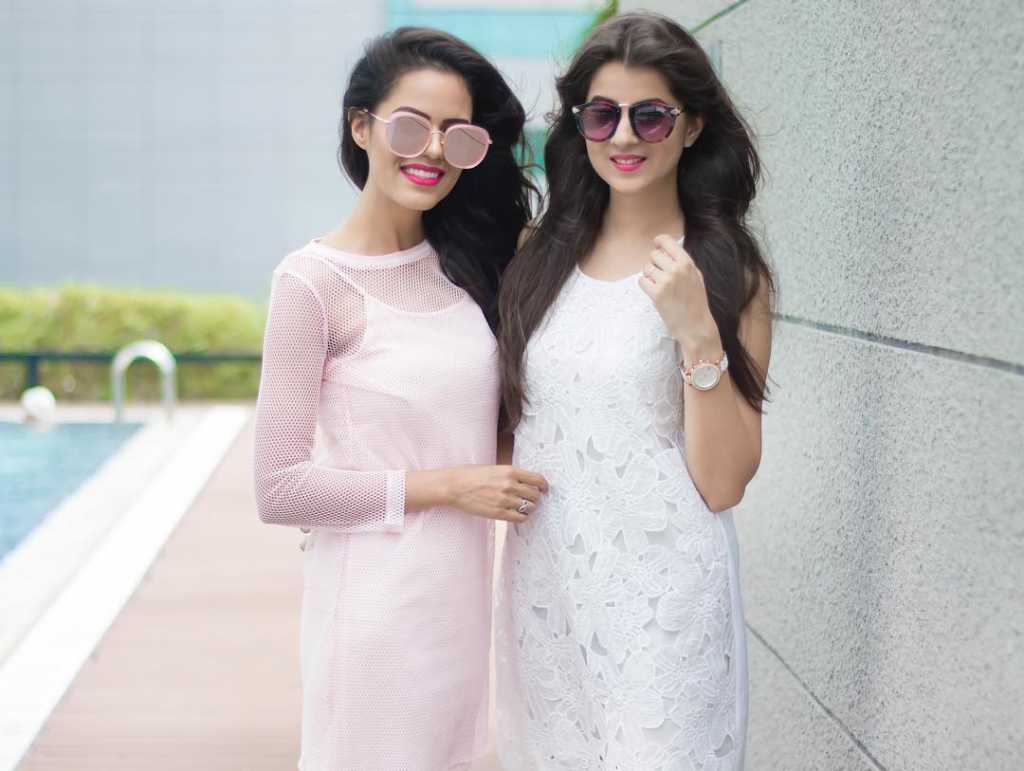 These two long time best friends and bloggers are giving everybody friendship goals. Their video on youtube are related to shopping, drama, makeup, fashion and gossip. Besides PLT, they have their respective channels as well.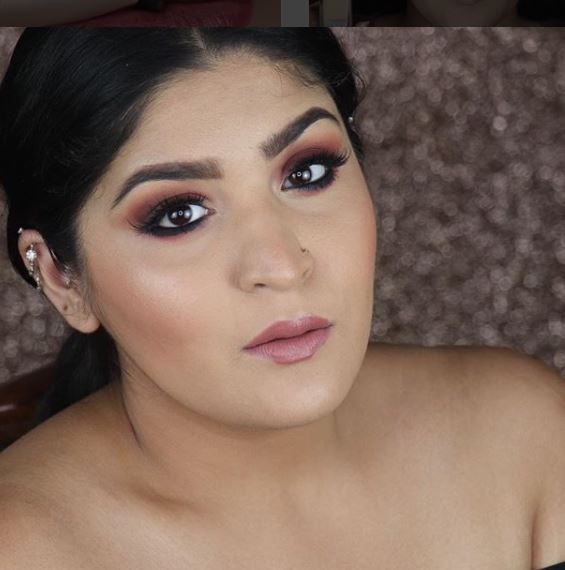 Shreya Jain, popularly known as sjlovesjewelry on YouTube was a part of the NYX FACE Awards in the US in 2016.Her makeup videos cater to all , from high end make up to drug store. She even started make up under INR 100 challenge on youtube. She really works hard on her swatches which you can see on her Instagram account.
There are many other talented female youtubers too and we will try to cover them in our next article.