India's Mithali scores most runs in Women Cricket ODI
The Indian cricket team captain Mithali Raj has become the first women to score highest in Women's One-Day International (ODI) cricket. She has scored 6,000 ODI runs mark. She made the runs against Australia in ICC's women world cup 2017 match at Bristol on Wednesday.
Mithali, who made her debut in cricket at the age of 16 had predicted that she would be a record breaker. Earlier she received the title of the women scoring seven consecutive fifties in ODIs against England in the world cup on Saturday; also she has made a maximum number of half centuries in ODI.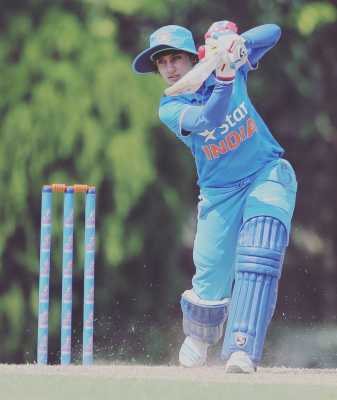 Mithali was trained to be a Bharatnatyam dancer when she was young, but then her life took a u-turn and she became a record-setter cricketer, her father Dorai Raj took his daughter to St John's coaching camp in Secunderabad when her age was 10. Her father told a leading daily that, "As a child she loved to sleep for late and I changed her habit into rising up early, Then I took her to the cricket camp, where my friend Jyothi Prasad recognized her talent, after couple of days he asked me to focus on Mithali rather than my son" this is how she started her journey in cricket.
Also, he told that "My friend told me to get her admission in Keyes School under Sampath Kumar. He was a good but very strict coach. After a year, her coach told me she will break many records. At first, I did not believe him but later I found his words were true. Her name was in the probables in 1997 world cup when she was just 14.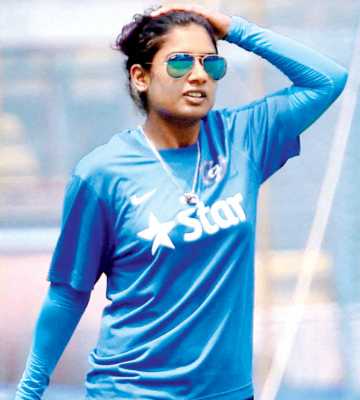 The 34- year-old is called the Sachin Tendulkar of Indian Women's Cricket. Though, she does not like to be compared to male cricketers. We are proud that she is doing so well in a sport where men's are given preference.