Take a look at the things school can do for their staff this Teacher's Day:
There are many jobs in the world that hold a lot of importance and responsibilities, but the one that is the supreme of all is of teachers. They play a crucial role in shaping the future of their students. On Teacher's Day we pay respect to them and the hard work they do. It is celebrated on the birth date of Dr Sarvepalli Radhakrishnan.
Students plan a lot to impress their teachers this day, to make them feel special and plan many gifts for them too. Even the school can do something different for their staffs and gift them something special to make them happy. Checkout some ways schools can make their staff happy:
A day off
Keep a day off on this day. Schools can keep the celebration a day prior to Teacher's Day and can plan a day off for them on this day. Giving teachers a relaxing day to spend with their family can be a nice idea.
Movie
Take all the staff for a movie outing. Plan a movie that relates to them and pays tribute to their profession. If not possible planning a normal one would also work.
Activities
Volunteer students and give them the whole responsibility to plan activities, dance competitions etc for teachers. Students generally perform for teachers on this day but its their day, so make them participate too. Different types of activities can be planned for the staff in the school premises itself and let them enjoy.
Gifts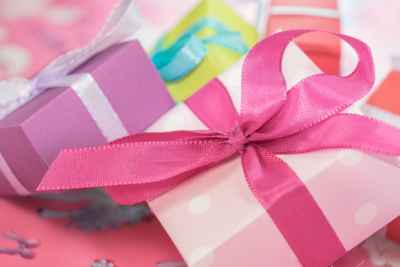 Though students give gifts, cards etc to their teachers but even school can plan hampers for their staff for the hard work they do all year. They serve the school with dedication and as a token of respect something can be gifted to them. Shopping vouchers etc can be gifted.
Outing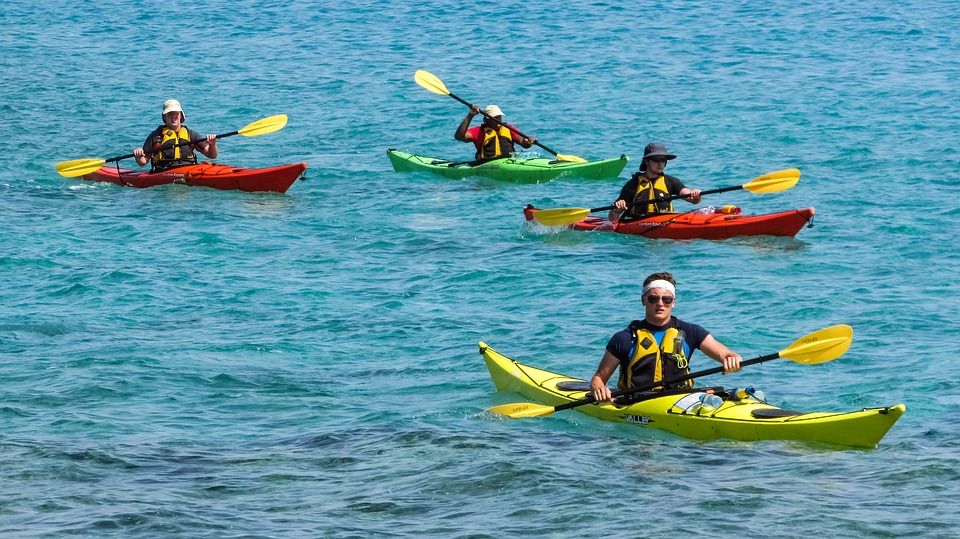 Schools usually take children on outing but it can also be planned with staffs only. Pre-decide a nice place that has scenic views and exciting activities to perform and take the whole staff for a short vacation. They would be thrilled and a short vacay is something everybody loves!