Try the all new drawing Zentangling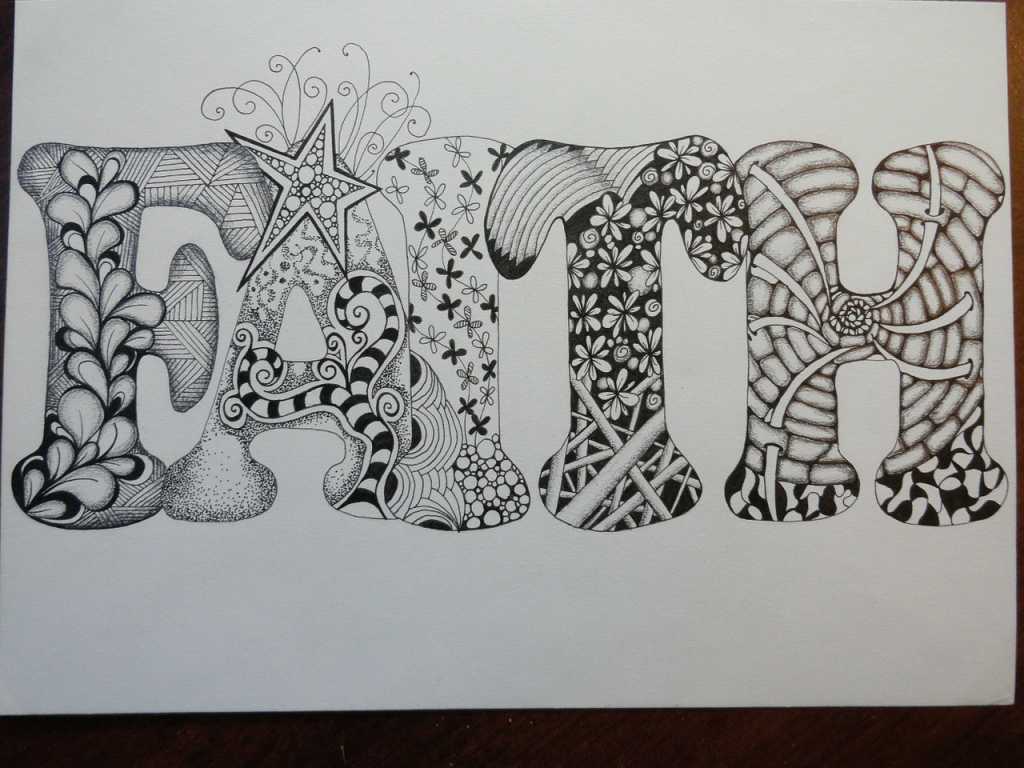 Move over Mandala colouring, a superior and more interesting hobby just made its Indian debut! While zentangling has been famous in the Western world for quite a few years, it made Indian foray a few months back. And honestly, if your mom sent you across for heena design lessons as a kid, you will be a pro at it. It is said to relax the brain and help your creative juices flow.
What is Zentangling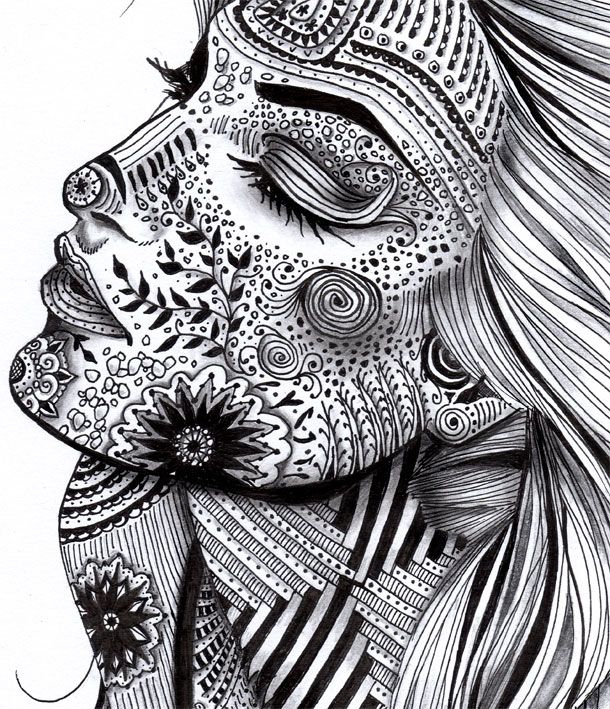 In layman's terms Zentangling is doodling a repeated pattern and making a beautiful piece of art. It also depicts a mood, your thinking and your patience. While the word 'Zentangle' is registered as a copyright, many people call it zentangling or zoodling.  It is much similar to our ancient practices of heena application or rangoli design. This became a art back in 2003 and its inventors call it the flow of meditation.
Benefits of this hobby
Zoodling helps decrease stress. It is a meditation of sorts when you repeatedly draw a small pattern again and again. It also helps your release your emotions out on paper which is very useful for many people. It is also said to help your creative juices flow. It is easy too! All you need is a pen and paper to start this hobby.
Where to start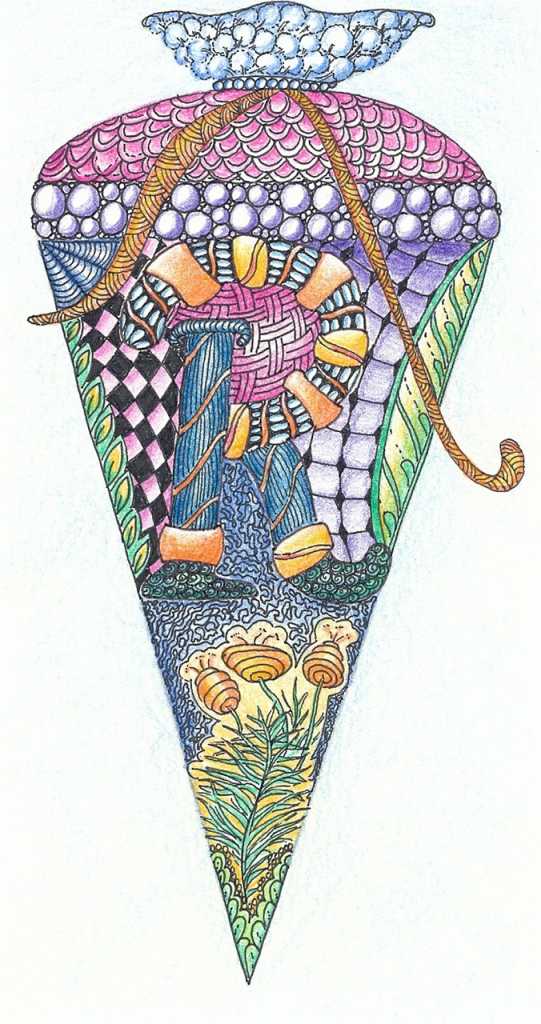 While internationally there are actually instructors that help you understand the basics, here we take the help of the internet. Here are a few steps to Zoodle like a pro:
Pick a big design. Now from the smaller designs bellow start filling different pats with these designs.
Pick a thin nibbled pen for increased accuracy of your design.
You can also draw a design.
Would you try zetangling? I'm currently trying this over my Mandala and will update how it goes. Follow us on Instagram @allabtwomen to know if it works!