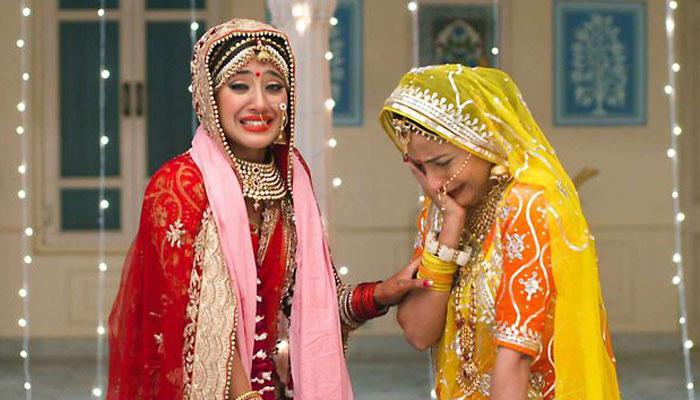 Want to cry realistically on Vidaai? Go for its crash course!
Vidaai is the most emotional moment in the life of every girl. It is the time you leave your family and start a for a new journey in life. Most women cry thinking about leaving their parents but also cringe looking at their sobbing videos later!
A revolutionary but hilarious idea has been in news about how to cry perfectly for your Vidaai ceremony and we at AAW had to share it with you.
If reports are to be believed a lady from Bhopal has opened an institute to teach how-to-cry at your Vidaai. This is a 7-day crash course for brides-to-be. This sounds insanely crazy but it's true as this entrepreneur seems to be too serious about her crash course as she feels Vidaai must authentic and emotional. Her crash course teaches brides how to cry in a realistic way on the Vidaai. Radhika Rani, the woman behind this idea was inspired when she visited a wedding and saw that the bride was unable to cry during her Vidaai. Seeing this, Radhika ended up making an institute to teach real ways of crying on one's Vidaai ceremony.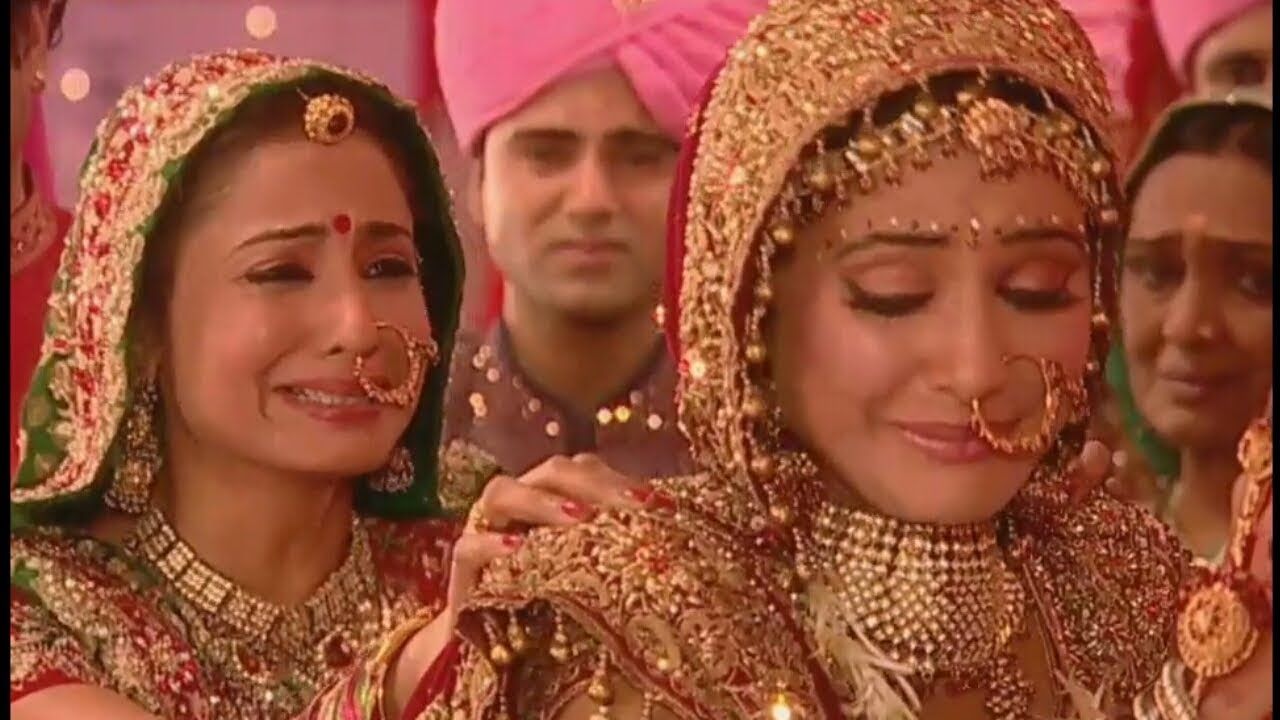 Radhika says "that this plan came up in her mind when she went to a wedding and the bride could not cry. When she was forced to, she cried so vehemently that it seemed too dramatic and everybody present there started laughing. This gave her the thought to teach how-to-cry to a bride on her Vidaai and ultimately this venture was started. She futhur added that she has tarted the course not only for the going-to-be brides but also for their relatives.
Well, we are waiting to see how long this extra innovative idea works and goes. What you have to say about this 'crying-on-Vidaai' crash course of Radhika, please share with us.