Here is why Indian weddings are THE BEST
The best place to visit on earth is surely an Indian wedding! It is the perfect amalgamation of food, music, beauty and everything here is huge! You are surrounded by jovial smiling faces. People actually wait to become a part of a wedding because it is a source of entertainment, for free (except for the shagun which is again not a compulsion). But the best part is you encounter unification of two souls, who swear to spend the rest of their lives together. So, here we have 5 things that make Indian weddings so special :
Family reunion
It is probably the only occasion for which almost your whole family reunites. You get to meet so many people and relatives, many of whom you have never met your entire life. You interact with so many people and make a bonding. And the best part is, you get to enjoy with your entire family.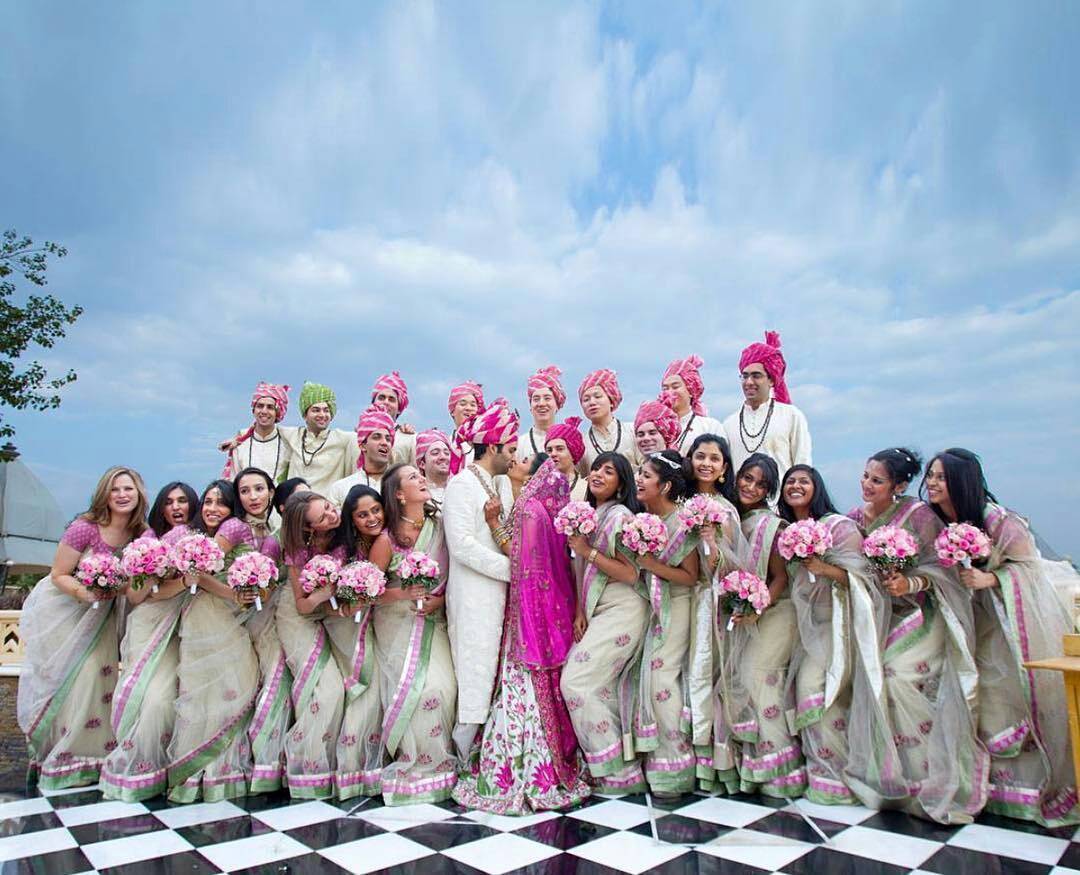 2. Rituals- When we talk of Indian Indian weddings there are many rituals that are performed. Being a part of one recently, I was personally surprised to see the variety of ceremonies that are carried out. Haldi, Mehendi, Varmala, phere, Vidaai so on and so forth. And how groom actually comes like a prince charming on a horse to take his bride forever and ever. Each ritual is enjoyed and has an auspicious significance too!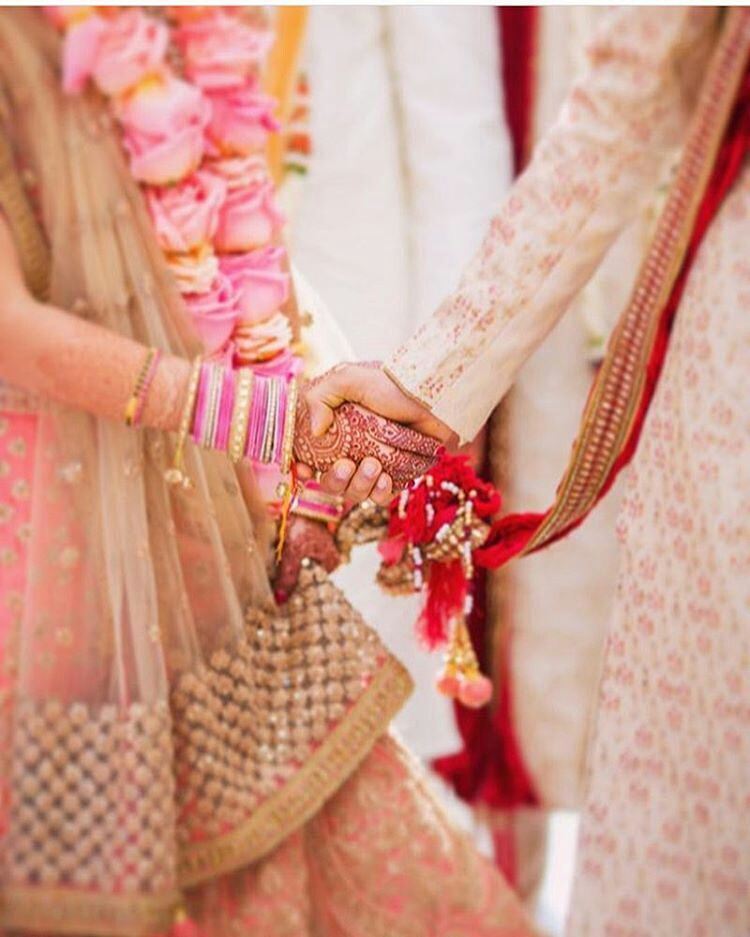 3. Attire and jewelry – clothes are the most vibrant and colorful part of an Indian wedding. The lavish attire of bride and groom is mesmerizing. Rest of people also make sure to wear the best from their wardrobe. There is indeed a riot of colors.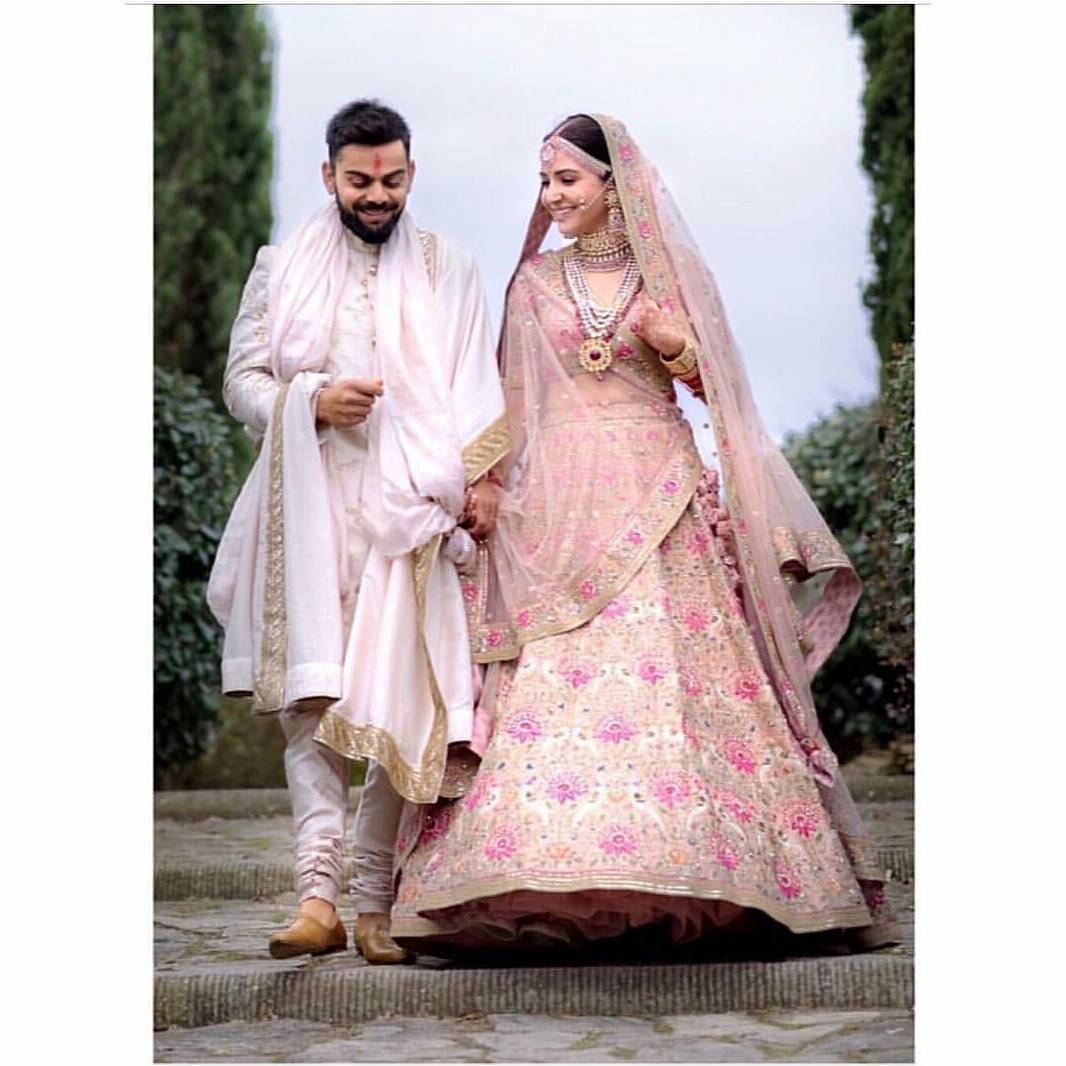 4. Food and decor – food is usually the priority of the people in a wedding. An Indian wedding is known for its multi-cuisine food. The quality of food served is a parameter of judging the marriage.
Even the decor is very grand. The place is beautifully decorated with lights and flowers. These are the two most important things for the guests present there.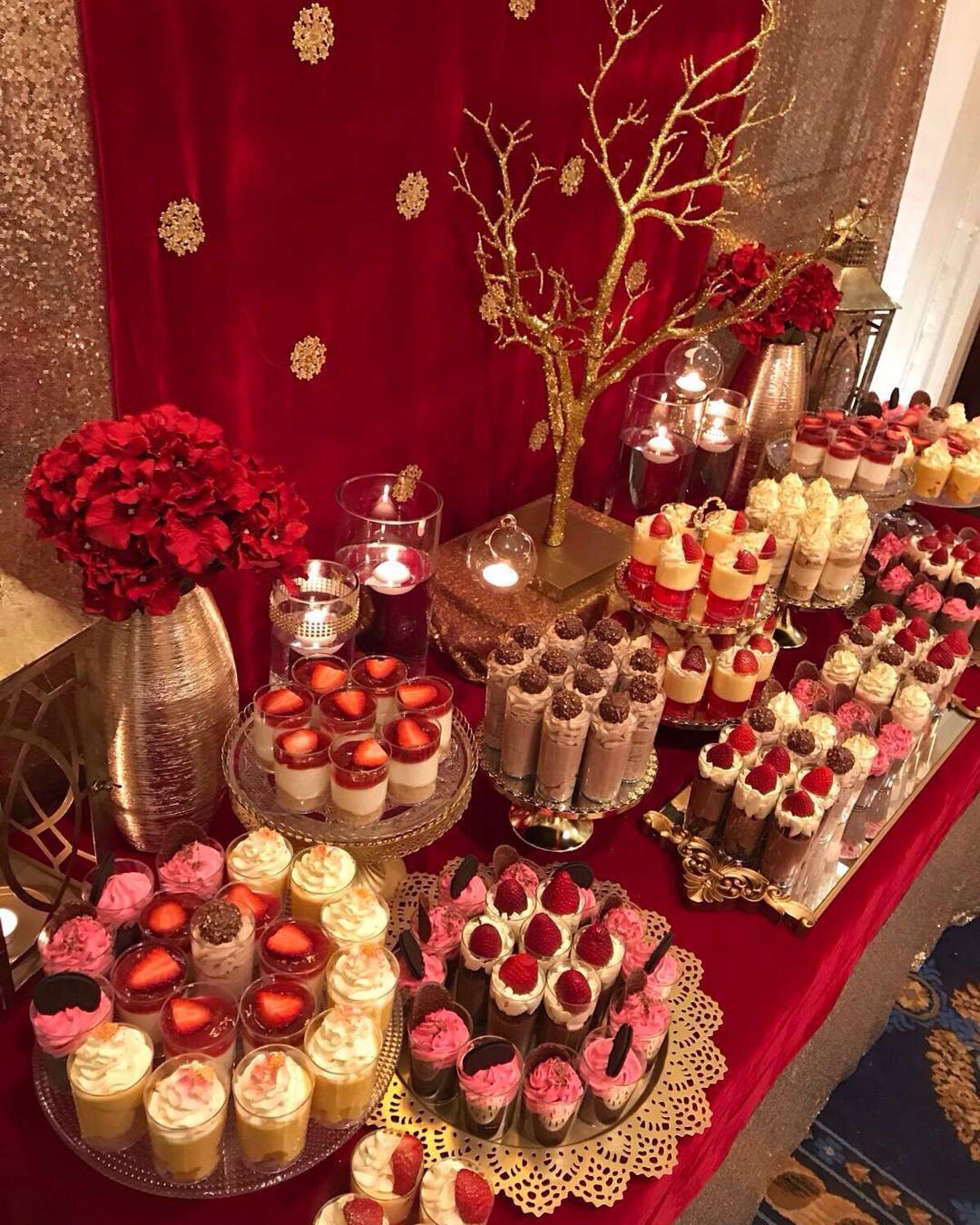 5. Matchmaking: it might sound funny but Indian weddings do act as matchmaking centers. Parents try to find a perfect match for their children. They keep an eye on all the people of marriageable age present there. Some people get marriage proposals, on the other hand, other realize that they have grown up and should get married. Hence, many times they act as matrimonial centers.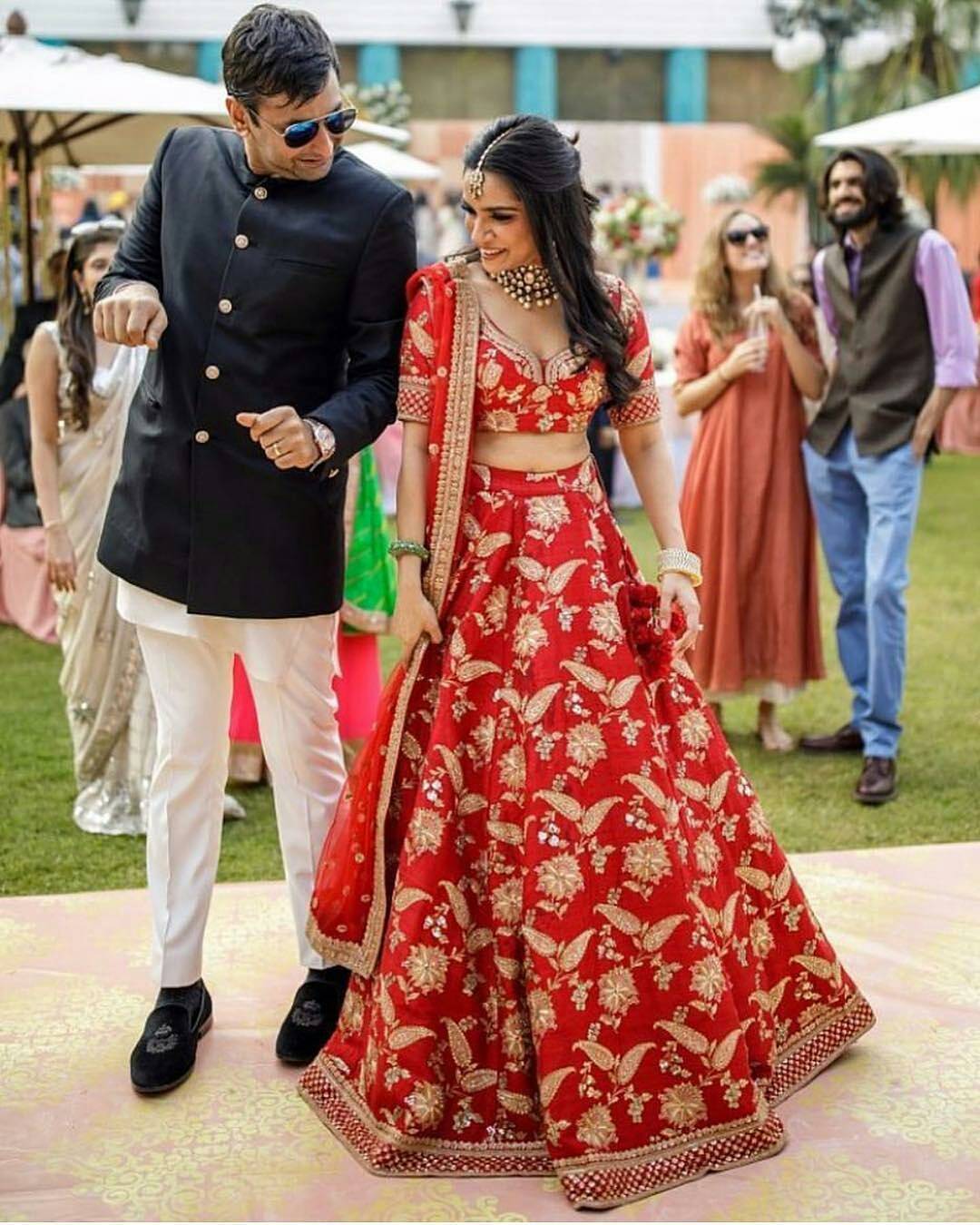 Therefore, never miss a chance of becoming a part of an Indian wedding because it is a complete package where you enjoy to the fullest and I assure you that you will remember it for the rest of your life.