Check out the list of wedding trends you might see in 2019:
The starting of New Year brings in new occasions to celebrate and enjoy. 2018 was the year of weddings, we witnessed so many celebrity weddings including two royal weddings as well. And when a lot of weddings happens, new trends come in place. As soon as the New Year starts newly engaged couples and planners start preparations for weddings. Same like the fashion industry the wedding industry is also based on trends. Check out some trends that might rule weddings in 2019: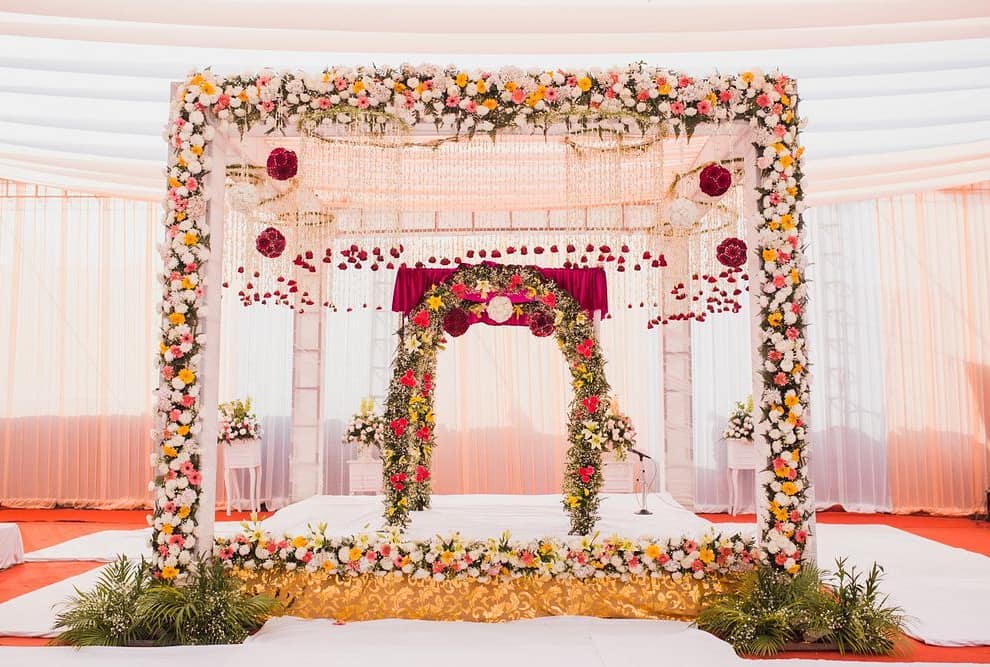 This year the decorations might be inspired by Prince Harry and Meghan Markle's royal wedding décor. The couples will love to get larger than life floral installations in the decorations.
As per experts, 2019 will be the year of bright colors, from flowers, cakes, makeup and color schemes everything will be bright. Red, pinks and even orange will be seen in all the arrangements. The weddings this year will see hues as bright as the eye can see.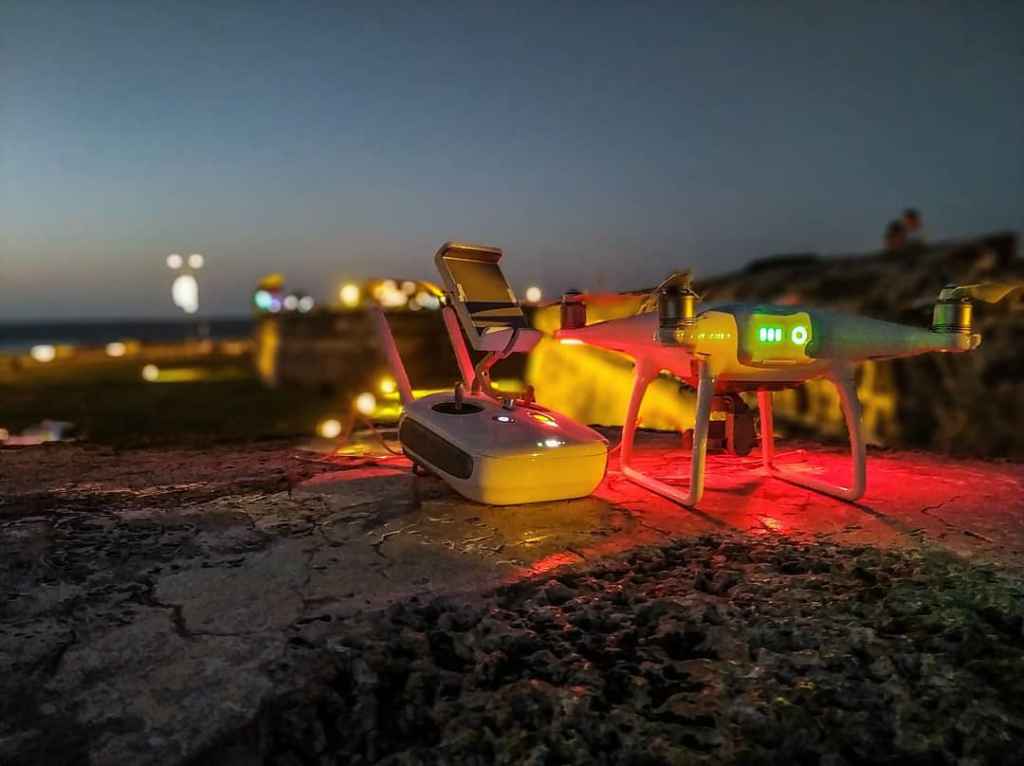 Drones and video mapping are terms for science fiction, but this year weddings will be dominated with these technologies as well. Drones will be used to capture memorable moments of the big day and other advanced technologies will also be used.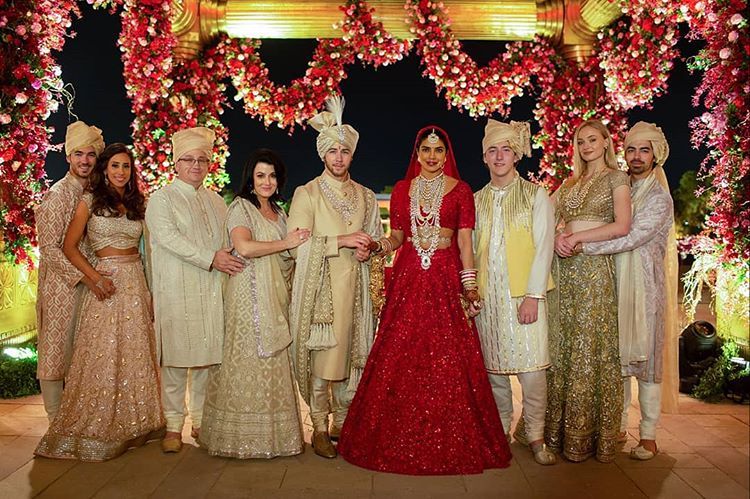 As time is changing we see couples opting for smaller, intimate and luxury wedding ceremonies these days. Instead of catering to a long list of guests only for formality, there is a rising trend of close-knit family weddings at the destinations. We even witnessed intimate celebrity weddings in 2018.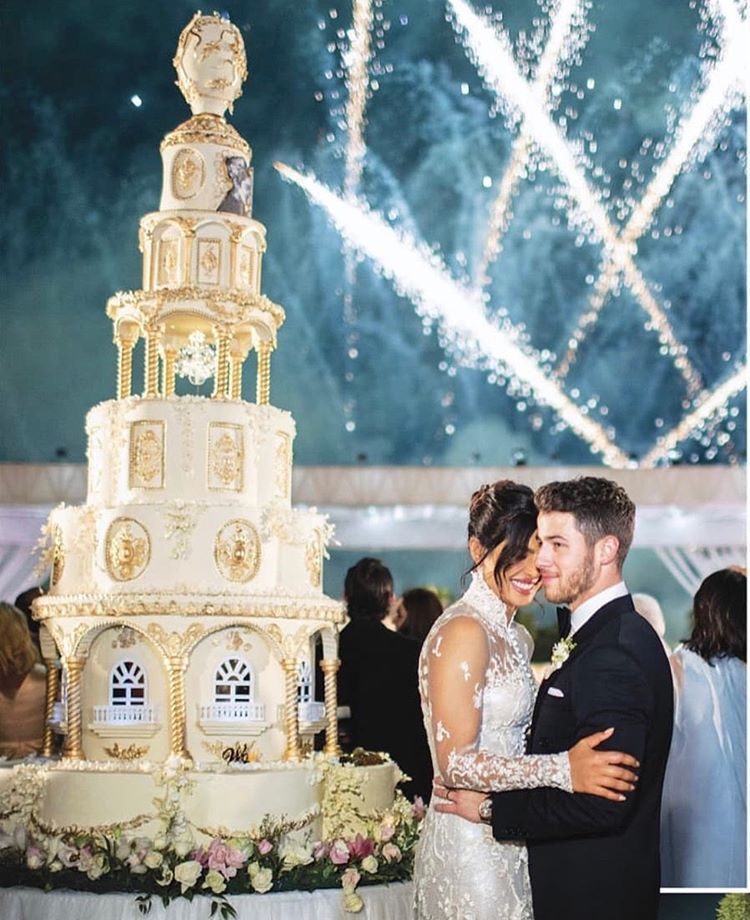 There is something iconic about wedding cakes, they are so eye-catching. In 2018 we saw many amazing wedding cakes and 2019 will have more impressive cakes. People will get inspiration from royal and celebrity wedding cakes to make more lavish choices. The focused cake agenda might be metallic touches, personalized monograms, and royal piping.
The best thing about velvet is it is an all-season fabric. This year other than clothes velvet will be slipping in decorations as well.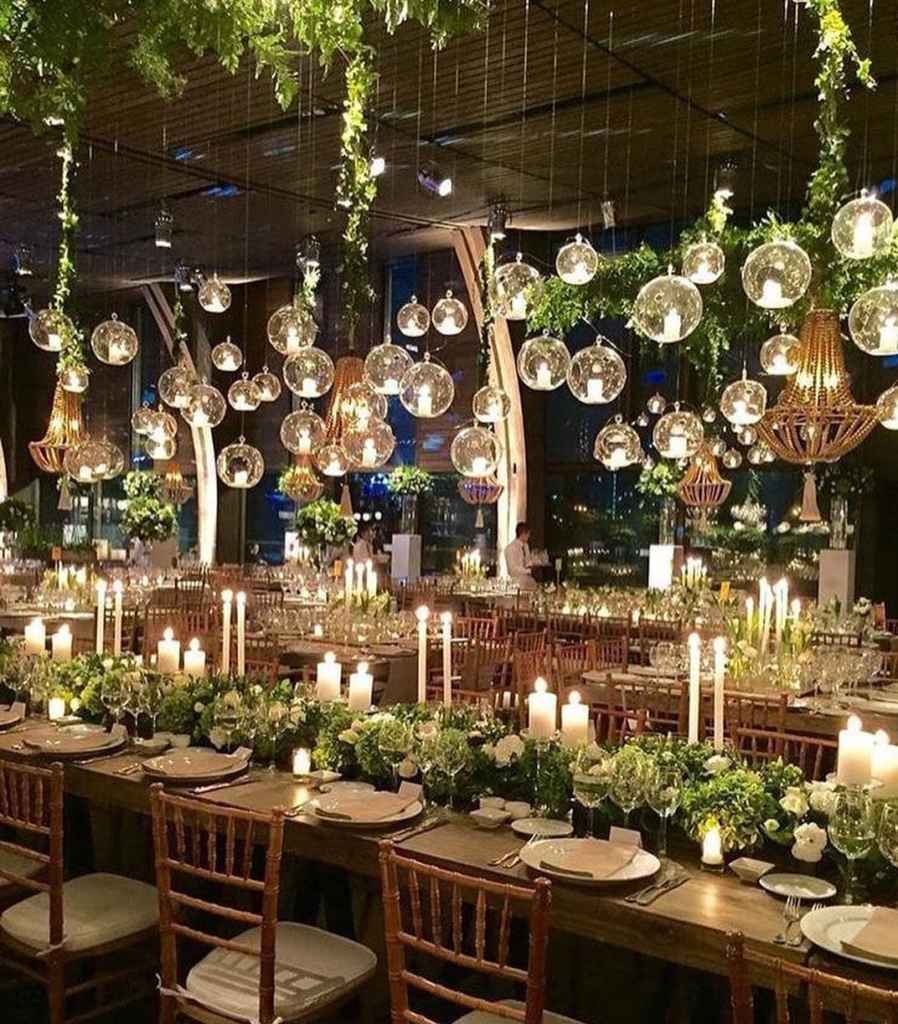 The ideas of bringing the outdoor IN is going on for a long time and finally this year it will happen. For all the people who love greenery, this will be the best trend. Couples love outdoor weddings but to give them more feel the outdoor pieces will be brought indoors. The floral centerpieces will be replaced by tailored greenery and hanging flowers.