Many women are turning cooking into profitable ventures. Read how to channelize your passion into a business.
"I was a home science student in college. I loved cooking but it was restricted to family and friends.  My husband realized my passion could mean extra moolah", reminisces 40-year-old Manjeet Kaur, who is a chocolatier and runs the business from home. "My husband enrolled me in a professional course. I learnt chocolate making. He got books and thus made me convert my passion into a career. It's been four years now. We have added cakes too!," she adds.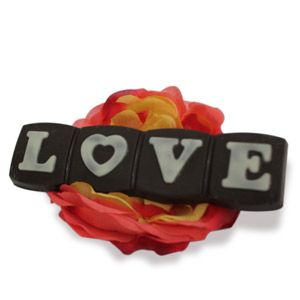 People like her are an inspiration. Many of us think this way but do not know how to pursue our passion. Housewives restrict their culinary skills to feeding the family and never consider it a money making method. So we at AAW decided to help you channelize your skills into a lucrative business opportunity.
Chocolates:  With food adulteration grabbing headlines every festive season, chocolates are an ideal gift. Making chocolates at home is not a tedious task. Infact, you can start from making chocolates on your kitchen stove. Chocolate slabs, different flavours and moulds are readily available in the market. Packing requires creativity; initially you can wrap them in wrapping paper. Just take a few chocolate making lessons and you are set.
Cakes: If you are good at baking, cakes are a lucrative bet. Make cakes, cupcakes in different sizes and shapes but start with dry cakes (like brownies).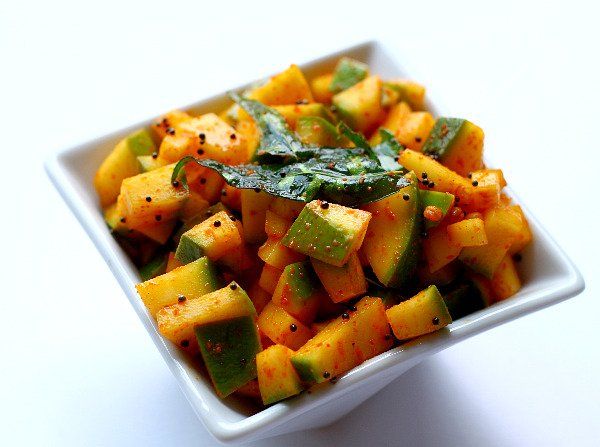 Pickles and Papads: Though a wide variety is available in the market, people still prefer tangy homemade ones. It's a little difficult, but with a few tips and help from your mother-in-law or grandmother we are sure that you can do wonders.
Sweets:  The choc-a-bloc schedules of working ladies hold them back from cooking seasonal sweets like boondi ke laddu, besan ki barfi or ladoo, gajar ka halwa, etc. Cash on their lack of time and start with a homemade sweet business and earn profits.
Packaged food: Many vegetarians, while going abroad, carry food with them. It's mainly paranthas and dry sabzi, namkeen and other non-perishable food. Cook in bulk and supply food packets.
These are a few ideas that might help or else take cooking lessons. There are many young girls who are pressed on time but want to learn basic cooking skills. Hold weekend classes with a luncheon later on.