A few changes in your family life after you start working
Starting a new job and getting a new working environment brings changes in every person's life. There are many habits that do not remains the same what they used to be before. Today we at AAW, bring to you the changes that every working person must have noticed in themselves.
You start loving homemade food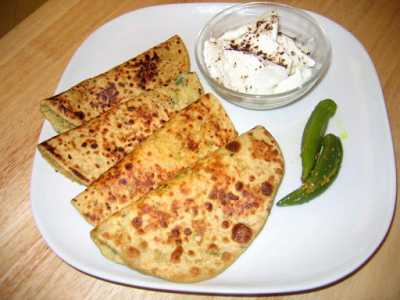 There are loads of parties and celebration  at the work place which you initially enjoy specially the food but after sometime  you only crave for homemade food as nothing can beat "Maa Ke Hath Ka Khana" after all.
Your wardrobe gets a makeover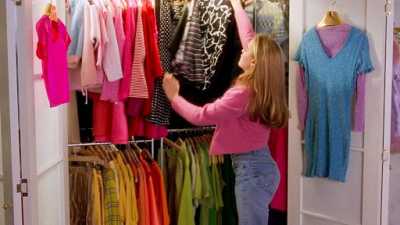 Once you join office your wardrobe changes as you prefer picking more of office wear than party or causal clothing. Instead of shorts and crop tops you land up buying formal shirts and pants. Both you and your wardrobe get a makeover.
Sleep becomes something precious
During college days we loved watching late night shows but after office late night shows and parties get restricted to weekends only. You prefer sleeping early to enjoy an energetic day next morning.
You become financially independent
Once you start working the best part is you become financially independent. Now, you do not have to ask for money and you can spend it as per your wish and even buy expensive gifts for your loved ones.. Though we suggest that you should save a bit too.
Coffee becomes your best friend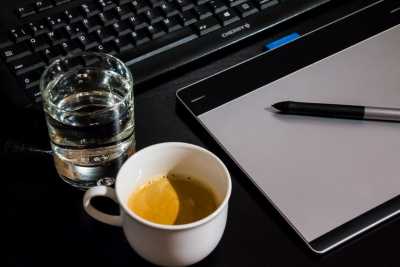 Coffee is always the best friend at work. The hectic schedules, targets to meet and assignments to be done, all needs a refreshed mood and for it, nothing could be better than a cup of coffee and for few it might be tea.
You always feel tired
The hectic office schedule makes you tired. Though there are so called fixed office hours but  because of the work pressure they get exceeded.
You're eating habits change
Eating habits change a lot when you start going to the office. The timings you eat depends on the work you have and it is all more different from how you eat in non-working days.
Rush hours travels becomes common
You get used to traveling in rush hours when you hardly find a place to sit in metro or get stuck in long jams. Though the need of reaching office on time helps us get over it.