Find out the importance of a saving account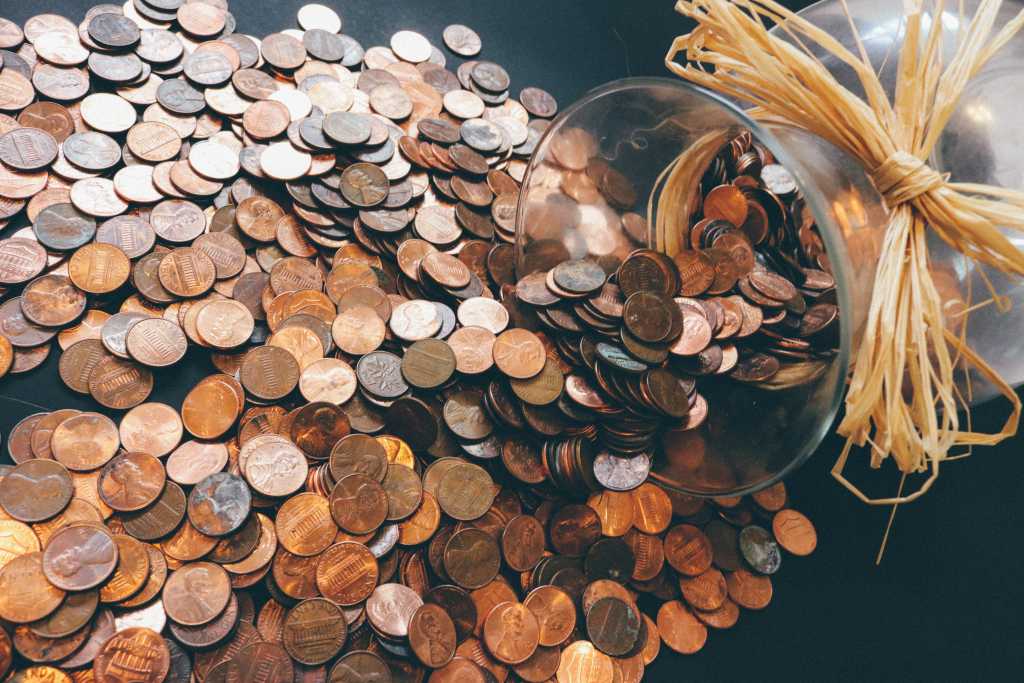 Some memories are priceless and for me, one of them is going to the bank with my grandfather. Whenever I used to go to the bank with him, I was intrigued with all those passbooks and forms he filled and I always insisted him to open one for me. And finally, when I turned 18, my wish was fulfilled. Today I am 32 and have multiple accounts but that saving account is still close to my heart because it taught me the importance of having a bank account. No matter how many fixed deposits or schemes you invest in but nothing can be compared to a saving account. So I decide to tell all our readers about the importance of a saving account.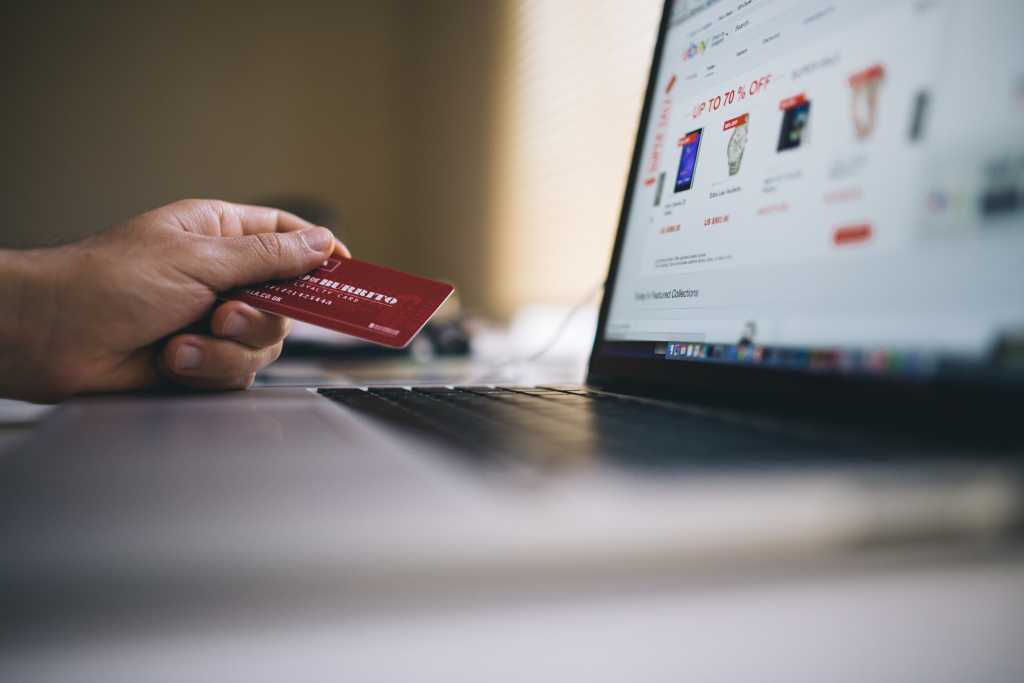 Safety: It's not safe to keep much cash at home so you can get the extra cash deposit in your account. Secondly, savings accounts pay interest on your deposits though it is minimal it's still better than putting cash in your almirah where it earns nothing at all.
Easy access: Money saved in a savings account is easily accessible unlike if invested in stocks, schemes, and bonds. You can withdraw it from an ATM or bank directly. An Online Savings Account also makes internet banking easier for people who love shopping online. Just make sure you understand the terms of your savings account withdrawals.
Unforeseen spending: You can never recognize an urgent or a sudden expenditure beforehand like an illness or losing your job which can cause stress about your finances. But several months' worth of living expenses in savings can help take the pressure off. Unexpected expenses like a sudden vacation, a medical emergency etc can also be met with money set aside in a saving account.
Makes you responsible: Regularly putting money into a savings account helps you become financially responsible towards your hard earned money.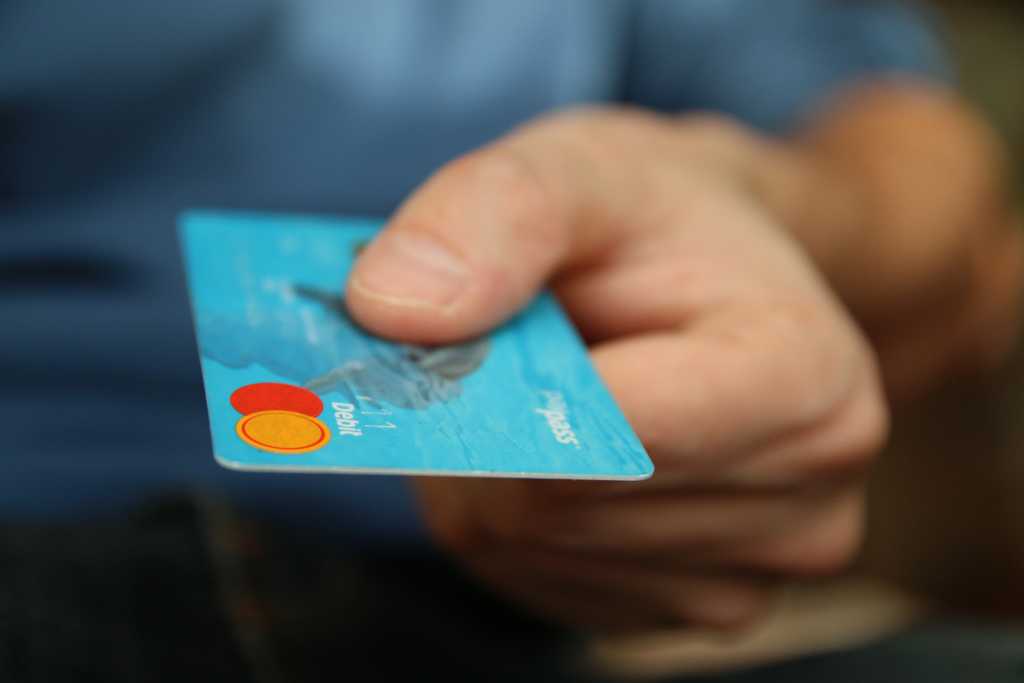 Cashless transition: You don't need to worry about carrying cash while shopping or depend on your credit card on which you will have to pay interest too. With a debit card you can access your money anytime and shop.
Meet Goals: You might not have the resources to make a major purchase but by setting aside a fixed amount of money in a savings account each month towards your goal, you can do it. This way you will have the funds available without going into debt.
Some banks offer schemes like a zero interest account for a toddler, a woman special interest scheme, etc look around before you open a new saving account.