Women often pick up a few bad habits. Most of us do not realize they are detrimental to the health before it is too late. Here is a list of habits women must change for better health:
Sleeping in their makeup: We all love to dress up. Lots of kohl is essential for the Indian women. But often do not remove our makeup. Not removing makeup leads to clogged pores and skin allergies. Prolonging this habit can mature the skin and result in wrinkles. Especially un-cleared kohl can give you wrinkles in the sensitive under-eye area.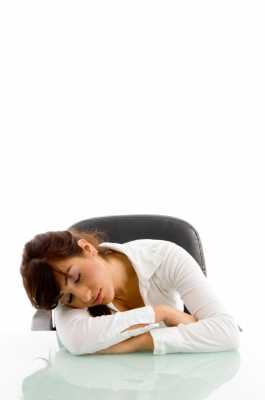 Finishing their kids or husbands meal: In India many communities believe a wife or mother must not waste her husband and children's uneaten food! In an attempt to follow this, many end up eating almost to meals in one mealtime. This is one major cause of weight gain in many wives and mothers.
Heavy accessories: The heavy gold jhumki's for family functions, small danglers for work, boho chic ones for casuals. Don't we all love our earring stashes? Often we all go overboard when buying these. Heavy gold ones, cheap roadside ones (in heavy metals) often tear the ear lobes. Ever seen old women with stiches on their ears? Well, that is a torn ear lobe. To avoid one, always add extra support (chain ones) or ask your jeweler for washers. Never wear them to sleep.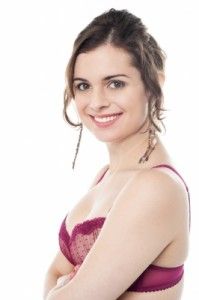 Of bra's and undies: The right bra is not just essential for better shape, it plays a huge role in back health. Wearing a wrong size bra can cause neck and back pain. Plus wrong size can lead to circulation problems. Lacy, synthetic undies may appeal to your inner sex goddess but they are a no-no in terms of health. Those wispy panties can lead to a variety of infections in the neither region. As nylons are not breathable and hold moisture, which makes your undies a breeding ground for bacteria.
No ghee: We believe our mother's are our villains because they add some ghee to our dal or roti. But moderate amount of ghee doesn't derail your weight loss. In fact ghee is essential for your bones and stops development of arthritis.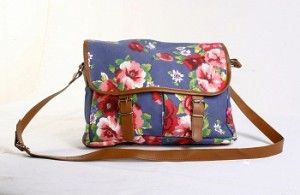 Tote and sling bags: We all love to carry our world in our bags. There is always a lot of 'essentials' stored for many unseen emergencies. Heavy bags often lead to hand, back and neck pain. The long-term side effects are serious back and neck sprains and injuries. Carry a backpack and a small sling bag.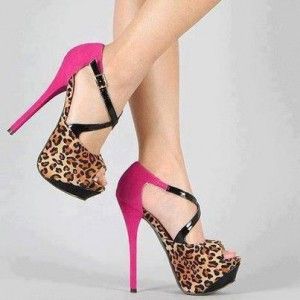 Heels or flip-flops: Those flat flip-flops from Janpath that provide no support to towering six inch stilettos. Most women love to collect and wear different footwear. But foot health is not something we consider when we wear such hazardous shoes. Faulty shoes can lead to osteoarthritis that affects the knees, ankles and feet. Wear a cushioned pair with adequate support.
Tying the petticoat/salwar tightly: While tying these we always are a bit tight incase it loosens. But overtight salwars, petticoats or even jeans cause a number of medical conditions. There is abdominal discomfort while wearing these is a sure shot sign of tight clothing. Try wearing lose clothes than over-tight ones.