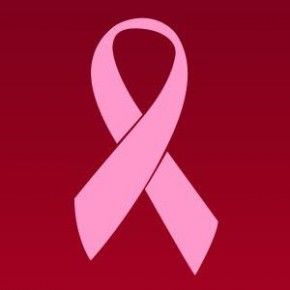 According to Population Based Cancer Registry (PBCR) report 2013, Bangalore  tops the chart with 36.6 new cases  of breast cancer for every one lakh population having the disease.  According to the doctors the rapid rate of urbanization is to be blamed for rising breast cancer cases .
The most common reasons for breast cancer are late marriage, fewer children and thus pregnancy, avoiding breast-feeding, contraceptive pills, food habits, sedentary lifestyle, alcohol, smoking and hereditary factors.
Bangalore tops the chart followed by Chennai, Nagpur, Delhi  and Mumbai.  The disease is curable if detected early and as October is a breast cancer awareness month so get a test done to avoid any complications later.