Check out the list of diet trends that were popular in 2019:
Every year people set new workout and fitness goals. December is the last month and it is time to recollect what diets trended in the year. Some diet like keto and Paleo were popular since 2018, alongside a few new trends emerged this year. Check out the list of diet that ruled 2019: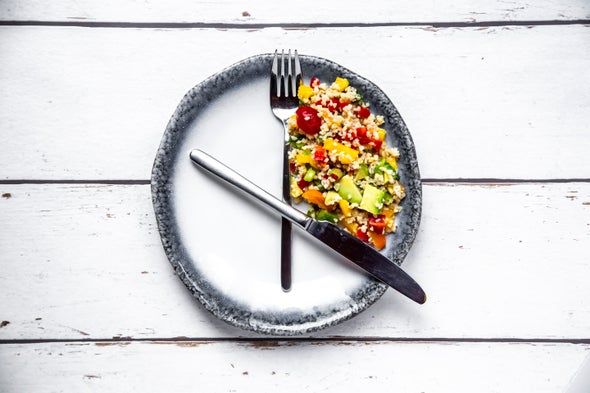 This diet trend cam in 2018 but gained popularity in 2019. This diet has many variations, it requires fasting for 16 hours and eating 8 hours or fasting two days a week.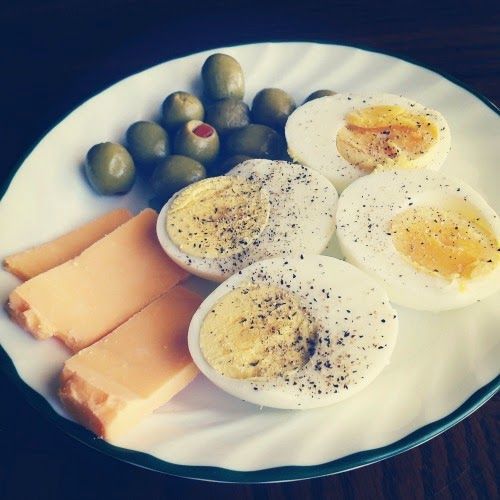 In this diet, there is a 10-day challenge that requires completely cutting out carbs and sugar. You are required to eat lots of vegetables, fats, and protein. It trended half of the year.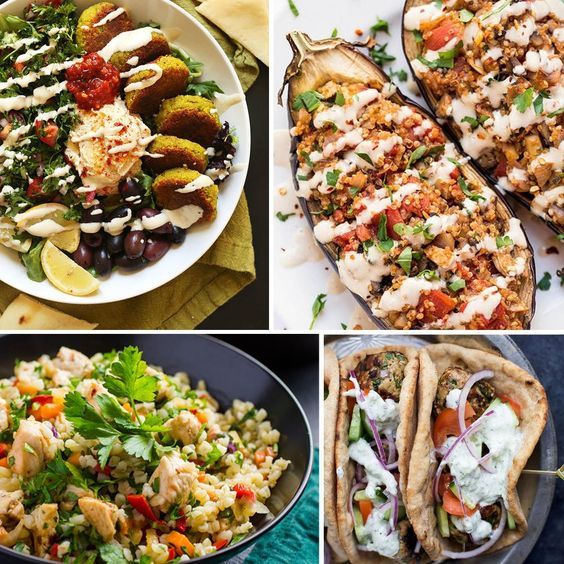 According to this diet plan you have to eat plant-based food items such as whole grains, olive oil, fruits, veggies, legumes, nuts, herbs, and spices daily. You can replace butter with healthy fats like olive oil, salt with herbs and spices and red meat with fish and poultry. This diet tops the diet list every time.
Clean eating was one of the most widely popular diets this year. It includes the consumption of more whole foods and lesser packages foods. While many trends come and go clean eating is a smart strategy.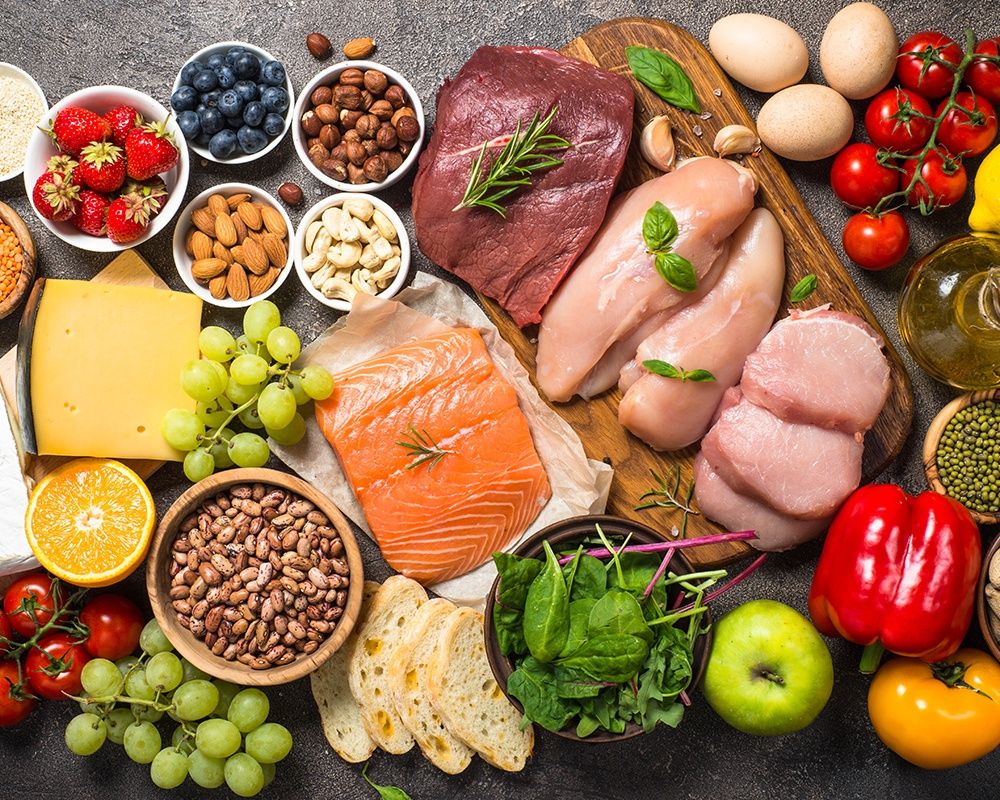 Also popular as IIFYM, it involves following a ratio of carbohydrates, protein, and fat within an overall calorie goal. The specific target levels depend on your activity level.
Many people have turned vegan this year. It includes quitting all animal products including eggs and honey. It is restrictive but a healthy way to maintain your diet.