Foods that help your body stay hydrated
In summers, with our busy routines, water is all our body demands and often we forget about drinking it. However, try increasing your water intake to up your hyderation. Want to know if you are dehydrated? Lesser pee, dry chapped lips, dull skins are all signs that your body is not getting the water it requires. Having too much of water is often difficult so here are is a list of healthy foods that help. They are water rich sources that fulfill your body's water requirements and provide you with nutrients and proteins:
Watermelon
Watermelon is a fruit that is best in preventing heat strokes, kidney disorders, high blood pressure and keeping the body hydrated. It is made of water mostly but its salt, calcium, and magnesium are what makes it ideal for rehydration.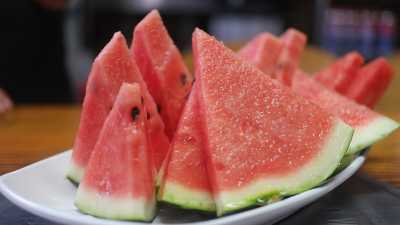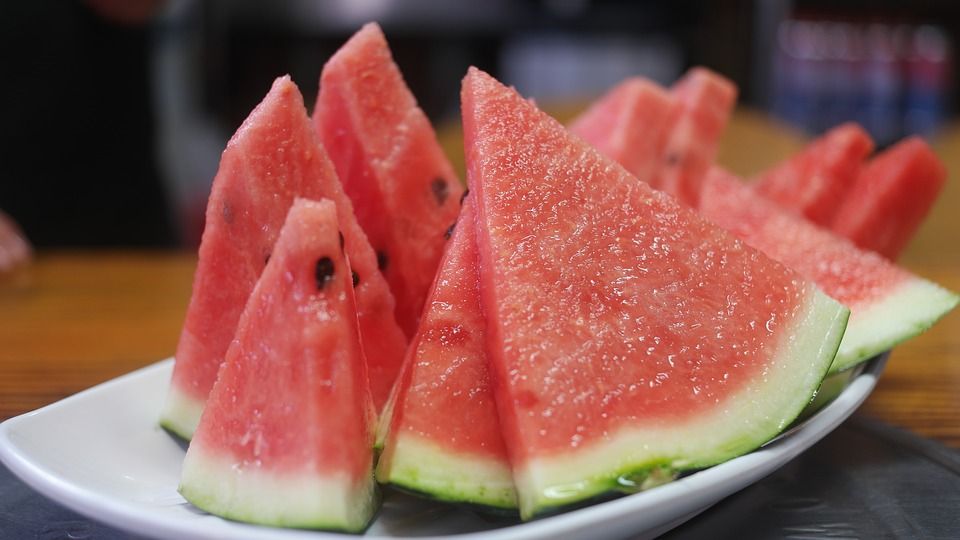 Broccoli
Feeling thirsty? Yes, you heard it right as Broccoli can keep you hydrated. It has high water content and is also very nutritional if had at raw state.
Celery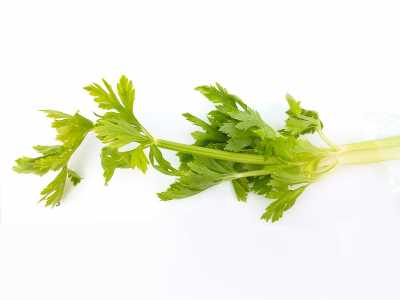 Celery whose scientific name is Apium Graveolens is an excellent source of antioxidants, beneficial enzymes as well as vitamin K, vitamin C, folate and vitamin B6. It contains 95% water that helps to keep away dehydration.
Tomatoes
It is a pulpy and tasty water source that everybody loves. It has vitamins and minerals as well and comes packed with water to keep you hydrated.
Cucumbers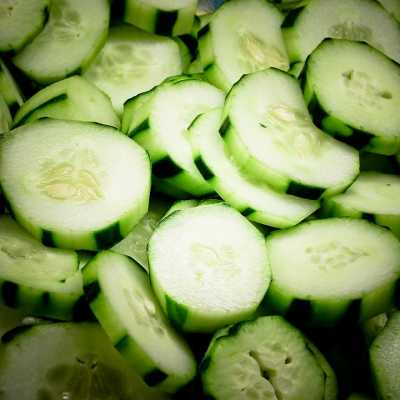 Cucumber comes first in the list of water-logged fruits and vegetables as it contains 96% of water. It is a rich source of Vitamin K and it also freshens up your breath, maintains a healthy weight and manages stress. Most essential of all, it helps to keep your mind cool.
Strawberries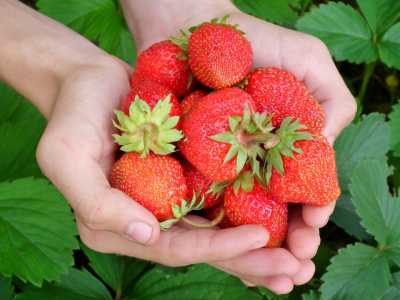 This sweet fruit is perfect for staying hydrated as it carries 92% of water with it. It comes loaded with fiber and vitamin C and you can relish its taste in cocktails and shakes. It is a well-known immunity booster and a fast working anti-oxidant.
Smoothies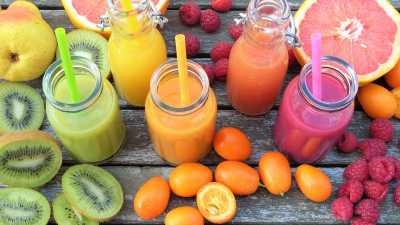 It  is best to combine your favorite flavors into one pack. One's favorite veggies and fruits can be mixed to make a delicious smoothie that helps you be hydrated and provides the proteins and nutrients that a body needs.
Iceberg Lettuce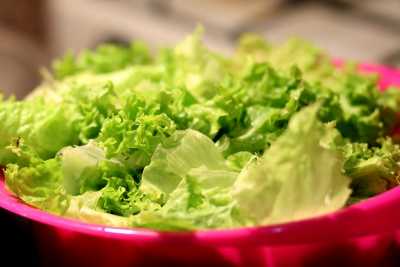 Lettuce revitalizes the skin, supplies nutrition, promotes glowing skin, removes toxins and fights skin problems. It is said to contain almost 96% water in it which helps prevents dehydration.
Coconut Water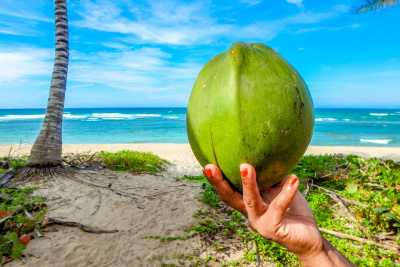 This tropical drink is low in carbohydrates, rich in potassium and very effective in rehydrating after a short exercise as it is high in electrolyte content .