Here we have the habits one needs to maintain for the year ahead
Every year, we come up with big list of resolutions which most of  us forget within few days. But this New Years , Team AAW suggests you  you skip the idea of a "New Year's resolution" and instead, focus on some healthy habits that will have you feeling your best for a lifetime.
Fitness!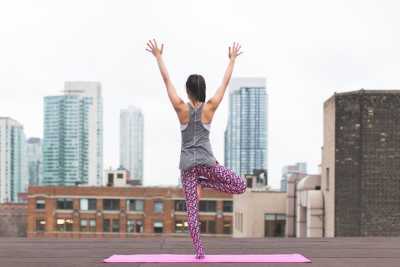 By Fitness we do not mean hitting the gym! But a habit to maintain health and a positive attitude towards it. It can be yoga/dancing/walk/gym, whatever you love doing to stay fit. Also a check on your diet.
More of doing, less of dreaming
Dreaming is good but working hard to bring it to reality is what you need to focus on. Building up a strategy and planning for the same is the path to success, thus be it business or your daily life, make it more of doing than dreaming.
Less of Alcohol!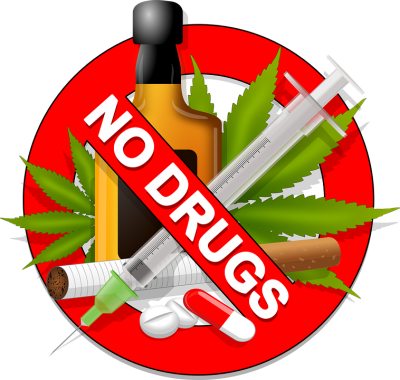 Making a habit of saying "NO" to more alcohol consumption could be the best what you can build in yourself. Having alcohol and other toxic intake is dangerous for health, thus a habit of avoiding it is good.
Carrying a positive attitude
Studies also show that people who practice gratitude on a regular basis feel more optimistic, determined, energized, and less stressed. Things do not always go the same way as we want them to, so maintaining a positive attitude is important. Try to find out a positive side of everything and stay happy.
Time for friends and family
New Year has new resolutions and with it comes new responsibilities. Amid all the pressure of our hectic lives, it is important to spare some time for friends and family. They are an important part of your life so bond with them.